In the recent times, Sonya Hussyn often gets bullied over the internet for her dressing choice. Just a few days ago, people were ridiculing her over the social media for "copying" Priyanka Chopra.
And just a few days ago, she was enjoying her heart and mind off on Feroze Khan's wedding.
Everybody Loved it!
But there were some nasty comments on her dressing yet again…
So with all the fun aside, let's talk about business. Sonya Hussyn is starring next to Pakistani legendary actor Mommar Rana in their film called Azadi.
The trailer launch of the film took place a few days ago and Sonya Hussyn chose to represent herself in a desi attire!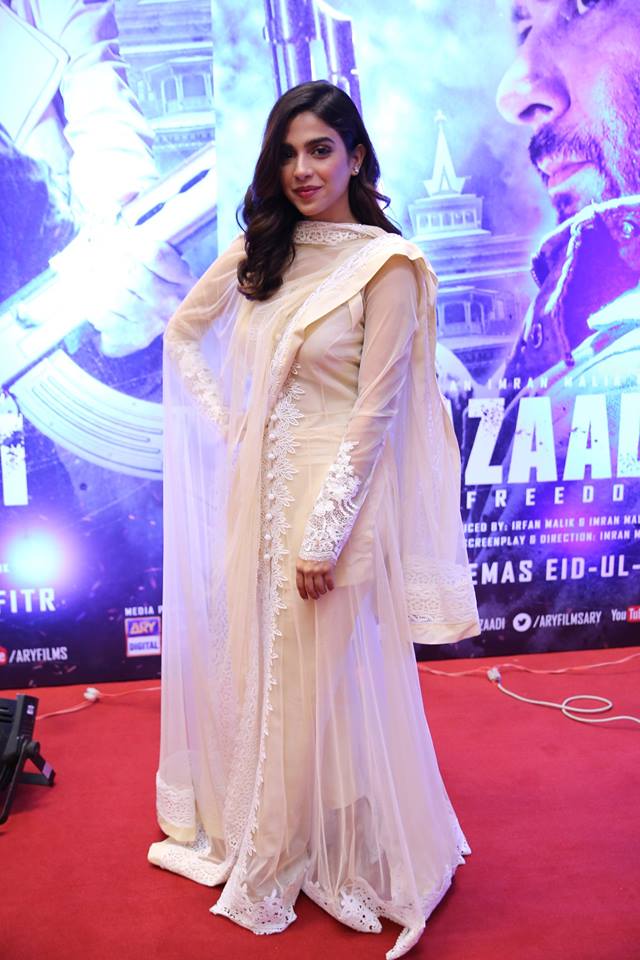 And people had an issue with this as well…
???????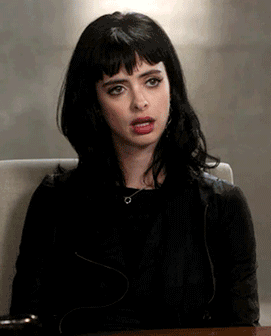 Take a Look at the Comments Made On her Attire:
Look at their language…

Feroze Aapke Bhai Lagte hai Btw…?

LOL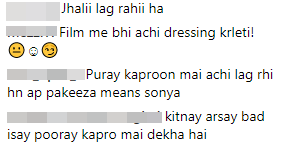 Sigh!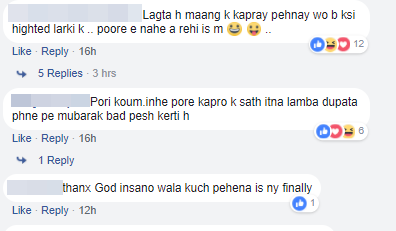 Just can't let anyone breath without commenting on them, right?
You look lovely, Sonya. Keep up being your confident self! <3