After the wedding season comes the honeymoon season and it can be just as difficult to plan. It is not like your regular vacation, it is THE vacation with your significant other and it sure needs to be extra special. Whether you're looking for a honeymoon that's jam-packed with activities or something that's more relaxing, both requires pre-planning.
We know it is not always possible to make time and decide things properly especially in the midst of wedding planning, which is why we did it for you to make things easier!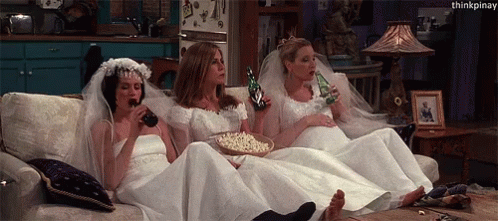 1. Type of place
First things first, you need to decide the type of place you are wanting to visit. Does it involve a lot of activities, sightseeing OR does it involve luxury and treating yourselves? Once you are sure about this, you will know exactly where you want to go and the place that caters to your interest.
2. List of destinations
Now, with your other half, make a list of destinations you would want to visit. It could be anywhere, local or international. Pick one from each list and research those in more detail. Say, you have picked Thailand, now research on the places you could visit there and whether it offers what you are looking for.
3. Budgeting! Money matters!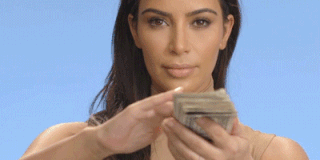 This is a very important time in your life which is why you should not stress unnecessarily. Be realistic about what you want to spend and what experiences you are looking to share. Plan a budget and remember, it is always good to over budget than to under budget and be stressing over it later. You don't want to do that, trust me!
4. Weather 
Do not forget to check the weather trends. It could ruin both your plans and mood if you end up somewhere with the weather you were avoiding. Look up past weather trends for the month you are planning on honeymooning. If you are a "sun" person and planning on beaching etc, try to avoid going during the location's rainy season or winters and vice versa.
5. Time
Leave for your honeymoon when you have the time to. Do not rush things because again that too is going to ruin it all. Make sure you have enough time to enjoy, relax and do everything you have been waiting to do all your life. I mean come on, it is your honeymoon.
6. Idea
Decided on the perfect dreamy destination but not quite sure what all you can do there? Look for travel blogs online. You will find travel itineraries and trip plans on travel blogs to help take the hassle out of figuring out how to pack in all the things you want to do into one trip. Also you will get some inspiration and ideas.
Most importantly, ask your friends who have been to their honeymoon, get some knowledge and advice on how to make it the best time of your life and avoid things that may bring discomfort.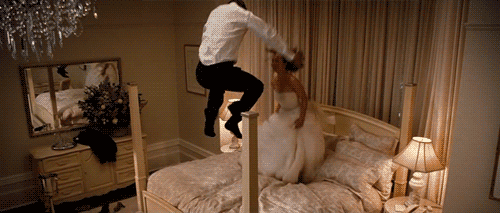 Also, do NOT forget to click photographs of the special moments you two share. Remember, it is not just a vacation, it is THE vacation, one that you and your partner will reminisce about for years to come!