Hijama, commonly known as cupping, is one of the most therapeutic and underrated activities present in the world. In Hijama, blood is drawn from the skin through a vacuum which relaxes the body. According to Islamic scholars, Prophet Muhammad SAWW said the following regarding Hijama:
"Indeed the best of remedies you have is Hijama, and if there was something excellent to be used as a remedy then it is Hijama." – (Sahi Bukhari)
The downside of getting Hijama is having the marks left on the body part which people often confuse with bruises or bite marks…and something like this happened in the case of an Indian actress as well.
Indian Actress Disha Patani Had the Hijama Treatment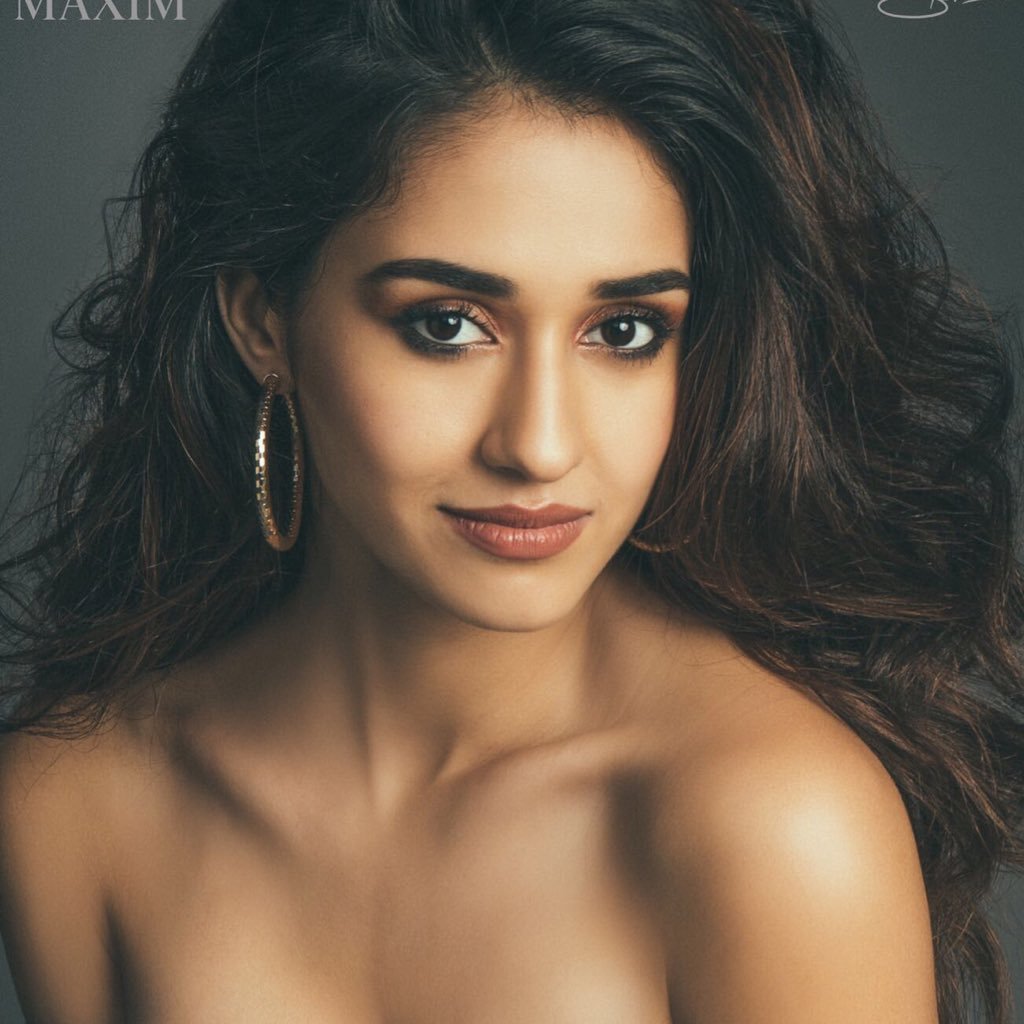 Disha made quite an impact with her Bollywood debut in the film MS Dhoni: The Untold Story. The young emerging actress also appeared in a few TVCs and appeared next to her rumored boyfriend Tiger Shroff in Baaghi 2.
While the actress is making her way to the top, the media cannot stop speculating. In a recent inaugural event, Disha was seen wearing a backless dress and without a doubt, she was looking stunning.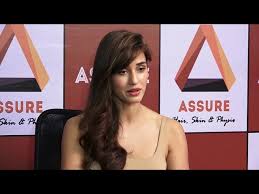 But she had some marks on her back which made people comment: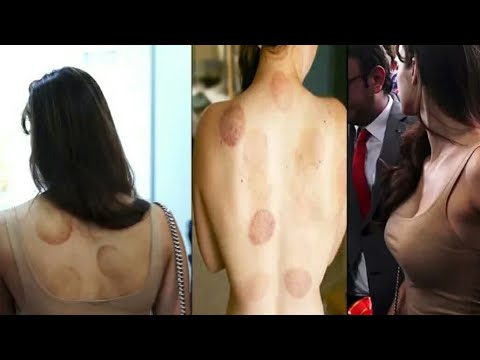 The Media Started Commenting on How These MIGHT Be Love Bites from Tiger Shroff
That's a Pretty Dumb Thing to Say, TBH…I Mean, Do These Even LOOK Like Bite Marks?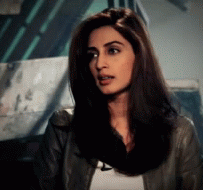 Looking closely, these are the marks left after the cupping therapy. The suction leaves behind some marks that go away with the passage of time.
Here's a Clearer Look at What Really Shows that These Are Just the Hijama Marks
Well people, one might as well educate themselves first than to comment on something which doesn't look anything like bite marks. While Hijama is extremely effective, there is still pretty less awareness of the method that can give someone the relaxation they deserve!