"Larki patli honi chaiye. Gori bhi honi chaiye. Lambi bhi ho." – The not-so-golden-words of literally every typical saas-to-be in Pakistan.
The pressure of rejection mounting over women when a family comes to see her is huge. These families make an individual uncomfortable in their own skin. All the other skills and talents of women are ignored when they are being judged on their weight and on the color of their skin.
But this one bride, she just challenged all of it and we can't get enough of her!
Meet Tehreem Pasha – a Bride Who Just Proved to the World that You Don't Have to be a Size Zero To Get Married!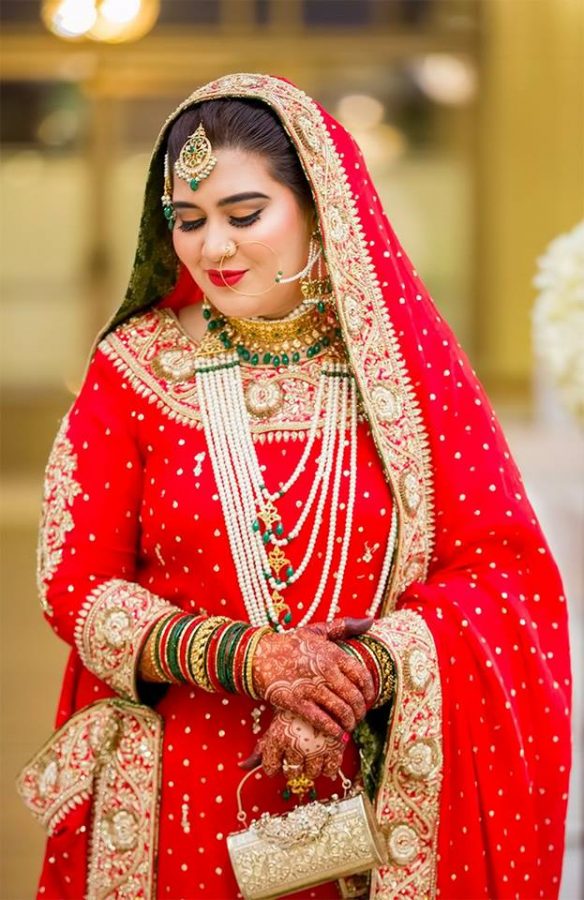 Women usually put themselves over these mammoth pressure of losing weight before their marriage so they may fit in their dream designers' bridal dress. Tehreem, on the other hand, didn't wish to please anyone, but herself.
"Trust me, I didn't look any lesser than a perfect slim bride.The size of your waist doesn't matter, but the confidence to be happy in your own skin does." – Now THAT'S what we call golden words!
Pretty sure many people present at the wedding talked or perhaps mocked Tehreem over her weight. After all, the society would never allow an 85 kgs woman to sit at the wedding stage without giving her looks of shame or shock, but Tehreem didn't care…and that's what we loved about her.
The Couple, MashaAllah! <3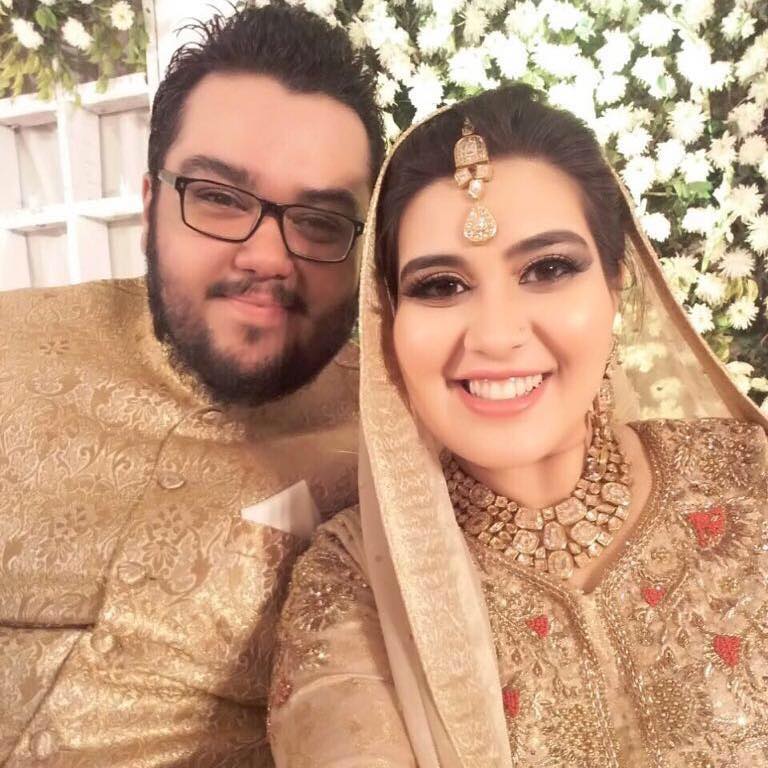 To Those Who Are Told, "Kon Kare Ga Tumse Shaadi?" Because of their Weight, Take Tehreem as an Example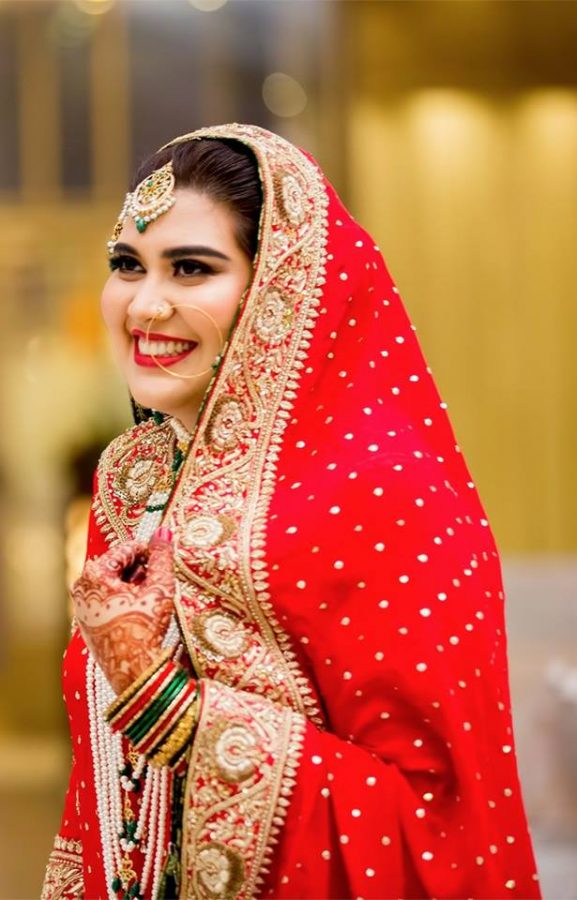 With the focus of the family more on the education of Tehreem and less on her weight, it indeed sets an example of how progressive the mindsets of the family members should ideally be.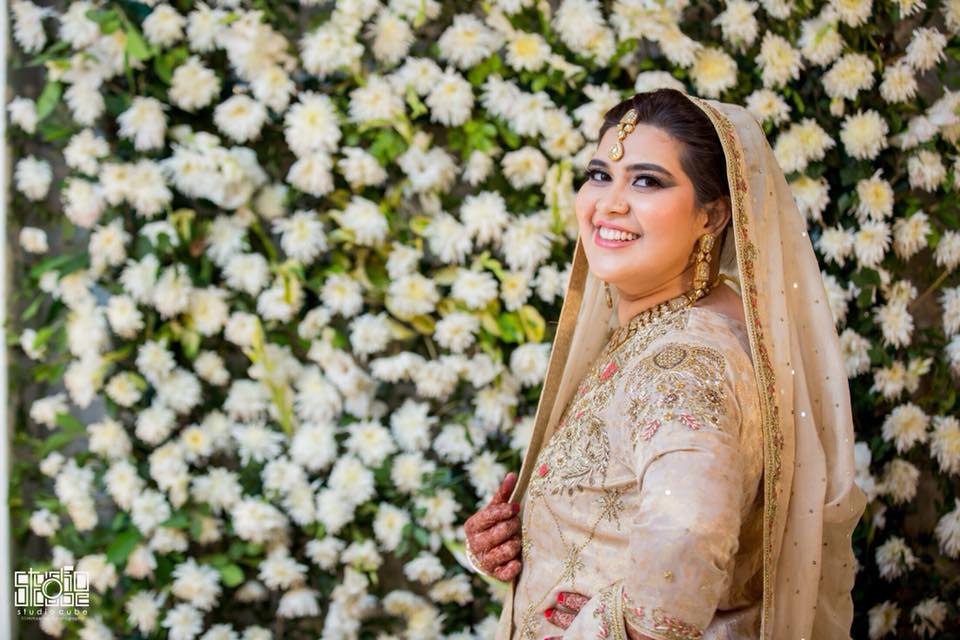 Being overweight may link to numerous health issues, but even starving yourself just to fit in the demands of the society is nothing to be proud of.
As an example, one could see Tehreem as someone who values her talents and her education more than her appearance, in addition to how she is confident in her own skin. Self-love is very important, ladies. Learn this from Tehreem who just challenged the typical thinking of the society.
Wishing Tehreem and her husband the best of luck for their upcoming new chapter!