Is there an award for the best looking man in the country? Well, if there is, we know who should get it! Do you want to guess? It's not any of the celebs, so if you're going there, then hold it! Let us tell you something, we recently came across a man who's pretty darn good looking! The looks and the physic- it's jaw-dropping.
After the chaai vala there's another man who is making waves on social media. Saad Korai Baloch – who joined the Sindh Police anti-encroachment department is driving women on social media gaga. He's as handsome as a prince! (According to several girls). The chivalrous charming cop has really gotten some attention and women can't hold their horses! Remember the Poo dialogue? Good looks, good looks, and good looks – if he were there, she'd deffo take him to the prom!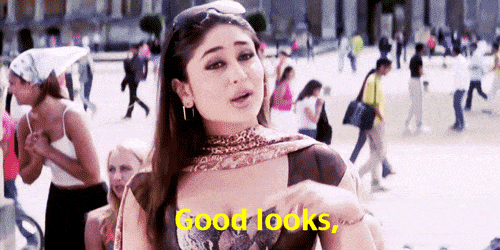 Here are few pictures of this Sindhi police vala who is making girls out there weak in the knees.
He works out!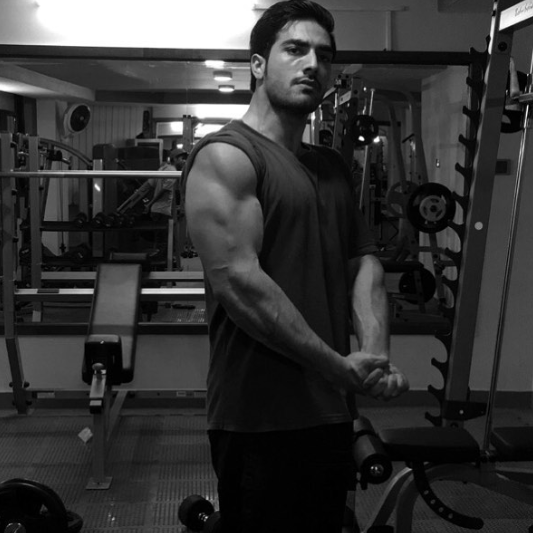 He loves dogs!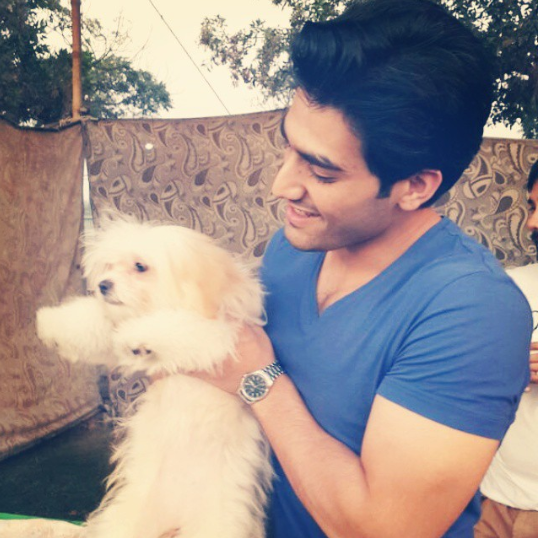 He looks dapper even in casual!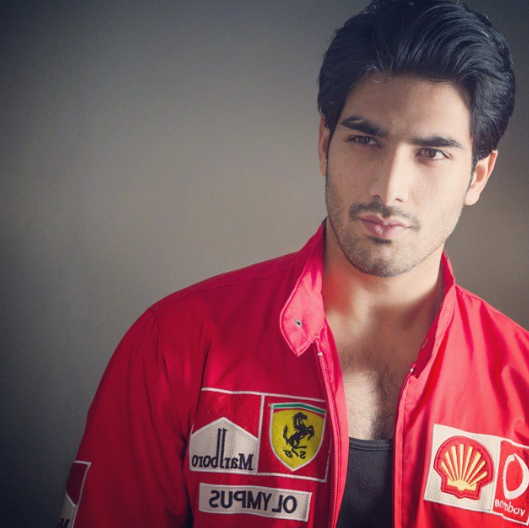 He had a selfie with Sushmita Sen!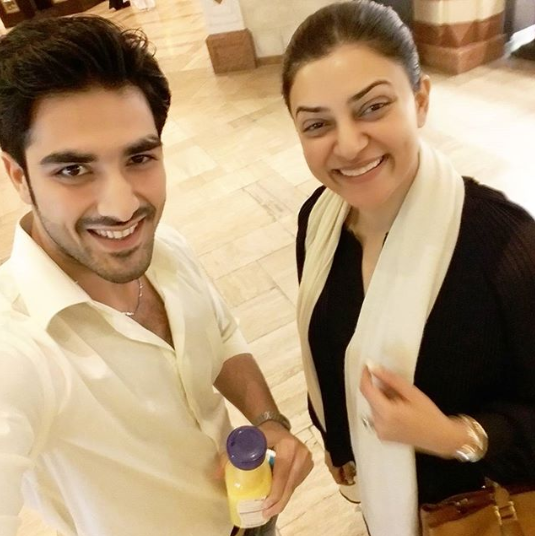 Here's a picture of him in a pool (thank us later)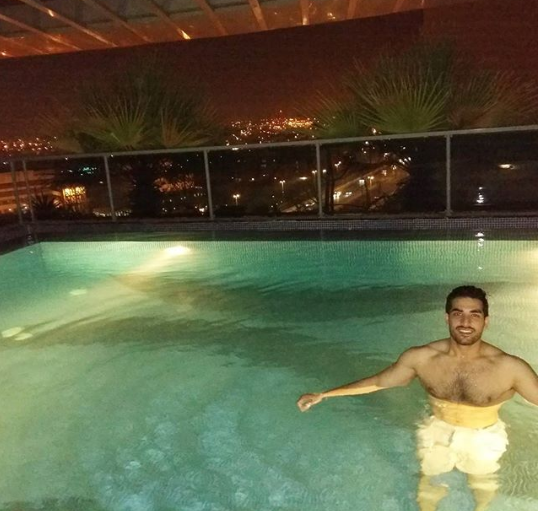 He's a foodie!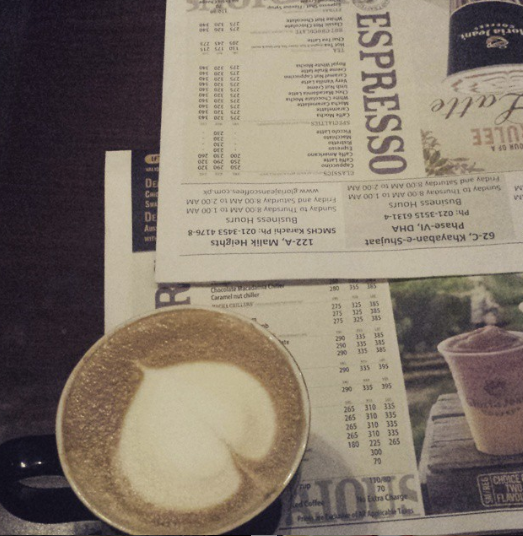 He has a thing for cars!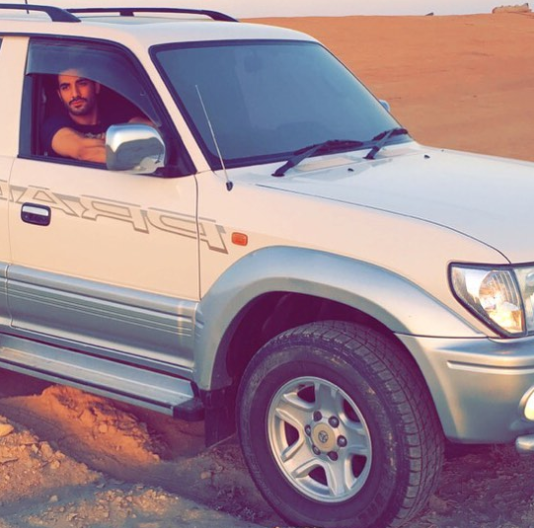 He likes to travel…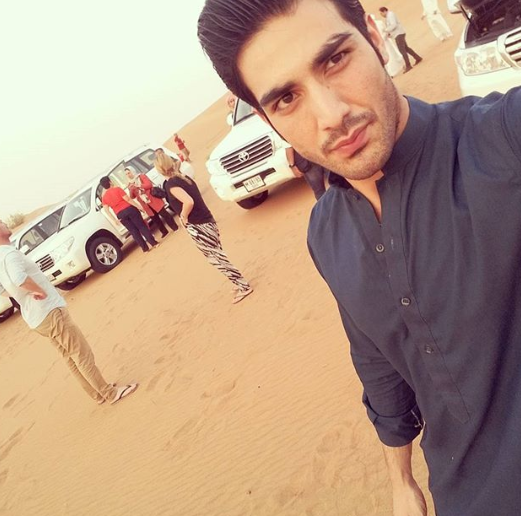 He just might make your heart skip a beat by that naughty smirk and have you sigh with just batting his lashes! Saad Baloch is quite good looking and as you can see women are pretty intrigued by him! Plus with cops like Saad – we just might be in safe hands!
Check out the reactions!
LOLOL.

Aur kitna? This too!

We got in touch with Saad Korai and this is what he said, "I've been reading the comments at work and I'm actually laughing hard! These comments have made my day and it's really funny."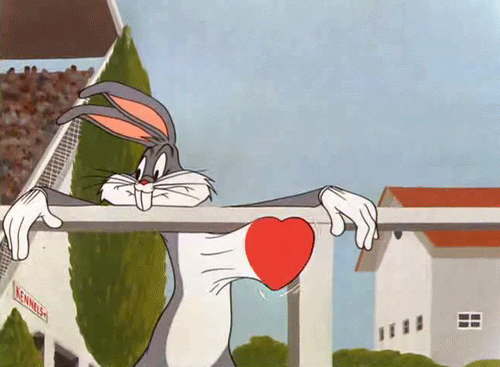 Not too long ago – a man named Rehan Munir had women going insane over him and by that too, we also learned that our country really praises beauty. Women or men – they'd all go an extra mile to appreciate good looks! So, tell us something, are you all women amongst those who admire people from far away or do you go ahead and take an action regarding it! Especially if it's someone like this Pakistani cop!