Who doesn't love surprises? Everybody does!
All Pakistani husbands out there, surprises are as important as remembering birthdays and anniversaries. Pakistani wives are usually drenched in the responsibility of looking after the household and children, hence hardly get to quality time with their husbands especially those living in joint families.
So calling out the all the Pakistani husbands, start taking notes as these surprises are what your wife might be secretly expecting from but may never ever tell you! So, time to add little spice and love to your romantic life, as a little romance never hurts anybody!
1.Waking her up to breakfast in bed!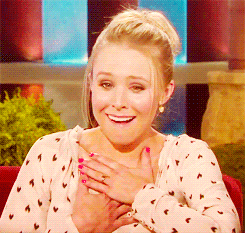 Imagine that surprise look on her face, when you serve her with breakfast with a good morning note!
2. Taking her out on Shopping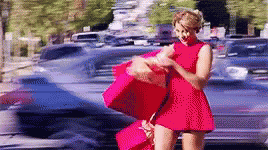 And that would definitely make her day, cause who doesn't love shopping!
3.Leaving Love Notes!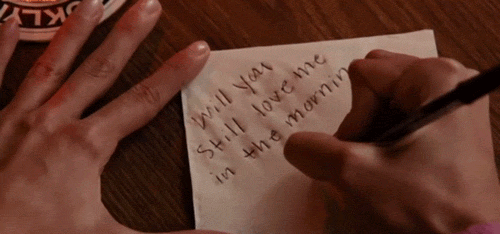 You can just leave cute little love notes, in your bedroom or even in her wallet so that whenever she reads them, she feels loved!
4. Planning a Date Night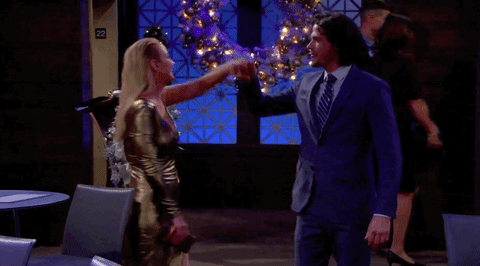 Having quality time is important after working hard, taking her out to a candlelight dinner will definitely bring that smile on her face!
5. Sending Flowers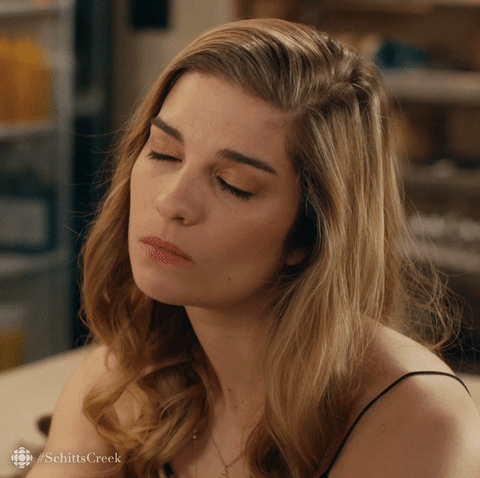 If she's a housewife, you can always send flowers home or to her workplace, and trust us on this, flowers are women's best friends after diamonds though (wink)!
6. Helping her with Household Chores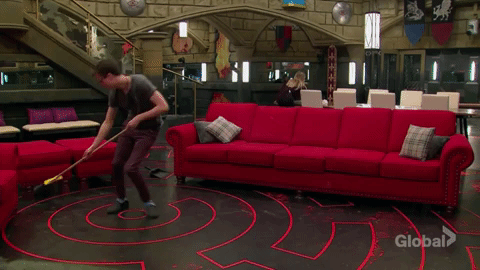 And she will be all over you, a little help around the house doesn't hurt. As much as office work is tough, household chores are annoying and you, taking over, might just make her day!
7. Complimenting her Publicly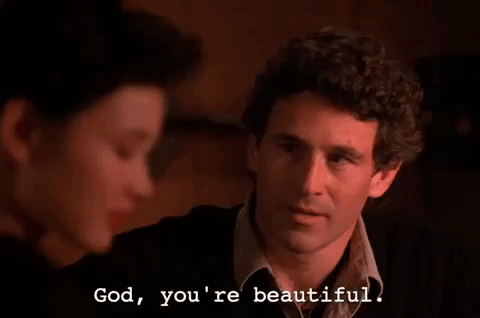 And who doesn't love compliments? Compliment her and appreciate her on little things, like the way she dresses up and looks or the way she has been an amazing wife or mother to your children!
8. Planning a Trip!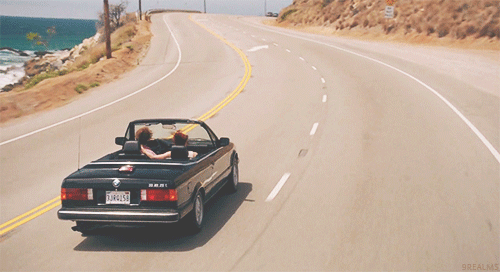 At times, it is necessary to take a break from routine life. One needs adventure and some fun to relax. So surprise her on a trip so that you two can have heart to heart conversations too!
9. Cooking for her!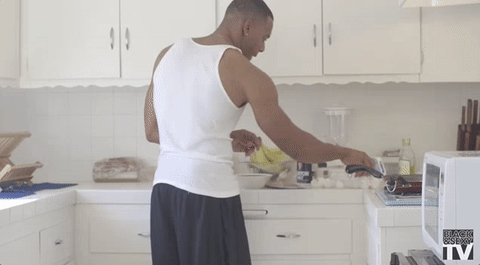 And she would be over the moon! So, just slipping in a tip; women love it when men try to cook for them by secretly finding recipes on the internet!
10. Treating her with a Spa Day!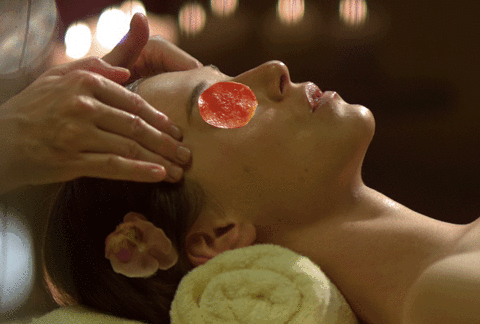 Who doesn't like manicure, pedicure and massages? Book her an appointment at a salon or at home (wink) and trust us, she will be yours forever!
Mr. Husbands, it's time to have fun with your wives by surprising them and adding spark to your happily ever afters!
We would love to see you try these at home and let us know what do you think about these in the comments below.