Khussa a desi version of flat pumps. It's been worn by generations and is a part of our culture and tradition. Its simplicity and elegant shape have won hearts all over the globe. Khussas have evolved over time from the simple brown ones to the ones that are beautifully studded with intricate work.
Here are some of the reasons as to why Khussa's are still widely recognized.
1. Part of our cultural heritage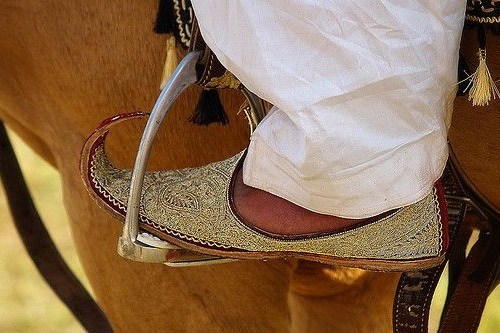 Khussa is part of our indigenous sub continental attire. Be it the emperor or the empress, or their constables – all have worn it with pride and grace and still do.
2. High Utility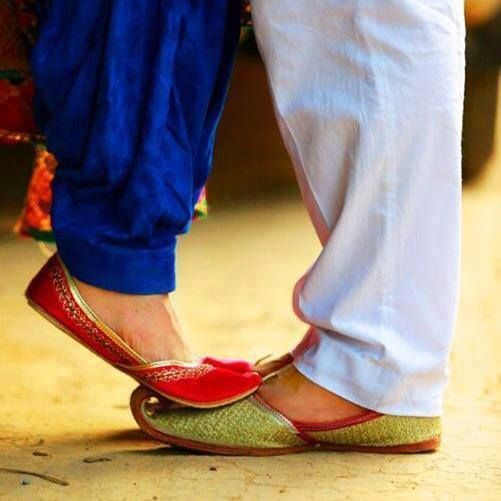 The androgynous nature of Khussas has advantaged us all. It's mandatory for all men to wear a Shahi Khussa on their weddings with a sherwani. It's most popular among women and girls. From men to women and elderly to kids (even infants); all can rock the Khussa look.
3. One Khussa For Every Occasion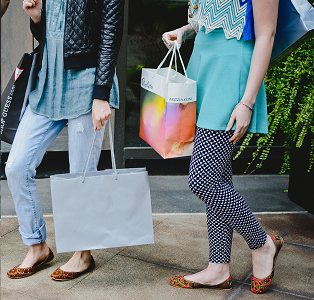 This traditional footwear can be worn everywhere! According to their design and adornment, one can wear it to work and look sophisticated or on weddings for making that extra chic impression. They look great with jeans for a casual shopping spree with friends or the beaded and sequenced ones that go perfectly with a lengha.
4. Affordable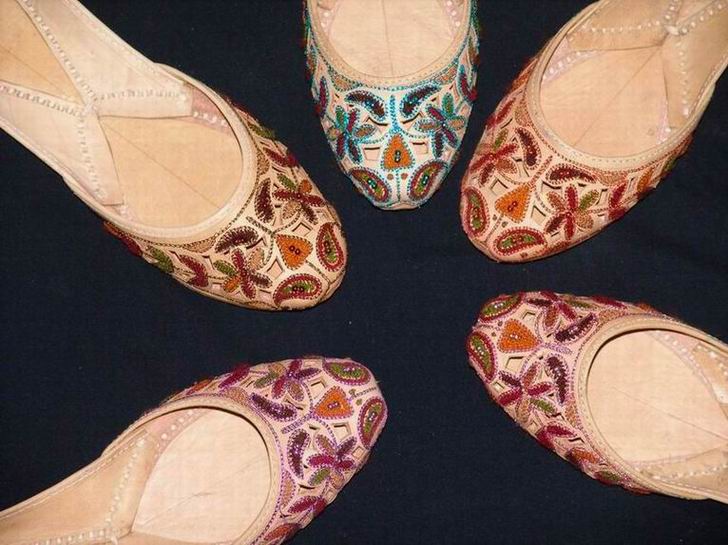 The plethora of Khussas has made life so much easier! A good Khussa can be extremely economical. But there are certain variations, depending on the types of design and embellishments –  it can also cost up to PKR 5000.
5. Comfortable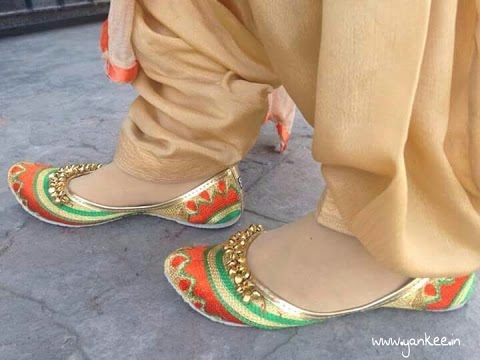 With that price and style, it being comfortable – is an added bonus. It's flat and cover toe design gives the feet cushion and grip for rough long walks. This practical and durable footwear is most people's first choice.
No wonder Khussas are so in! Our ancestors have worn it and so will the generations, that are yet to come.