Who isn't excited about a wedding? And especially when it's your own? All the functions starting from engagement, dholkis, mehendis, qawaali nights to what not because we are all extra like that. Nobody is, however, thinking about the upcoming responsibilities and the 'taaney' which comes along with married life. Getting married doesn't mean all criticisms from Rishta aunties are over. It was just the beginning. Brace yourself for all the ridiculous statements from aunties coming at you.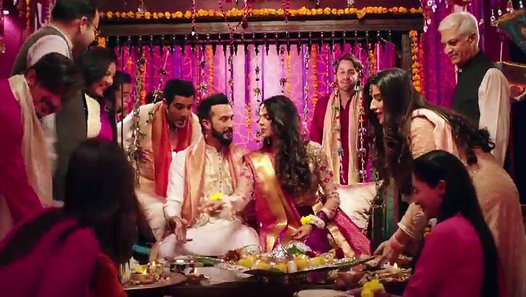 Desi aunties give us a lot of advice when they hear we are about to get married. And we appreciate it sometimes because it is sweet. But, as much as it is nice of them to care about us (frankly, why?? You don't even know us properly) we get annoyed at it for obvious reasons.
So have a look at the pieces of advice which are irrelevant to me and to you as well…I am sure.
1. HAVE CHILDREN AS SOON AS POSSIBLE SO YOUR HUBBY CAN "LEARN RESPONSIBILITY"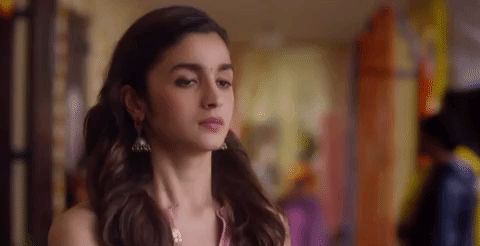 Okay, this is utter bullshit. Nobody should have children for this reason, ever! Why marry an irresponsible man in the first place that we would have to work on making him responsible later on, huh? The first few years of married life are crucial to getting to know your partner properly even if you have known him for years. You never know the real self of someone unless you live with them. This would be the time to know each other and prepare for children not to bring children into your lives.
2. AFTER YOU HAVE KIDS, YOU WILL NOT CARE SO MUCH ABOUT YOUR SEXUAL RELATIONSHIP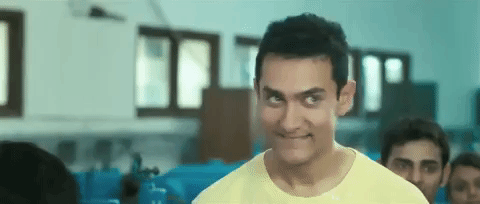 This is just something which we will listen from one ear and let it go from another. These desi aunties mean to say that after making children, we won't have any sexual desires from our partners? Suuuureee…
Of course, our children will become our ultimate source or happiness but other things would still matter, Always!
3. AS A WOMEN IT BECOMES OUR DUTY TO INSTILL VALUES AND MORALS OR RELIGION AND CULTURE IN OUR HUSBANDS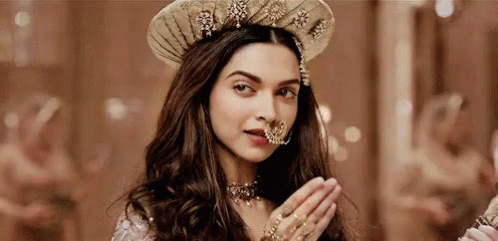 Another irrelevant advice is that we will be seen as good wives if we teach the fundamental values, beliefs, and traditions to our partners. So much burden and responsibility are placed on our shoulders. What is more important is that both partners should influence each other positively and accept each others' flaws. No one is perfect.
4. ARE RESPONSIBLE FOR ALL THE HOUSE CHORES NOT YOUR HUSBAND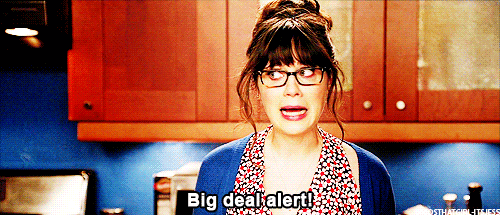 So the aunties are saying that I should internalize the idea that housework is women's work only.
This is why women all around the world feel they are doing triple shifts; emotional labor, financial labor, and household work. Maybe our husbands would have a different way of doing things, but sometimes that also means we need to step back and let them do it. And news flash: they are going to figure it out how to do all the stuff.
5. YOUR HUSBAND IS NOT LIKE YOUR FATHER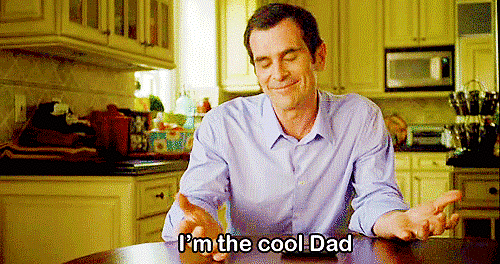 Our fathers treat us ladies like princesses, we all know that and have experienced it but that does not mean it is a competition. Our partners are our partners and our dads are our dads. They have separate places in our hearts and there is absolutely no comparison.