The latest development in the case of Sushant Singh Rajput's death has turned out to be quite surprising. Reportedly, the late actor's father KK Singh has made some shocking allegations against Rhea Chakraborty.
Sushant Singh Rajput was found dead in his Mumbai residence on June 14. Earlier findings alleged that his last phone calls were to the actress Rhea Chakraborty, and a friend named Mahesh Shetty. Moreover, both the calls went unanswered.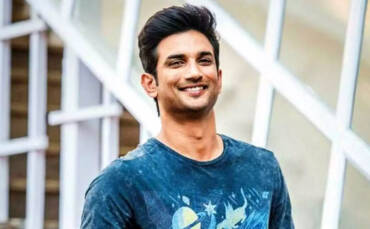 Further investigation into what the actor did before dying found mysterious happenings surrounding the death of the actor. Even before his father made allegations against Rhea, his family was certain that the actor had been murdered. In addition to this, further investigation into the case was demanded by his family subsequent to the post-mortem report of the deceased which claimed that he died due to hanging.
Shocking allegations against Sushant's ex-girlfriend
So far, Mumbai Police have recorded statements of 40 people in connection with the alleged suicide of actor Sushant Singh Rajput. Police have issued summons to several actors in this connection, including his rumored girlfriend Rhea Chakraborty.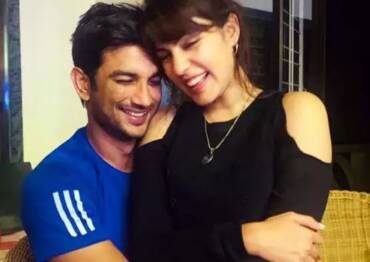 In addition to this, Sushant Singh Rajput's father has recently filed an FIR against Chakraborty under various sections including abetment of suicide, financial exploitation, and more. As per reports, his father has also alleged that she cheated him financially and instigated him to commit suicide.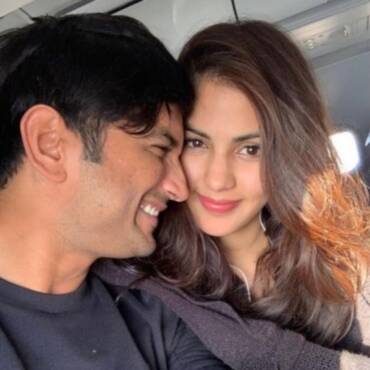 In an open letter to Union Home Minister Amit Shah, while pleading for a CBI probe into the matter, Rhea admitted to being the late actor's girlfriend. Late Bollywood actor's case has certainly taken a dramatic turn. His father KK Singh filed an FIR in the Rajiv Nagar police station in Patna. He accused six people, including his girlfriend Rhea Chakraborty, for abetment to suicide.
According to India Today, Sushant's father in his complaint said, "My son wanted to leave everything and go do farming in Kerala with his friend. But Rhea Chakraborty stopped them, saying that if he didn't listen to her. She would give his medical reports to the media and would tell everyone that he was not mentally fit. When Rhea realized that Sushant was not listening to her and his bank balance wasn't that much either, she thought Sushant wasn't of any use to her."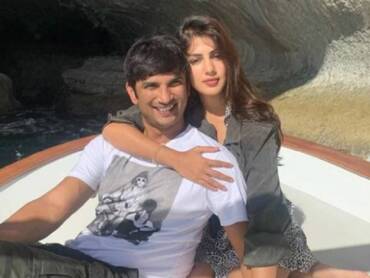 He even accused Rhea and her family members of stealing Sushant's laptop, cash, jewelry, credit cards with PIN numbers, etc. She also threatened the late actor to make his medical reports public.
"After that, Sushant called his sister and said that Rhea might cause harm to him. He informed his sister that Rhea threatened him with revealing his medical prescriptions to the media, after which no one was going to give him work," he added.
As per the FIR filed by Sushant's father, Rhea isolated the deceased from his own family members and did not let him contact them. She also kept his family in the dark about his mental state. Moreover, she even had multiple fights with the MS Dhoni star's sister who was based in Mumbai.
What do you think of this story? Let us know in the comments section below.