Amir Khan and Faryal Makhdoom have been in the limelight for quite some time now but for all the right reasons. The two have been involved in so many scandals and grave controversies that people have legit lost count of all that has happened between the couple. From them major family feud to Faryal and Amir dating other people after marriage, you name it and they've been part of it.
A few months ago, while Faryal was expecting her second child, she made a desperate call to save her marriage. Faryal Makhdoom, in her typical style, took social media to voice her stance. Addressing her followers, she tried to enlighten them every bit of truth and ultimately apologized for everything on her part.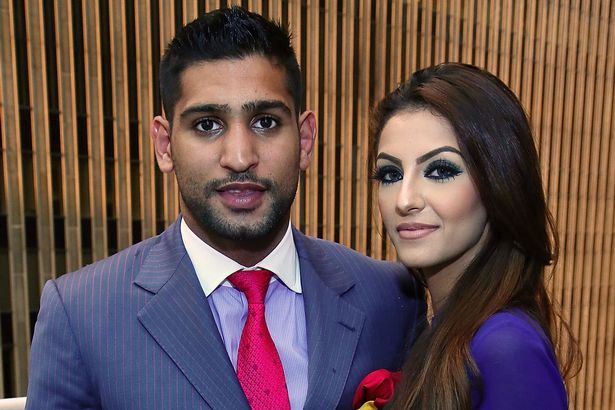 But here we go again! Amir's family is back at it, with another masla.
Like every typical Pakistani household, the Khans, too, come in the list. The typical gharelu masle are now coming to the surface and in front of the whole world. Lol. Seems like the Khans can't solve their own problems and have to bring everything to social media.
Anyway, this time, Shah Khan, Amir's father, claimed that Amir's wife, Faryal has been controlling him and has also accused her of trying to break the family apart. He has also claimed that Faryal has turned Amir against them. It has also been reported that boxer Amir Khan has not spoken to his parents in six months and they blame his wife Faryal Makhdoom.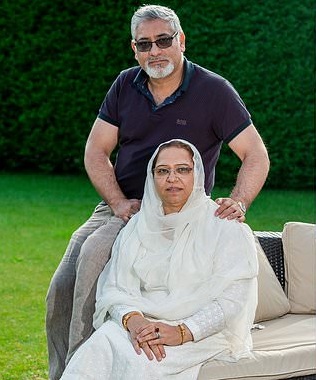 In an exclusive interview, Shah said,
 'Amir's wife and mother-in-law have teamed up, 100 percent. They're in his head, both of them. They want to control everything about Amir. They're running the show. They want to run everything in his life. We said fine, carry on with it. We've taken a step back.
'But I don't know why he stopped talking to us. I have no idea. They keep pumping his head with 'oh they've (Khan family) ripped you off. They say that I've robbed him. They've turned him against us.'
He further added that his wife had a heated telephonic conversation with Faryal's mother which gave, Amir mother an anxiety attack. Shah even clicked a photo of her when she's being taken out of the ambulance and sent it to Amir.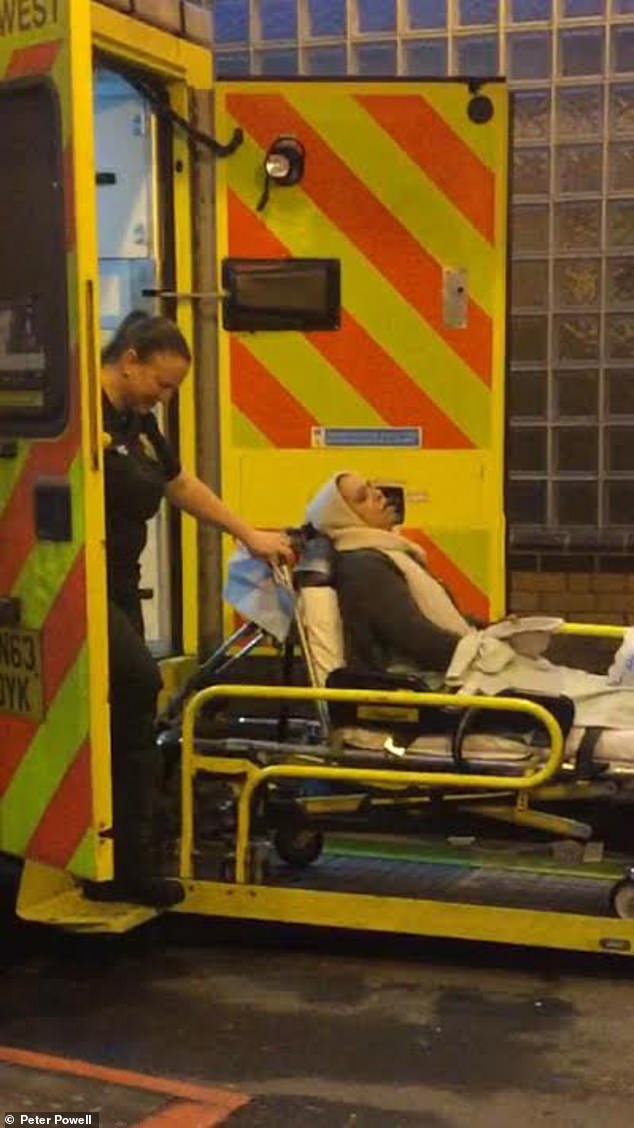 Shah said,
"To this day, he has not rung up to ask how she is or visited her. That shocked me. I thought what has she done that's so bad that he can't even be bothered to ring his mother and ask, 'how are you?'"
That's not all!
In an interview, he even said: 'This is all about money and greed. I hear from people that Faryal said this, or her mother said that stuff about me being nothing and that Amir made me or that I've been cheating him.
'Money breaks up families and sadly, this is happening to us.'
Well, we're waiting to hear from Amir and Faryal in this regard. We really want the Khans to sort this family feud out!
Have more to add to this story? Let us know in the comments below!