Among other thought-provoking seminars and sessions, the event for which everyone waited on women's day was Aurat March. Aurat March is a women's procession walk organized in various cities of Pakistan on International Women's Day, the major cities of Pakistan saw its first Aurat March last year. Aurat March is an initiative of a women's collective called "Hum Auratein" (We the Women), who conduct different community outreach programmes for women in the country.
Regardless of religion, caste or creed, women gather to highlight the issues which a woman is facing in society. This year, Aurat March in Pakistan was bigger than the previous one. From social media activists to celebrities, philanthropists to students everyone was there to mark the day. Holding posters with bold and blunt messages written on them, the ladies gathered at Frere Hall Karachi to the demand equality in every field of life.
According to Al Jazeera, around 1000 women participated in Aurat March held in Karachi on 9th March 2019. The haters started criticizing the walk and posters for no reason at all but this latest video of a man would make even women offend!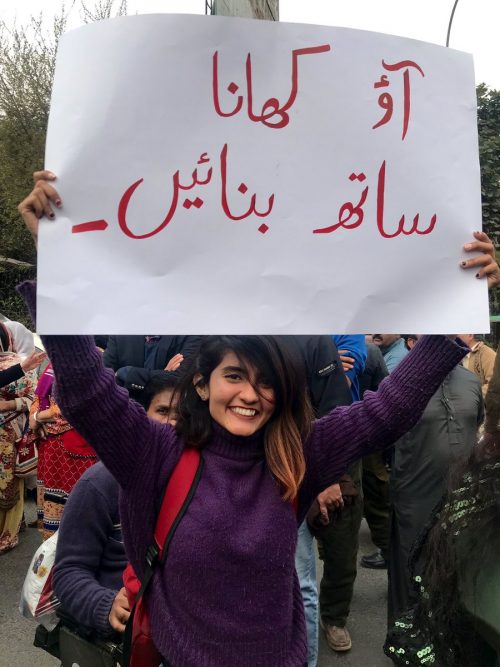 A video went viral on social media last night in which a reporter asked an aged man about his view on Aurat March. Holding a pink color flag in his hand, the man said that this march should be flourished until the fulfillment of the demands of a woman. Sitting in the middle of the crowd, Muhammad Mazahir told the reporter there is no discrimination between women here. A woman form Lyari and a woman from Defence is here to raise their voice on the same issue. "Every woman is representing her own area, there are no such criteria for being a part of this march", said Mazahir.
Here Comes The Twist!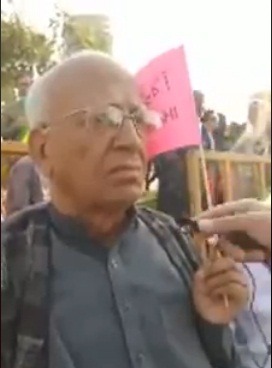 Talking about the other issues, Mazahir said that Nikaah is one of the biggest issues for a woman. 'Jab Tak Nikaah Khatam Nae Hoga Ye Nainsafiyan Zum O Ziyadtian Jaari Rahengi', said the senior citizen. He also said that no one here at Aurat March is talking about it as it is the real issue according to him.
Watch The Complete Video Here!
Recalling the past, the aged man told the reporter about the history of Nikaah in subcontinent Asia. When the British came to India in 1825, they imposed Nikaah on us like they imposed the English language on us, said Mazahir.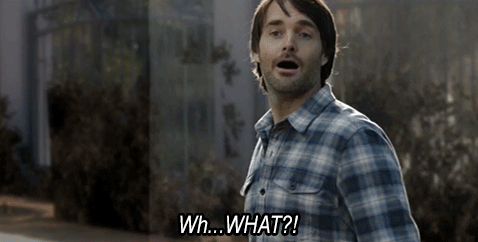 The video came to an end after a minute or two but the bitter comments are not! People are criticizing Aurat March instead of the aged man for pointing fingers on the legal status of Nikaah.
Here Is How People Are Reacting To This Man's Utterly Outrageous Comment On Nikaah!
Aisa He Lagrha Hai!

We Believe The Same!

Chalo Jee Hum To Muslaman He Nae Rhay!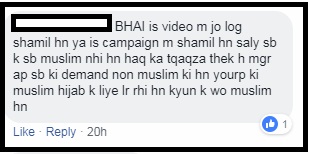 That's Rude!

Let's see if this video reaches to that man and he responds to it.
Read Also: https://pink.parhlo.com/aamir-liquat-imran-khan-to-investigate-aurat-march/