Miss Universe, Miss World, Miss America so on and so forth; these beauty pageants have a history. Of course, the idea and the concept that eventually materialized was put into action at some point in time. However, that point isn't defined exactly. But, according to the internet, these beauty contests gained more respect after the first 'modern' Miss America contest; which was held way back in 1921.
Fast forward to 2019, one of the most prestigious pageants of all, Miss Universe holds great importance around the globe. Countries compete for the crown that comes with many perks. Pakistan has never participated, but, Miss Pakistan World winner of 2019 is representing Pakistan for Miss Tourism International competition in Kuala Lumpur.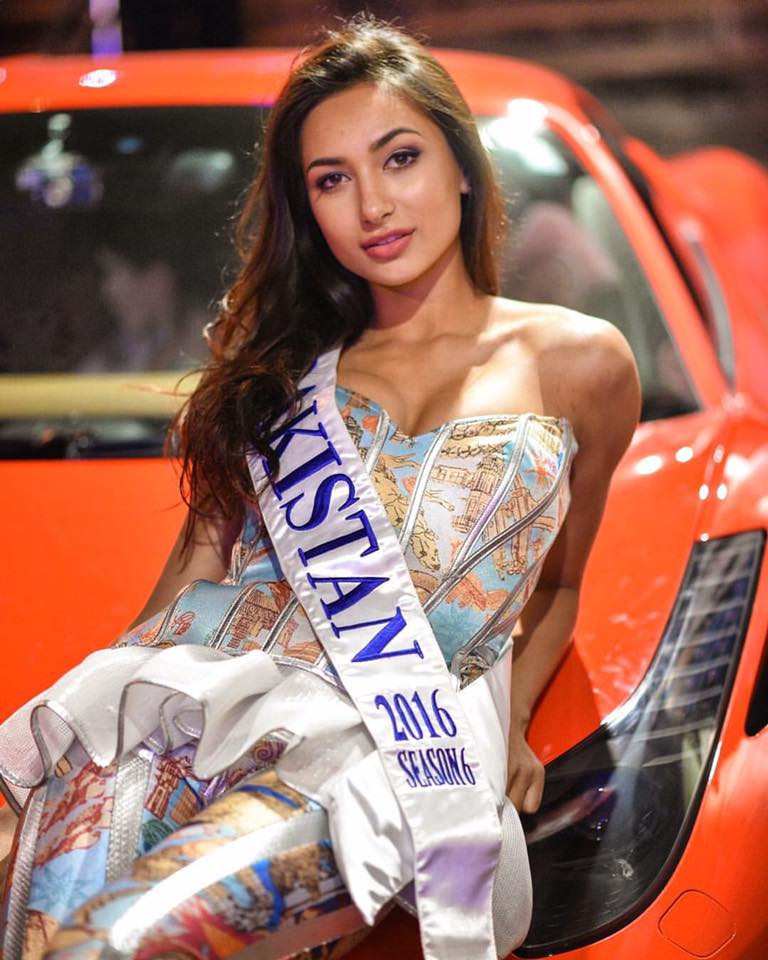 However, Bangladesh is making headlines pertaining to the upcoming Miss Universe 2019.
Bangladesh becomes the first-ever South Asian Muslim country to participate in Miss Universe Pageant!
The beauty with brains that will be representing Bangladesh in Miss Universe 2019 is Shirin Akter Shela who was just recently crowned in the inaugural edition of Miss Universe Bangladesh, last month. The ceremony was held in at the International Convention City, Bashundhara, in Dhaka and Bollywood diva Sushmita Sen who herself won the Miss Universe title back in 1994 did the honors of crowning Shirin.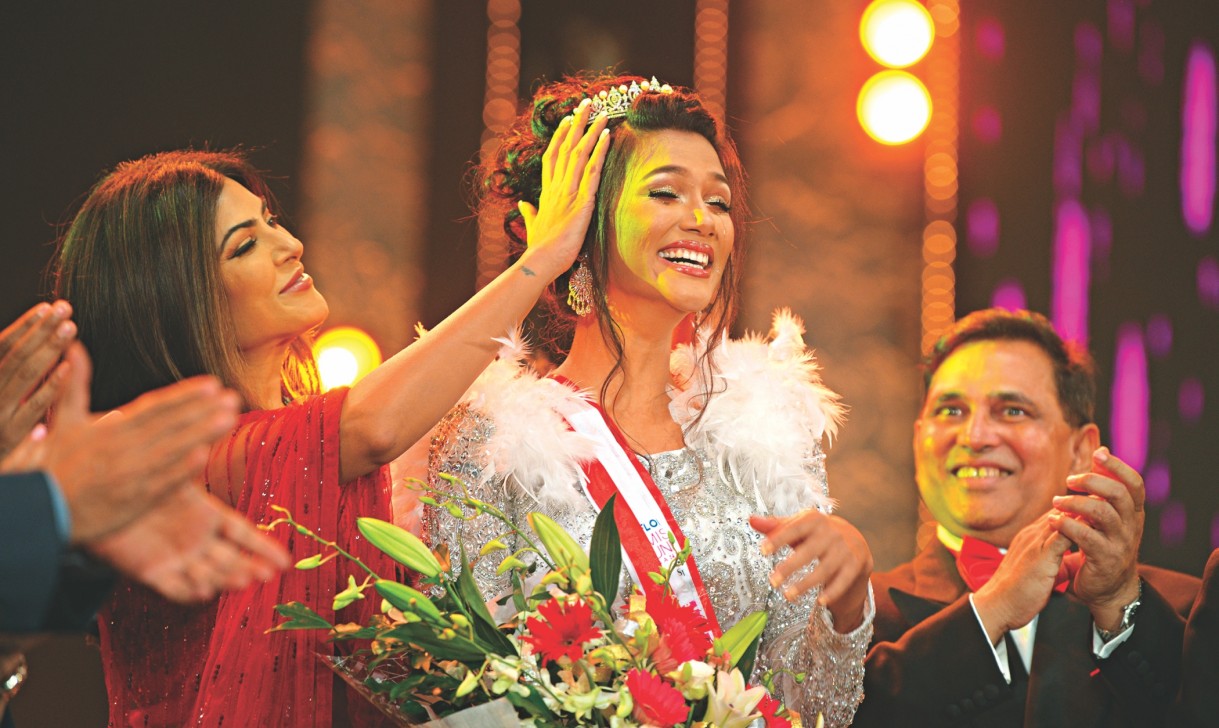 Shirin Akter is a third-year physics student at Dhaka University and her father is a member of the Border Guard Bangladesh. Moreover, she revealed during the pageant that her father is a great inspiration for her. Furthering her talk, she spoke about her aims which include working for the betterment of her country; that Shirin said can only be achieved by winning Miss Universe.
Sushmita Sen during an event celebrated Shirin's win and said, "I am very glad to be a part of this momentous occasion. Tonight we make history. Do you want to know how? We make history because for the first time, a girl from Bangladesh will represent this beautiful country at Miss Universe competition"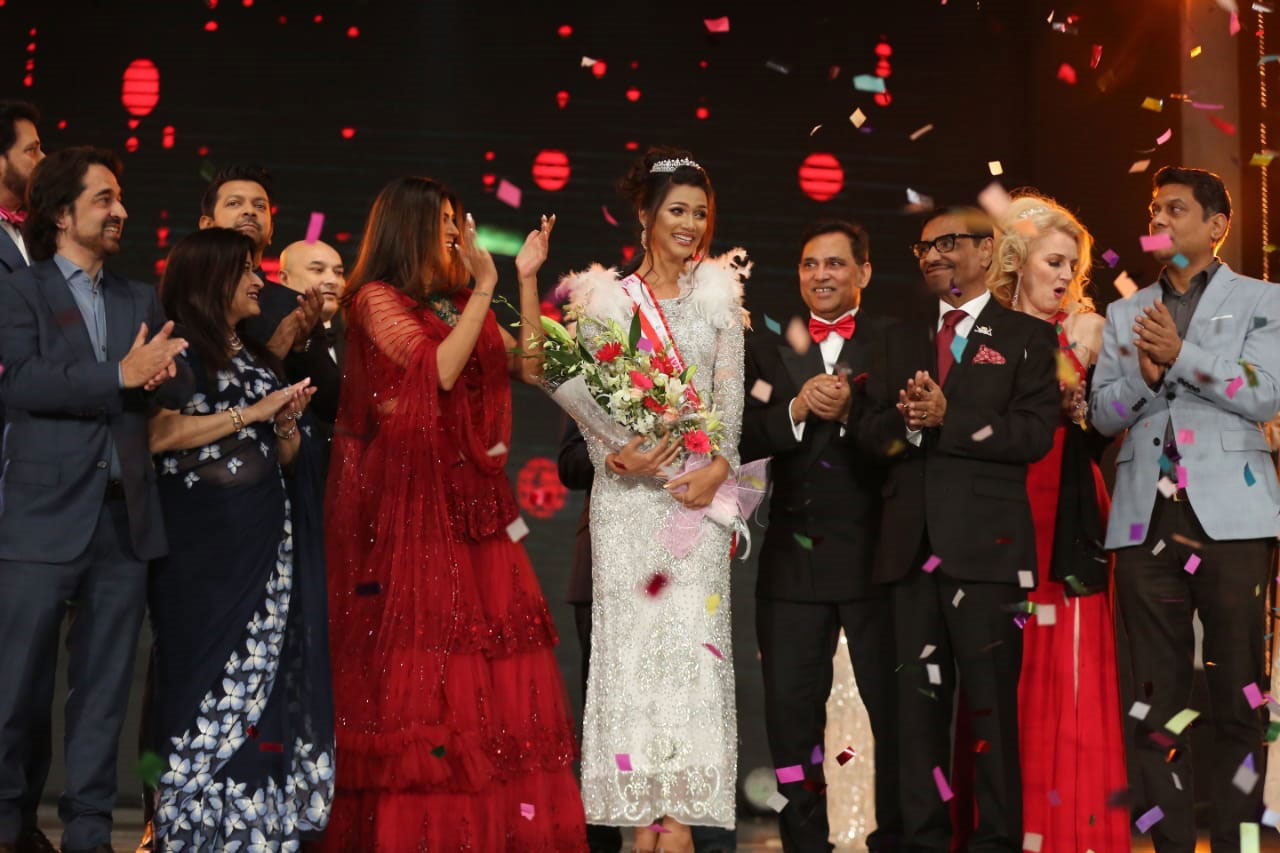 She continued on, saying, "Twenty-five years ago, I represented India at that same competition, and my life was changed forever."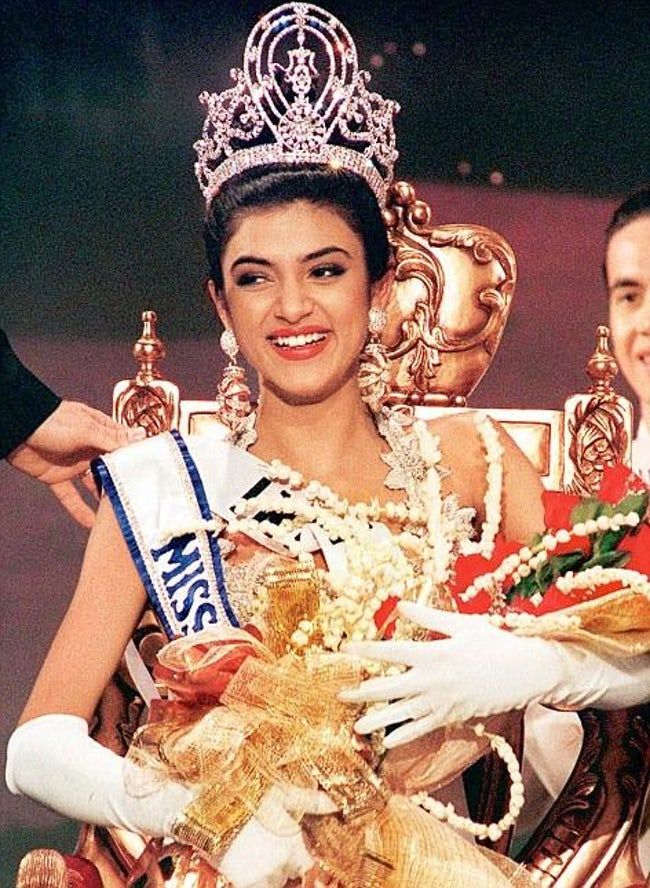 Sushmita Sen is no ordinary woman. Apart from being an actress and model, she is the first Indian herself to win the prestigious Miss Universe crown. However, Sushmita won the world-renown pageant at just the age of 18. This is a great motivational factor for the young Miss Bangladesh who is set to represent her country in the 68th Miss Universe Pageant, this year.
Do you think Bangladesh might win?