After the wedding comes the most exciting affair of all; the honeymoon. It is one of the most important event in a couple's life, as they get to spend quality time with each other and what could be a better way to start their lifelong journey. It is a time to relax, make memories and go on adventures before the responsibilities call again to the mundane life.
As much as exciting honeymoon sounds, planning it could be a chore. There are so many things to consider and not everyone has a big budget. However, Pakistan offers easy-on-the-pockets yet breathtakingly beautiful places for honeymooners. Whatever your needs are, from someplace romantic, quiet or adventurous, this country has it all. The heavenly beauty of the northern areas is enough to give any foreign country a good competition.
So we listed down 8 gorgeous and cheap places you love-birds can find in your very own Pakistan!
1. Neelum Valley.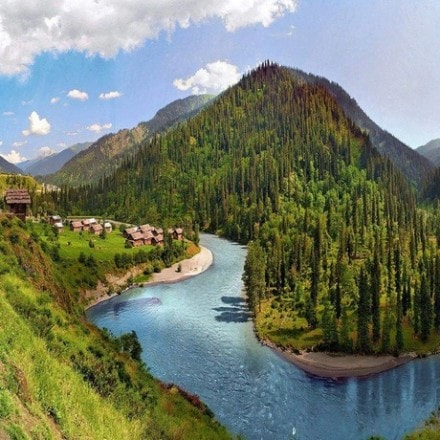 How can we not place this stunning place at the top spot? Situated in Azad Jammu and Kashmir, Neelum Valley is truly a sight to behold. What does it not offer? this should be the question. Just googling its pictures would be enough for any newly-weds to instantly place this as their first honeymoon destination.
It's as if God bestowed special blessings onto this place. With lush green forests, crystal blue streams and rivers, and hills surrounding the valley, Neelum truly is a nature's wonderland.
2. Skardu.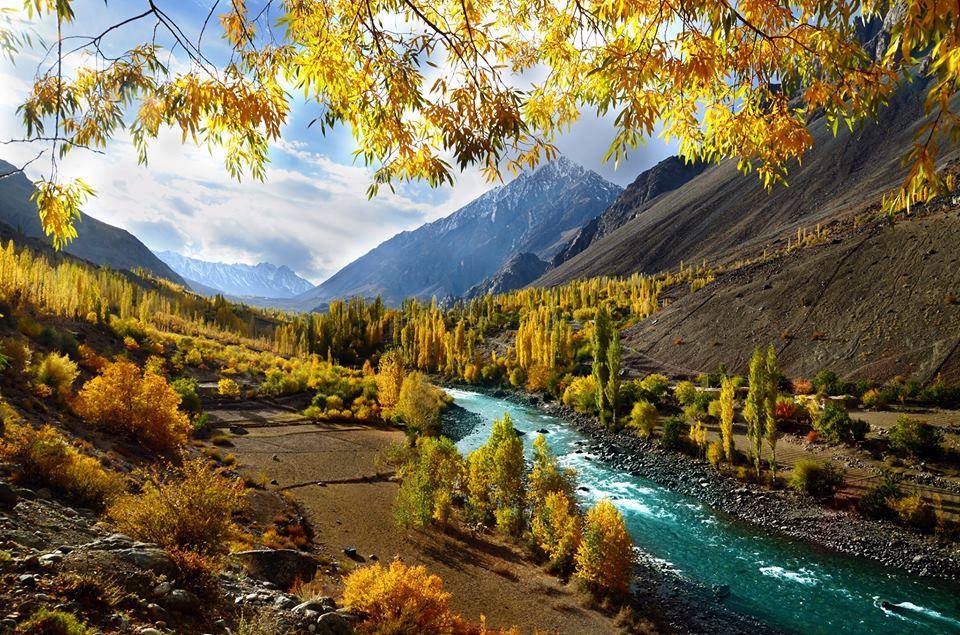 An unforgettable city in Gilgil Baltistan. This place is truly a magical destination for a honeymoon. Pleasing waterfalls, clear as the day sky lakes and greenery is bound to captivate anyone. The serenity this place has to offer is unmatchable.
3. Murree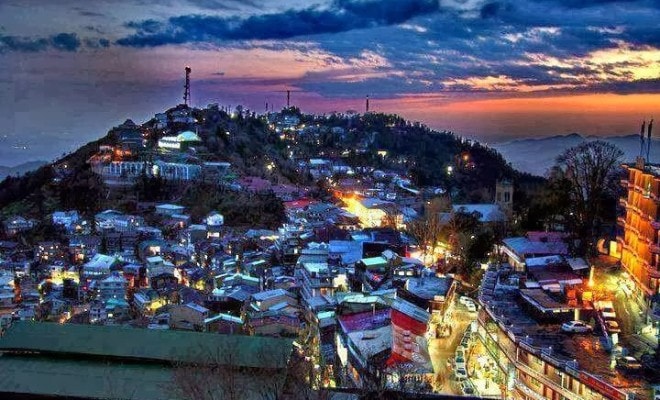 Murree may have become overrated, some might say but the view it has to offer still makes it to the list of the top 10 economical honeymoon destinations. Murree and Galiyat are best for winter honeymoons and has some of the finest hotels to offer for you to have an even better time there.
4. Pir Chinasi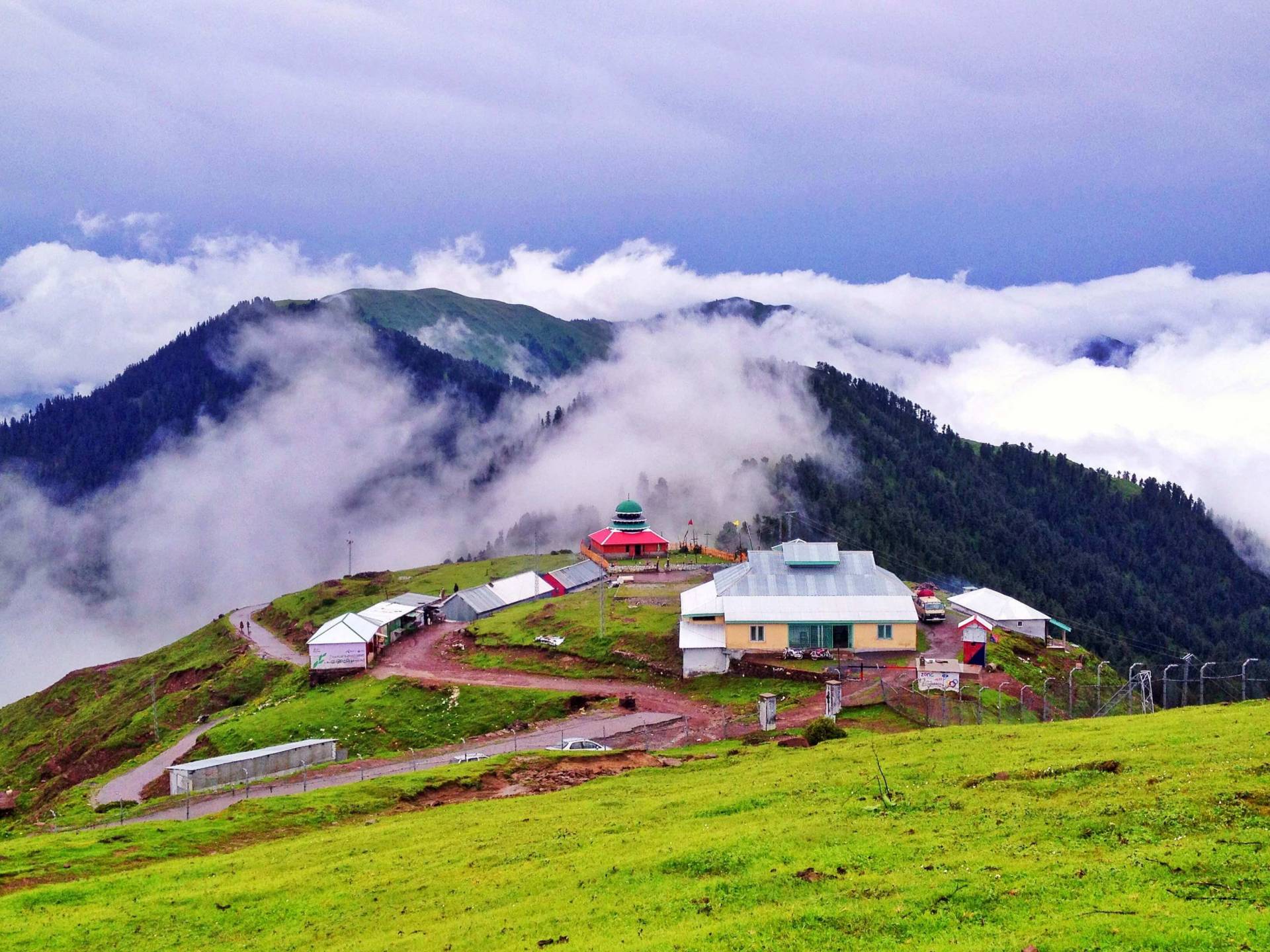 Looking for some adventure to remember with your spouse? Pir Chinasi is the place to be, offering a great hike with greater views to reward all the calory burn and memories to make. Pir Chinasi is an already established famous tourist spot, so you won't have that much of a problem navigating. A great drive up with low temperatures and clouds brushing you off. Now, this sounds beautiful.
5. Malam Jabba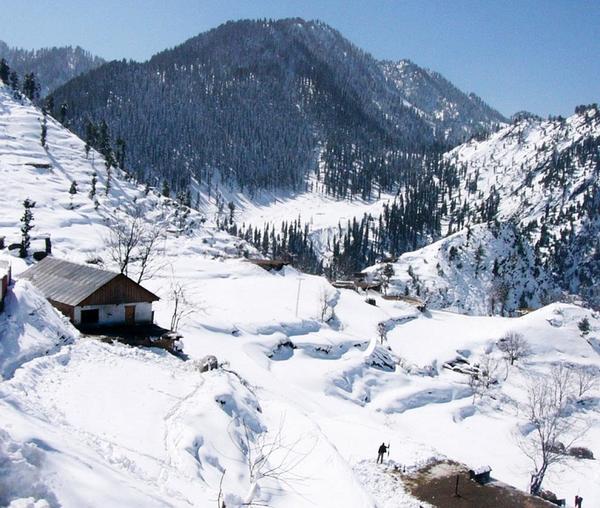 Its main attraction is skiing and snowfall. So all you newly-weds who love winters and thrill, this is the place to be. Affordable and picturesque. It is truly a honeymoon destination. You can celebrate your new life together as you watch the gorgeous sunset Malam Jabba is blessed with. People from far away places come to experience skiing here.
6. Naran Kaghan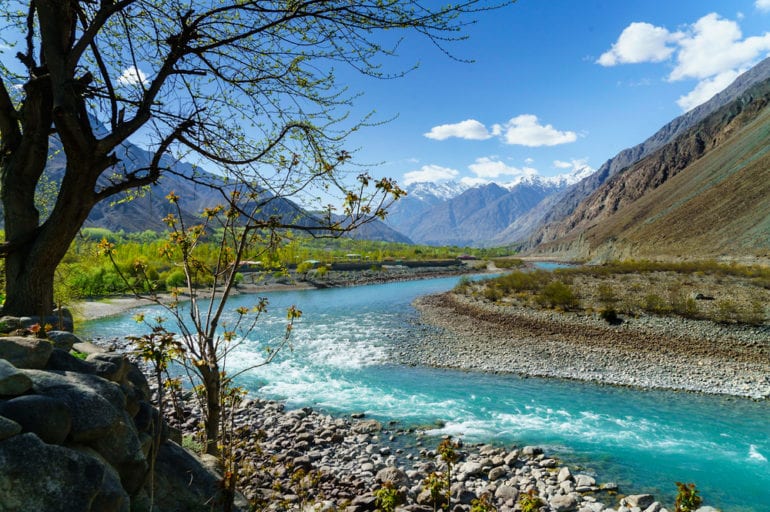 Naran is the largest town in Kaghan valley and is known for its beauty. Honeymooners will not be disappointed relishing in nature's bounties this place consists. From exotic waterfalls, pine forests and beautiful mountains, Naran is a jewel of Mansehra.
7. Swat Valley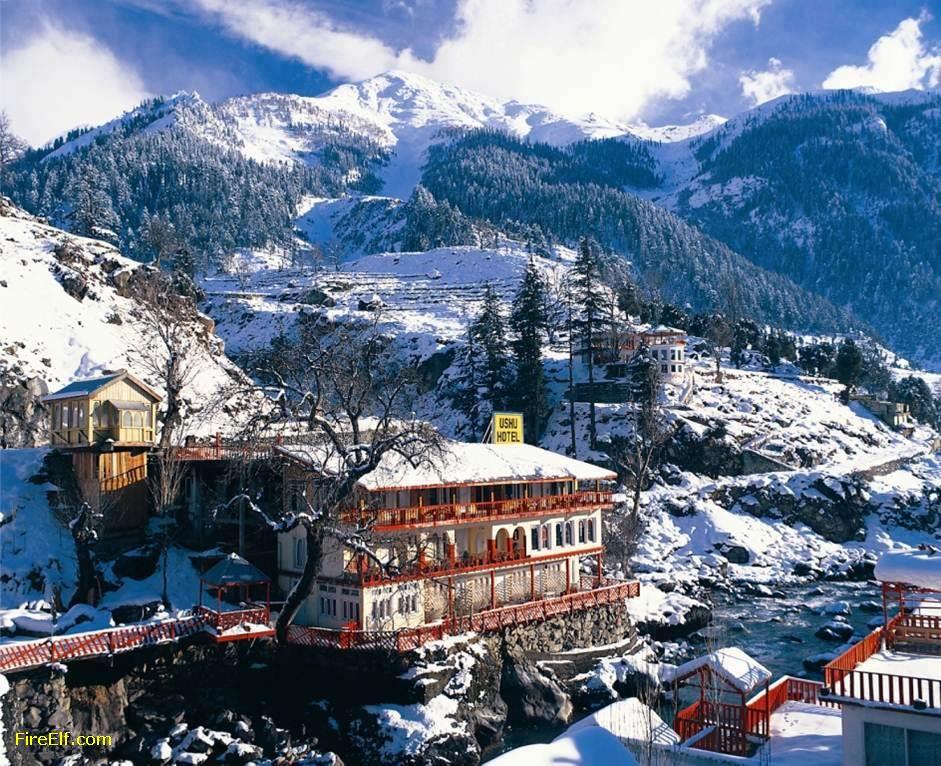 Known as the 'Switzerland of the East', Swat valley should be hands down one of the top picks as a honeymoon destination. Not only it is breathtakingly scenic but doesn't cost a fortune. You can spend an unforgettable time with your partner.
8. Saif-ul-Muluk Lake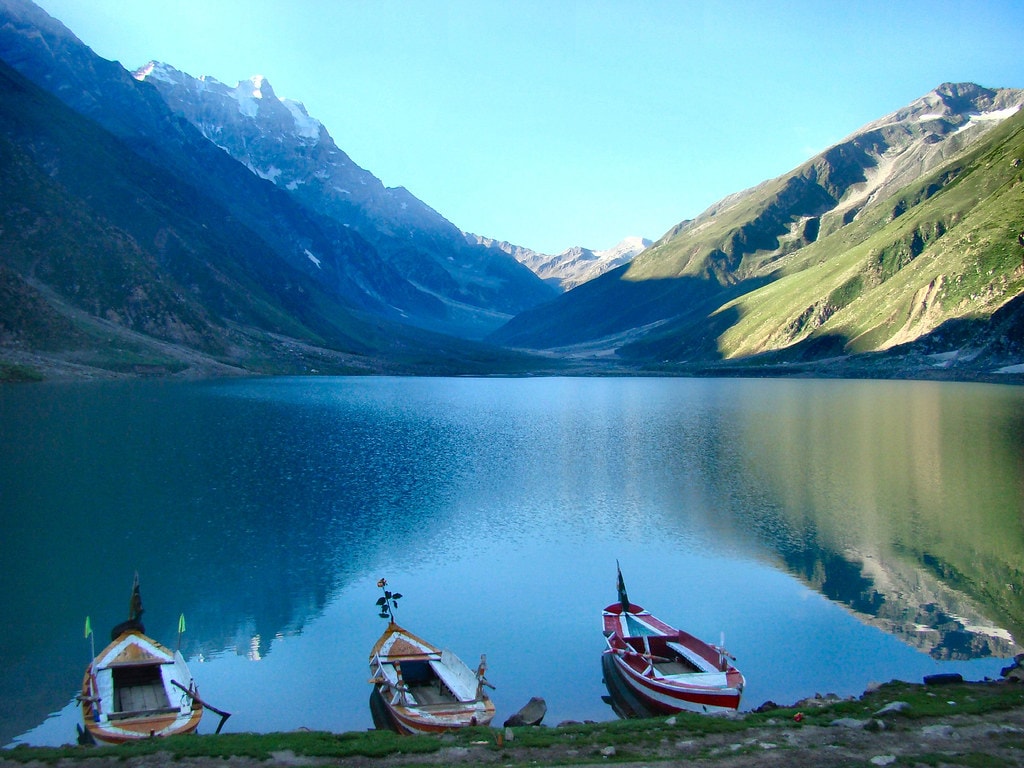 Heaven on earth, this is how everyone who visits this lake describes it. A calm and beautiful lake surrounded by mountains and glaciers with blue water is the place to be with your partner after marriage. The experience of nature can truly bring a sense of calmness that one needs to really spend a great time with their partner.
No need to fret and feed on the concept of having a honeymoon in some foreign country. It is not the standard and not what really matters. Starting the new chapters and lives with your partners should involve a great quality time and a place you both can enjoy together. Pakistan has a lot to offer to the newlyweds that don't put a dent in their bank accounts. It's more about the experience and the company.
Have anything to add to the story? Comment below!