Marriage is a significant social institution, and it lays immense importance in establishing the social institution of a family.  In Pakistan, cross-culture marriages are not highly appreciable; people usually prefer inter-culture or inter-caste marriages.
However, the rise of globalization and technology have shortened the distances and people are getting connected via social media. The famous Disc Jockey (DJ) Kantik, has recently tied the knot in Lahore. Dj Kantik on his Instagram announced about his engagement and said, "My Engagement ceremony and I am very happy. May ALLAH shower all his blessings on us."
Soooo cutee!!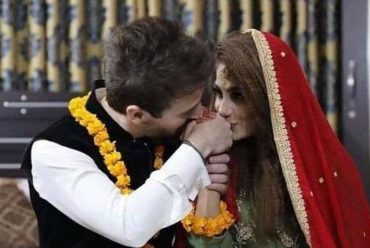 We love the couple, Masha'Allah! <3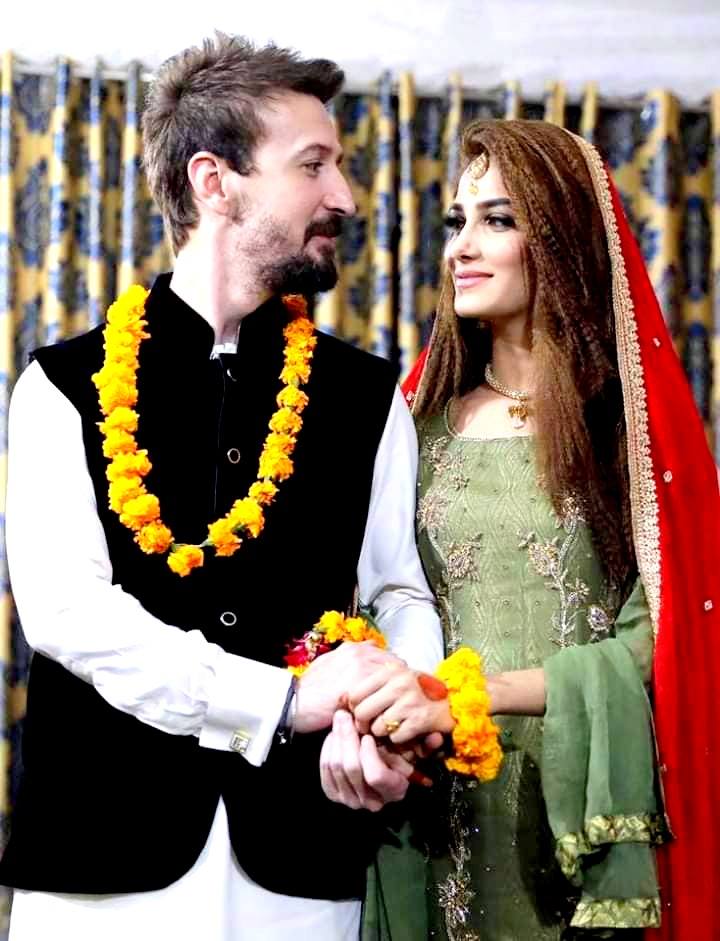 Disc Jockey Kantik is a Turkish based musician who started his career in 2005 and has performed in more than 40 countries of the world. He was born in Manisa in 1987 and took part in various musical competitions. He was interested in music ever since his childhood. In 2005, he was qualified to enter international DJ rankings
Recently, Dj Kantik performed in Quetta, Pakistan on 15 October, in which more than 4000 people participated, and the concert became a huge success. Besides, he has performed in Karachi, Lahore and Islamabad, multiple times. The engagement of DJ Kantik was surprised for many, not much of the details are revealed about the girl; however, rumors are saying that the couple fell in love with each other after the girl met Dj Kartik in a concert at Lahore.
In the past month, three cross-culture marriages, followed by Kantik'sengagement, were reported in Pakistan. Kashif from Sialkot married Maria Helena from USA, California. Maria fled all the way from the USA to Pakistan to tied her knot with Kashif; reportedly, the couple met on Instagram. Similarly, a girl also named Maria from the USA married to Mohsin 23 years old- a guy from Lahore_the couple also met on social media.
Kashif and Maria Helena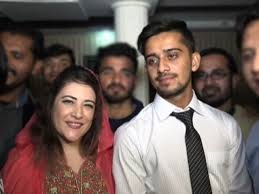 Mohsin and Maria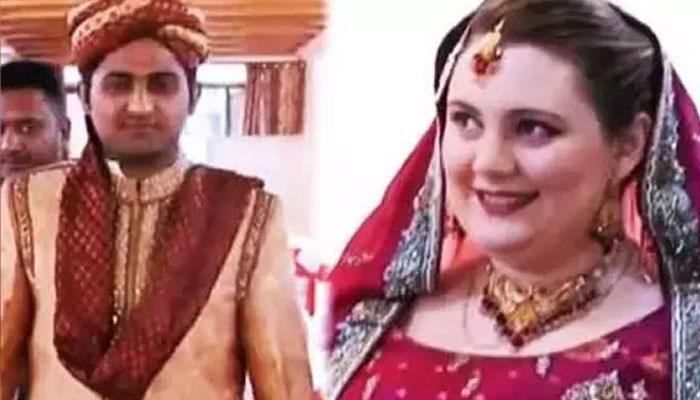 People on social media felicitated the couple and reacted in following words
Yeah Another cross culture wedding
Another Cross Culture wedding…. Famous Turkish artist Dj Kantik got engaged in Lahore ?✨✨✨
???????
Congratulations! pic.twitter.com/pFvh1NQxGa

— aineee (@aineee7) November 25, 2018
This guy is much Happy for the couple
Cross culture marriage alert ? Turkish DJ Ferhat Kantik gets engaged to a Pakistani girl ? So happy for both of them! ? pic.twitter.com/B6urbYI1dk

— Fully lol (@Fully_lol) November 25, 2018
HaHa. Is he jealous?

Yeah, So far the best cross-culture marriage

Exactly, Such a cute couple

Indeed, Turkish men are handsome!

It looks, like the words of Imran Khan," BAHAR SE LOG PAKISTAN AYENGY" are becoming true. The cross-culture marriages are the result of globalization, and it's good for some and bad for many. However, the cross-culture marriages help in amalgamating various cultures; as a result, this gives birth to more distinctive cultures.