Disclaimer*: The articles shared under 'Your Voice' section are sent to us by contributors and we neither confirm nor deny the authenticity of any facts stated below. Parhlo PInk will not be liable for any false, inaccurate, inappropriate or incomplete information presented on the website. Read our disclaimer.
Gone are the days when people chose their wedding photographers by seeing the number of likes on a photo. Clients have gotten much smarter over the past few years, now they know work quality and style and how it matters to their event.
On the other side, people are so done paying loads of money just for the sake of the photographer's 'Name Tag' and nothing new in term of work quality. Clients are focused more on choosing a creative and passionate photographer, who put in their 100% in terms of effort, cooperation with clients and deliver the results that can make their days memorable in the future.
No doubt, there are some pioneers or you can say, trendsetters in the modern day photography in Pakistan, but the prices they charge are way more than what they are giving. With a lot of newcomers, we now get to see an amazing amount of talent (along with competitive pricing).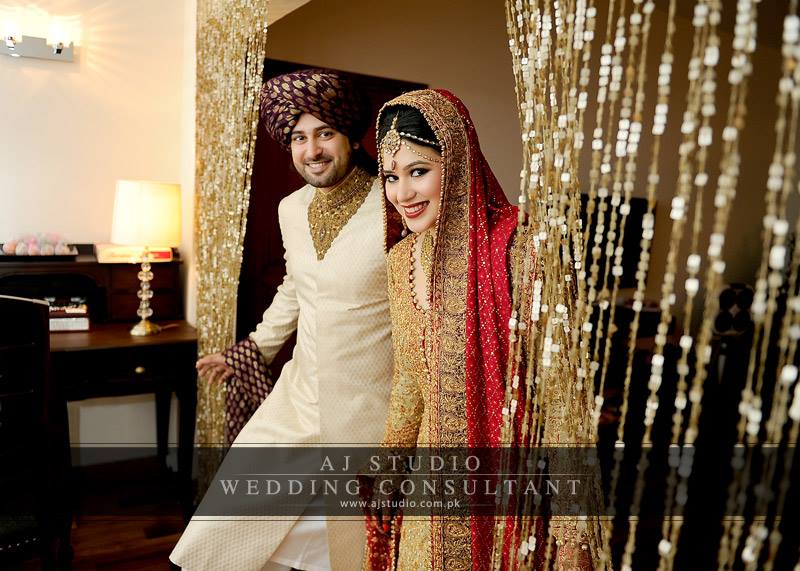 Obviously, we are not the ones who would be making the end decision, but because of so many amazing photographers who have emerged recently, we understand the difference between the price and quality (as compared to some famous names), which is very less.
It's like you pay 100k to someone extremely passionate with reasonable experience, good reputation, and latest gadgets, or you pay 1m to someone with same(overdone) style of work but under an expensive 'Name Tag'.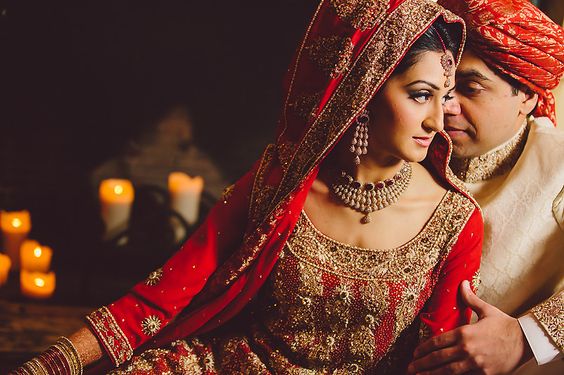 In today's time, it is quite easy to select a photographer who is good with work and can also fit in with your budget. Who do you need to choose? Someone who is actually charging for what he is giving in terms of quality of photographs and videos.
Moreover, clients now do understand that given a very lavish venue, most expensive decor and Bride and Groom's makeup and dress which is in millions, it's easy to get some good and glamorous looking shots, but would the photographer they are choosing to be able to deliver same at their event and in their budget. No way!!
So the whole point is that if you are looking for a perfect wedding photographer for your big days, it's about time you should actually look for someone who is more of an artist and less commercial. Because I believe photography is an art, and an artist always sees things in much depth and capture more of emotions, genuine moments rather than showcasing an expensive 'Lehnga' and 'Lavish' venue in the photos.
Rest, being a photographer its always good to work with clients who are well aware of the work quality.