It turns out that no one's born with killer looks or head-turning style — not even these celebs who now have you going gaga over their style and appearance. I'm sure even actors like Brad Pitt and Chris Hemsworth had a rough start in the beginning.
Before reaching the height of stardom, many Pakistani actors including Fahad Mustafa struggled with looking dapper. Recently, the Jaago Pakistan Jaago host took a trip and the pictures began circulating on social media.
Well, it seems like that he's having a ball with his peeps like Salman Iqbal, Jerjees Seja, Humayun Saeed and a few more of renowned names. His pictures in the jacuzzi, on a cruise and dining out actually do look fabulous.
Although, one thing that really caught our attention was this specific picture of Fahad Mustafa and brace yourselves for some top-notch entertainment that we're about to show you! (Thank us later!)
Here's Fahad enjoying a drink in his shorts!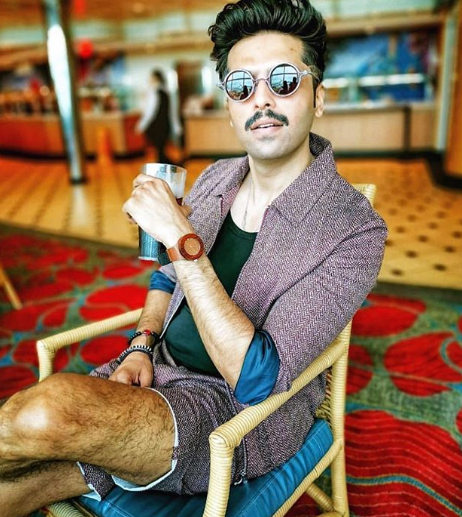 Do you notice something? If not, then let us enlighten you with below comments that people shared under this picture.
Whitening injections?

What's your take on this?

50 Shades?

LOL

Wanna be my chammak challo?

Bro, ye ghalat baat hai!

Also, we dug a bit deeper and found few pictures of Fahad Mustafa that really convinced us to ponder over the above comments, want to see? However, these pictures will really give you something to think about. The Na Maloom Afraad actor just drastically changed over the years and it's hard to believe.
Do you want to get on what he got? Want to see? Sure? Okay!
So, what do guys think?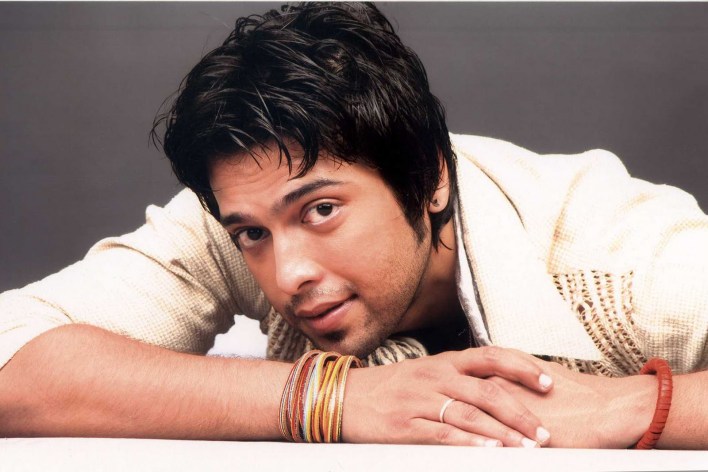 And this…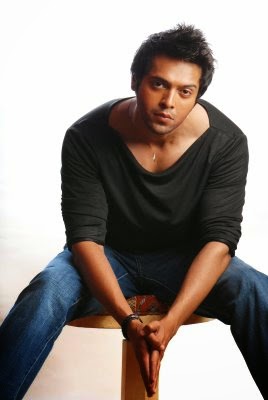 So, looks like Mustafa allegedly turned to skin whitening injections and if not, then this is just some miraculous change. Moreover, for some very odd reason actors and actresses are turning to whitening injections and opting for fairness which doesn't make any sense.
What's up with the gora rang insanity? People like Rihanna, Beyonce, and Chris Brown look drop dead stunning and we love them. Sadly, in Pakistan people have an obsession to look fair. Isn't it all about some kick-ass self-confidence and success that proves your worth?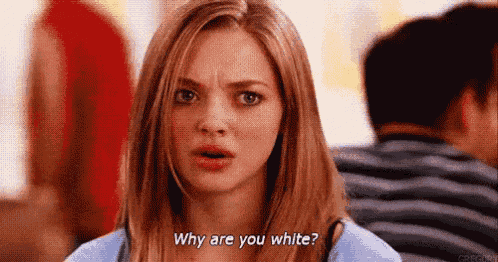 Ending the entire debate, what do you guys think of all this gora/kaala discussion? Are you one of those who wants to be known by their worth and not their color? Or are you too gaga over that gori rangat? Let me know in the comments section below!