Little did you know, but BB creams have been hailed as a miracle for all the girls out there! And, with Eid right around the corner, you must be making sure that every little detail of your Eid look should be on point. Right? Let's not forget the makeup details – Along with your glamorous outfit and matching accessories, how can one neglect a flawless makeup look, that too on Eid?
When you get ready on Eid, let us tell you that if you want to avoid heavy foundation, opt for a BB cream instead. Yes! BB cream has a lighter formulation that you can wear every day! And, nowadays, BB cream is surely winning the game. I kid you not! Oh, but, do you know how to apply a BB cream correctly? Why don't you grab your tube of Fair & Lovely's BB cream and give these hacks a try this Eid?
However, before I begin, let me tell you that these hacks are all that you need to survive and flaunt that perfect Eid glow! Plus, your handbag/clutch will be MUCH lighter in weight when you carry a tube of Fair & Lovely's BB cream than carrying a billion products. It's true.
If you want to get that flawless makeup look on Eid, then follow these miraculous hacks!
1. Quick Makeup Fix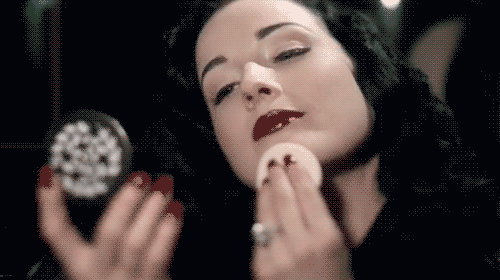 Smeared lipsticks? Smudged kajal? This is when Fair & Lovely's BB cream comes to your rescue! Its tint will help you hide all that you want to hide, right away. No one will EVER find out.
2. Prime those beautiful eyes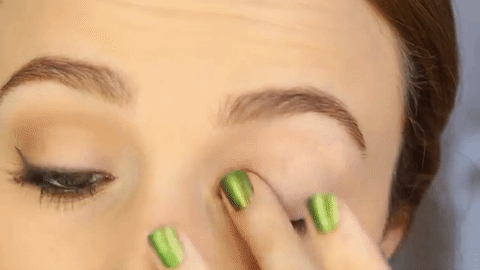 Want to make your eye shades and eyeliner last longer? Apply some BB cream on your eyelids just before applying your eye shadows and see the magic! Not just that, but it will also keep the eye shadow in place and prevent it from creasing.
3. DIY Blush for Rosy Cheeks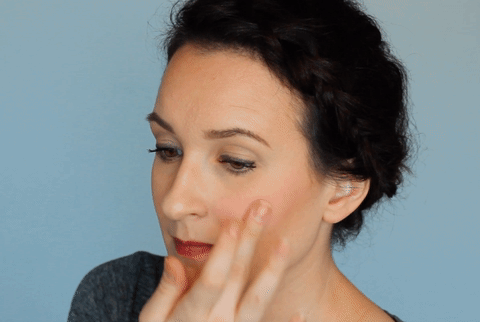 Want a natural looking blush on the apple of your cheeks? Just add a bit of lipstick or gloss to your BB cream and mix, mix and mix! Apply the cream blush on your cheeks and slay it!
4. Shine, shine and shine!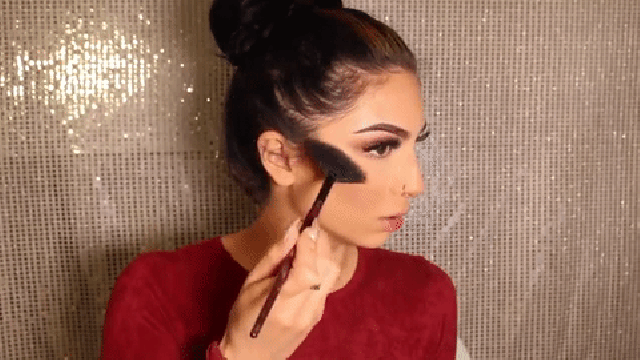 Highlight those beautiful cheekbones! You can never go wrong with a highlighter. Simply add some shimmery eye shadow of rose gold, silver or gold color to your BB cream, mix well and apply. Oh, and don't forget to shine like a star!
5. Bye – Bye Panda Eyes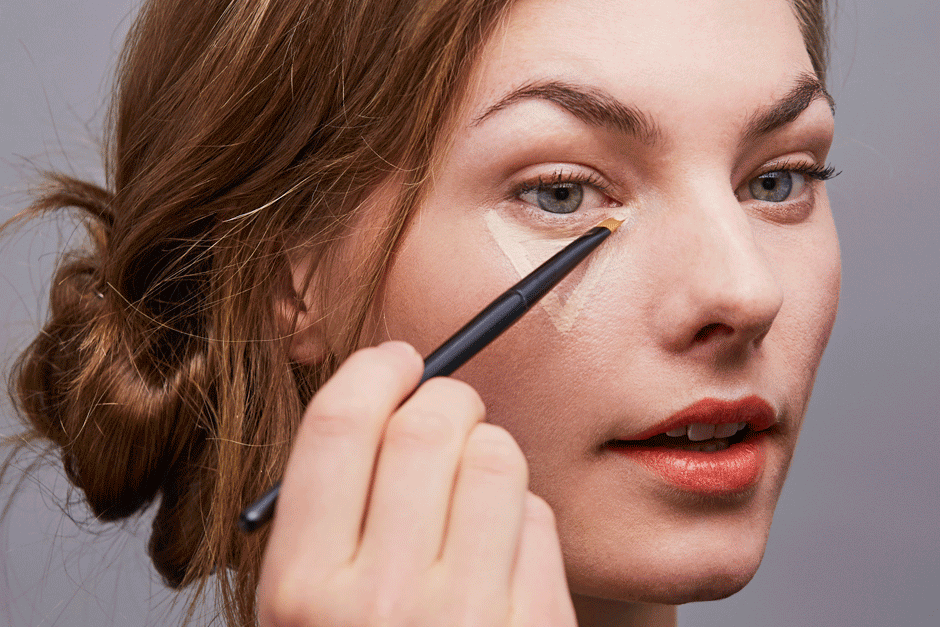 The next time you need to add a little brightness under your eyes or hide those panda eyes, reach out for your BB cream as it will illuminate and conceal your under eyes, flawlessly!
6. Look beautiful and protect your skin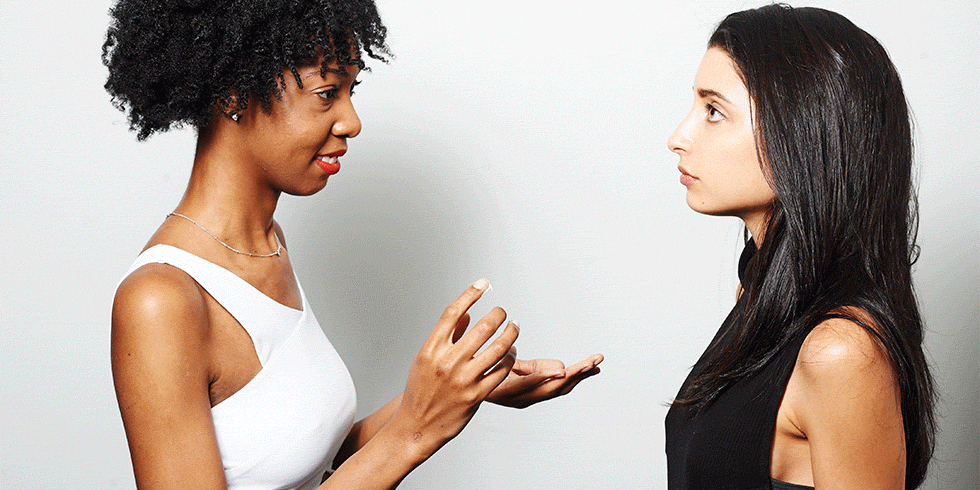 In the scorching summer days, all you need is a perfect sunscreen! Fair & Lovely BB cream is packed with SPF 15 to protect you from the evil rays of the sun. Good news is that you don't have to worry about putting layers of makeup and sunscreen! Just a thin layer of Fair & Lovely's BB cream will save your day!
7. Make your lipstick last longer than ever!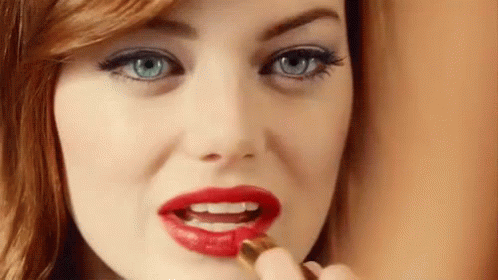 Just when you wanted to make your lipstick last a good few hours, here's when this hack comes to save your life. Just dab some Fair & Lovely BB cream on your lips before applying your lip color and set your worries free!
8. Refresh your makeup, hide those dark circles and spots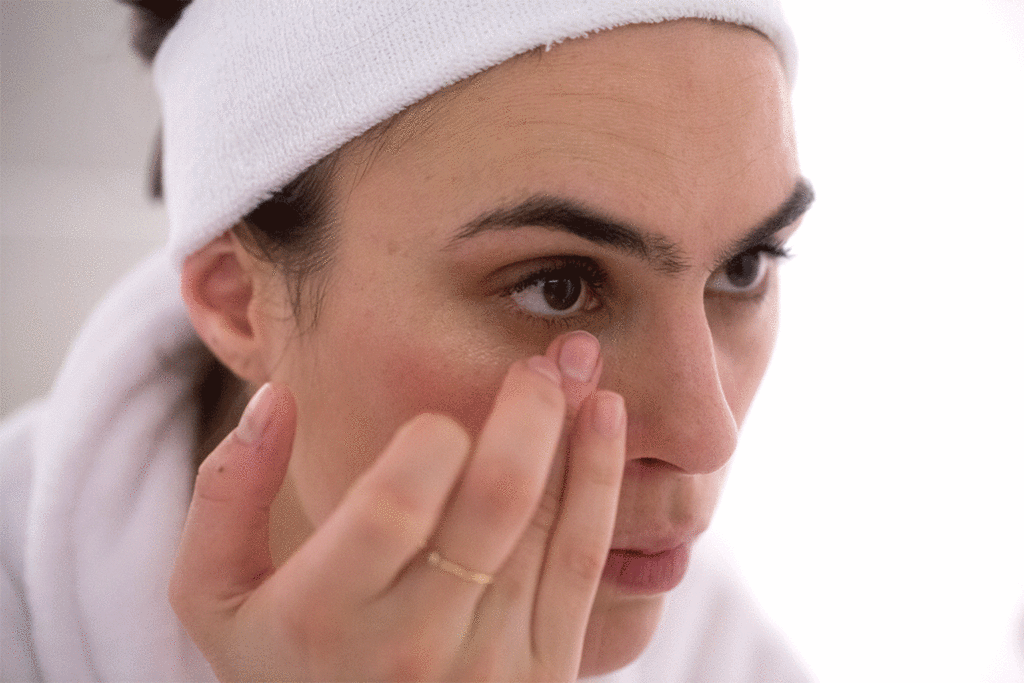 Stop right there. Going to an Eid dinner after lunch? Yes, don't remove your face full of makeup just because it doesn't look fresh, just dab some BB cream on your dark spots and under eyes to look and feel fresh again!
9. DIY Tinted Moisturizer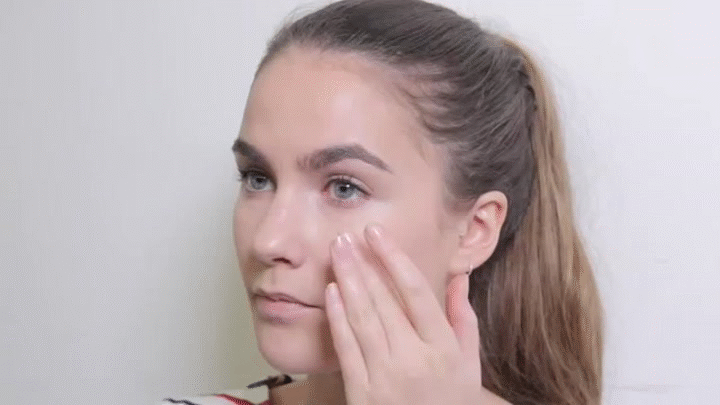 No foundation, no concealer. All you need to is make your own tinted moisturizer by mixing 2 parts of your favorite moisturizer with 1 part of Fair & Lovely's BB cream and voila! Your skin will be the happiest!
Let us know which hack did you like the best and which ones are you looking forward to trying, this Eid? And, like always, Fair & Lovely's BB cream will never fail to amaze you! Eid Mubarak and don't forget to rock the glow this Eid and look fabulous! You can thank us later <3