ROSES ARE RED, VIOLETS ARE BLUE. NOW GIFT SCARVES TO THE GIRL WHO LOVES YOU!
The Faisalabad Agriculture University has just ordered its students to observe Sisters Day instead of Valentine's Day on February 14 and sab AASHIQOUN ko Zor Ka Jhatka Zoroun Se Laga Hai.
The Vice-Chancellor of the university Dr. Zafar Iqbal said that the male students will be giving scarves and gowns to the female ones instead of roses. He delightedly took the credit for the idea and requested well off people to donate money for burqas and scarves.
The male students will give burqas and scarves to the female students, says Vice Chancellor#Pakistan #Faisalabadhttps://t.co/My8k7UHSzG

— Samaa English (@SamaaEnglish) January 12, 2019
Some people are really appreciating this enormous step and praising the initiative while those secret lovers must be planning to bunk the university on 'Sisters Day'.
When the college students are asked how did they like the idea? They be like,
But deep inside their hearts be like: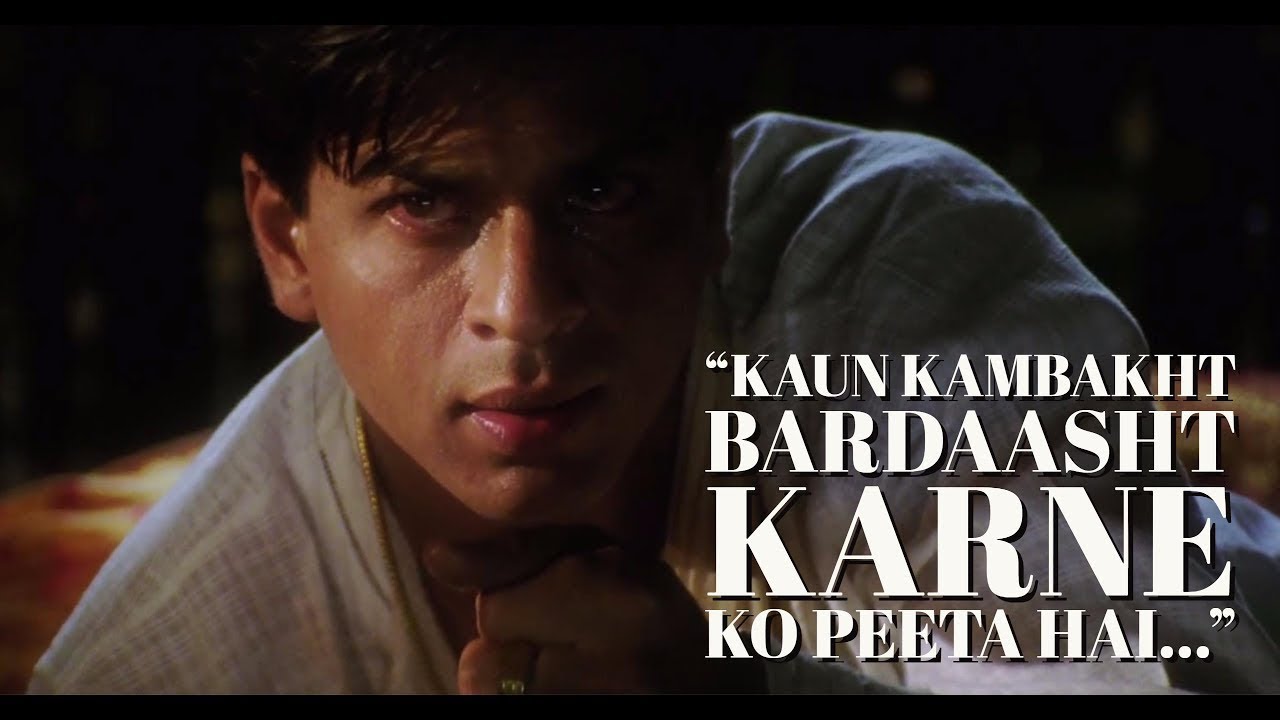 MARD KO BHI DARD HOTA HAI. I can feel you guys, being BHAIZONED is always painful.  It really hurts. So guys if you're still crushing over somebody then beware because from now on,
AUNTY POLICE BULA LEGIIII…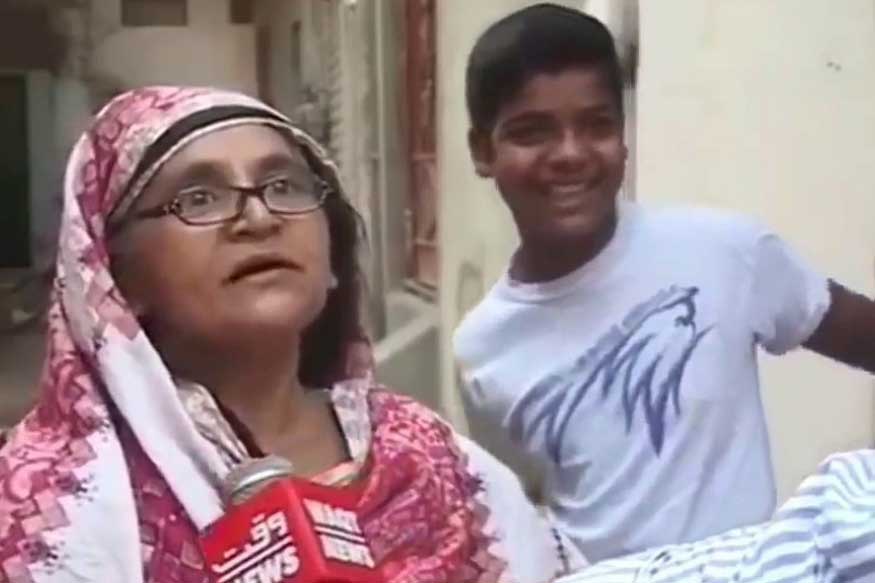 Well, those forever alone singles who have always been jealous on every February 14 must be having the time of their lives now.
How can we really forget about those SISTERS to be, who will be sacrificing their KHAADI ki kurti, covering their straightened, shiny hair and letting go of expensive makeup? But they'll be saving lots of time in getting ready that day, so that's a plus. or is it?  Now no more BACHIS or BHABHIS, only BAJIS. LOL
Jokes apart, this initiative by the university is indeed a step in the right direction. Recalling and reviving our own Islamic culture and providing a sense of respect and dignity to the opposite gender.  This gesture and a positive approach make me bow down to the Vice-Chancellor on such a brave decision. You, Sir, deserve my respect!!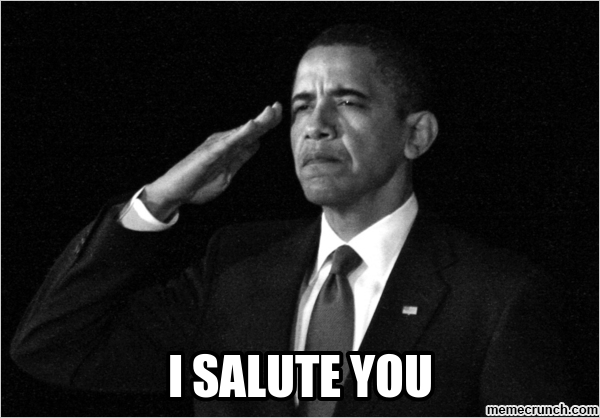 The QURAN says that women who obey Allah's commands will have a fulfilling and satisfying life and she will definitely enter the glorious paradise in the hereafter and there won't be any injustice. So ladies here's your chance. grab it.
Let's have a look at what people have to say about this initiative.
TAREEFAANN!!
Great step in the right direction. May Allah swt make our sisters understand the importance and obligation of hijab and may the brothers follow the divine instructions on their part. Hijab is the very basis of Muslim society and overlooking it results in nothing but destruction

— Abdullah Ansari (@ChangingTrendz) January 13, 2019
Such a beautiful thought! LOL!
Female students in return should give topi , tasbeeh & janamaz.

— Usman Khan (@Usmankh03) January 13, 2019
Why oh whyyy?!
Why sister's day, why not brother's day? Why make everything about women as if women are a source of evil on this planet?

— TimeLord (@Ssupernovah) January 13, 2019
Don't feel down boys and girls. "Ye Dunya Tou Waise Bhi Faani Hai, Asal Valentine JANNAT Mai Manayenge 😉  All Muslims are brothers and sisters to each other.  Aren't they?