Feroze Khan yesterday broke the news on Twitter that he has been blessed with a baby boy on a Friday. The actor, previously, during an interview shared his feelings on becoming a father saying that he is excited and ready for the new role.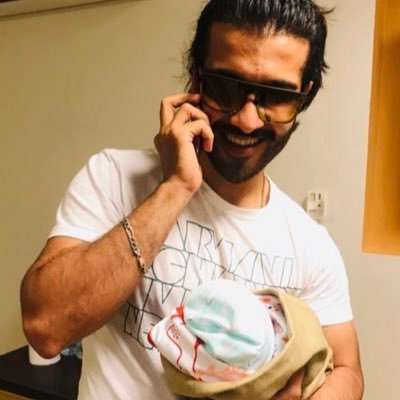 Feroze Khan married Alizey last year in a star-studded event that made headlines left and right, as the curtain was finally lifted off of who the bride was; the general public was more than thrilled to see such a pretty woman sitting next to the heartthrob and must have broken some hearts as well. Although he did release a picture of her before the wedding, people were confused as he was at the time with Sajal Ali.
The big announcement!
– Allhumdullilah, this blessed Friday I've been gifted a son. ?? literal Jummah Mubarak.

— Feroze Khan (@ferozekhaan) May 3, 2019
A Little Backtrack To The Couple's Story
Feroz Khan married Alizey in a grand affair that involved renown Pakistani celebrities as guests. The adorable couple would often post pictures together and they became the legit hashtag couple goals. The sister-in-law Humaima Malick was in awe of her bhabi and doted on the beautiful couple. The family clearly loves Alizey and not too late after their wedding a picture of the couple made them the talk of the entire country. Men and women both started speculating a pregnancy seeing a healthy and glowing Alizey standing beside a very happy Feroze.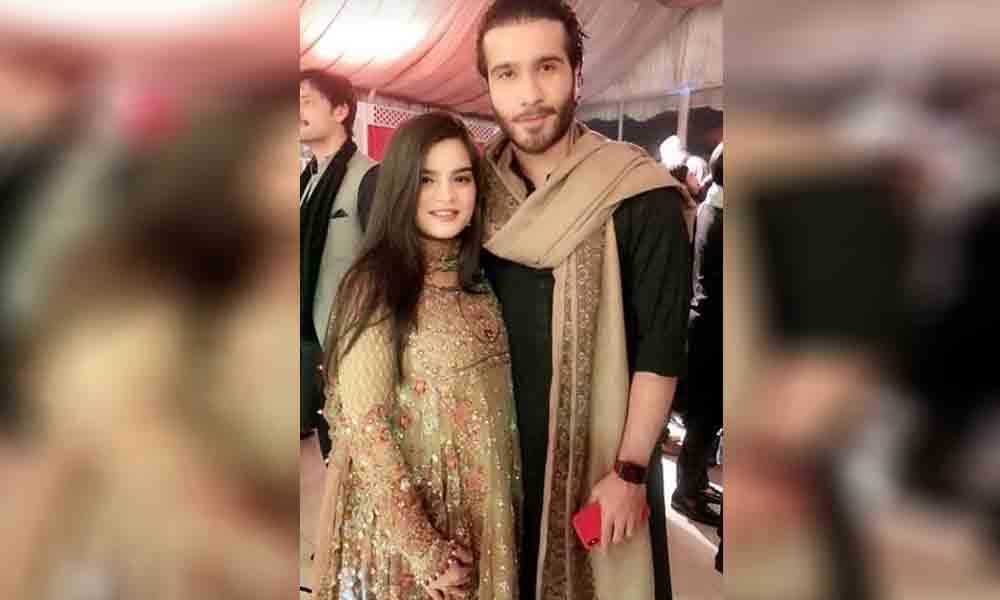 Lo and behold, he confesses soon after in an interview with Something Haute that he and his wife are expecting. The speculations did come out to be true and everyone was excited. Fast forward to Friday, they were blessed with a son and Feroze Khan is seen holding him with his toothy smile. Adorable!
People Including Celebrities Congratulated Him On The Big News
Mahira Khan is up first congratulating the couple. 

Ali Rehman followed next in the celebrity line after Mahira congratulating and giving a dua. 

Nadia Hussain was also seen giving mubarak baad. 
Human rights activist and an advocate for women, Shahjhan Malik joined in too.

Fans cheered the couple on and some even felt emotional being Feroze's big fans who have been following him and his journey closely. Have a look!
Feroze is a father now. ?

— ɴᴏᴏr (@nxpapillon) May 3, 2019
SAME NOOR. He only deserves happiness that's it so so happy ?❤️

— Rimsha (@rimshaabid_ft) May 3, 2019
We wish the new parents all the best for stepping into the world of parenthood!