There are many celebrities who married people from outside the showbiz fraternity. Much recently, Feroze Khan and Aisha Khan the two best friends from the Pakistani TV family married people outside from their profession. When Feroze posted a photo with his fiance, Alizey was new to people and everyone was curious to know that who Feroze has chosen to be her partner.
And when Aisha declared that she's marrying an army officer and she'll leave working in showbiz many of her followers were dishearted. But everyone still wished her for her new life.
But there's another actor who broke many girls' hearts, and got engaged to a girl doesn't belong to showbiz. Shehryar Munawar girlss!! Yes, as the news spread that he got engaged, everyone is searching for the girl's social media but bad luck! She's nowhere to be found on any social media platform.
Shehryar exchanged rings with this pretty girl Hala Soomro and we have got some details about her! 😉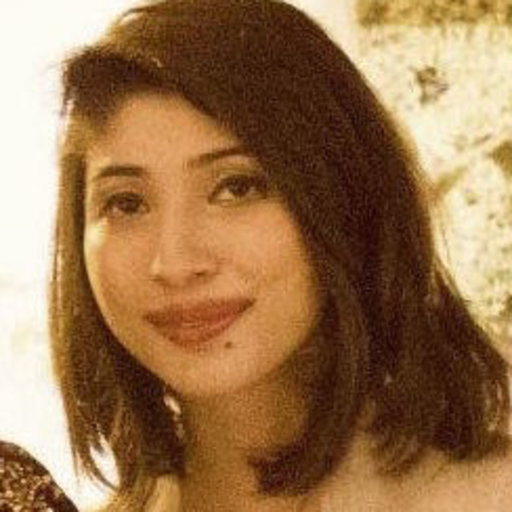 Hala was born and raised in Karachi. Hala by profession is a successful doctor! She studied from Ziauddin University, but for her masters, she went abroad. She returned to her homeland and decided to serve here, and now she's working in Ziauddin Hospital!
Dr. Rufina Soomro the famous breast surgeon is her relative!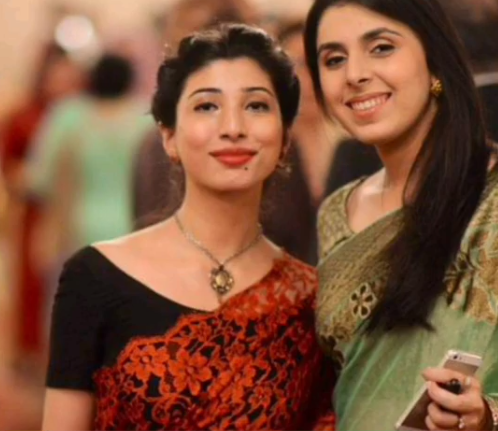 Hala is Sindhi and daughter of Sardar Hamir Soomro also, the only granddaughter of Ilahi Bux Soomro.
Which technically makes her quite richy rich!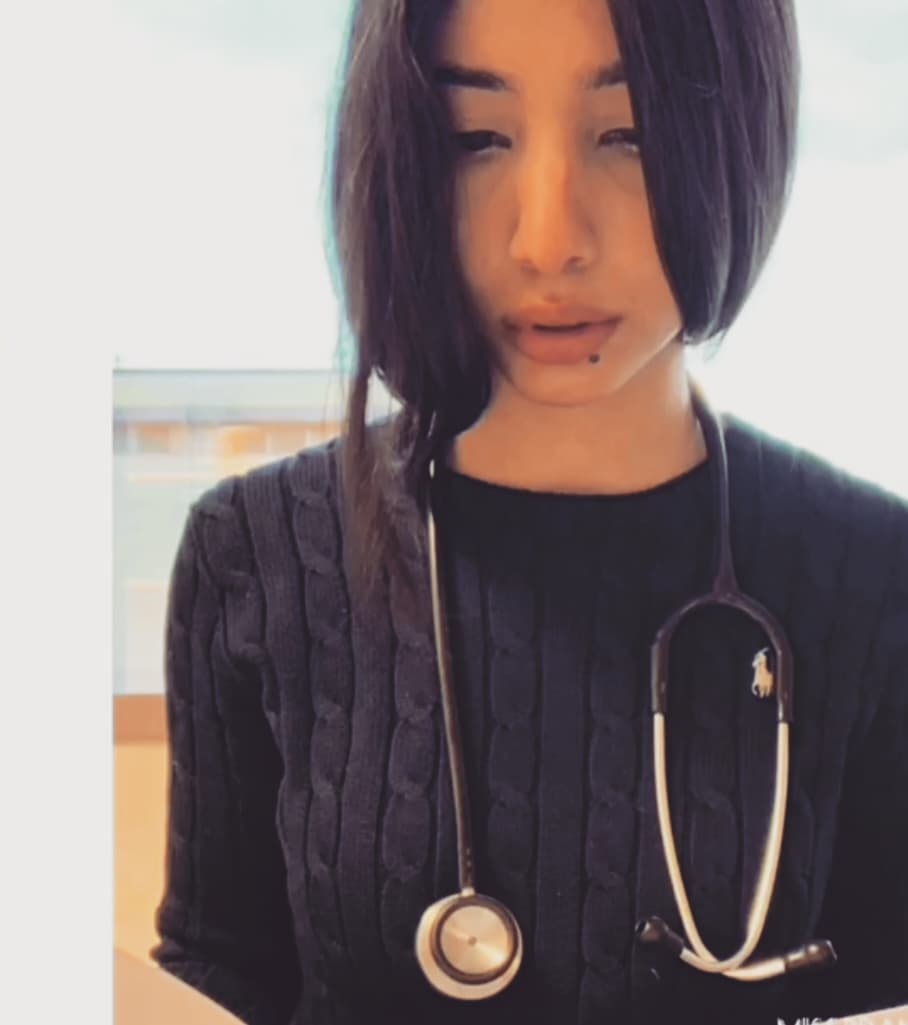 Hala was criticized for her looks after she got engaged to Shehryar, and people did not care a bit about her sentiments. She's pretty AF and they both compliment each other!
Isn't she gorgeous?!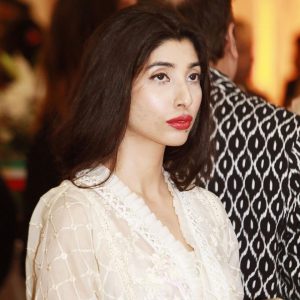 Beautiful and talented!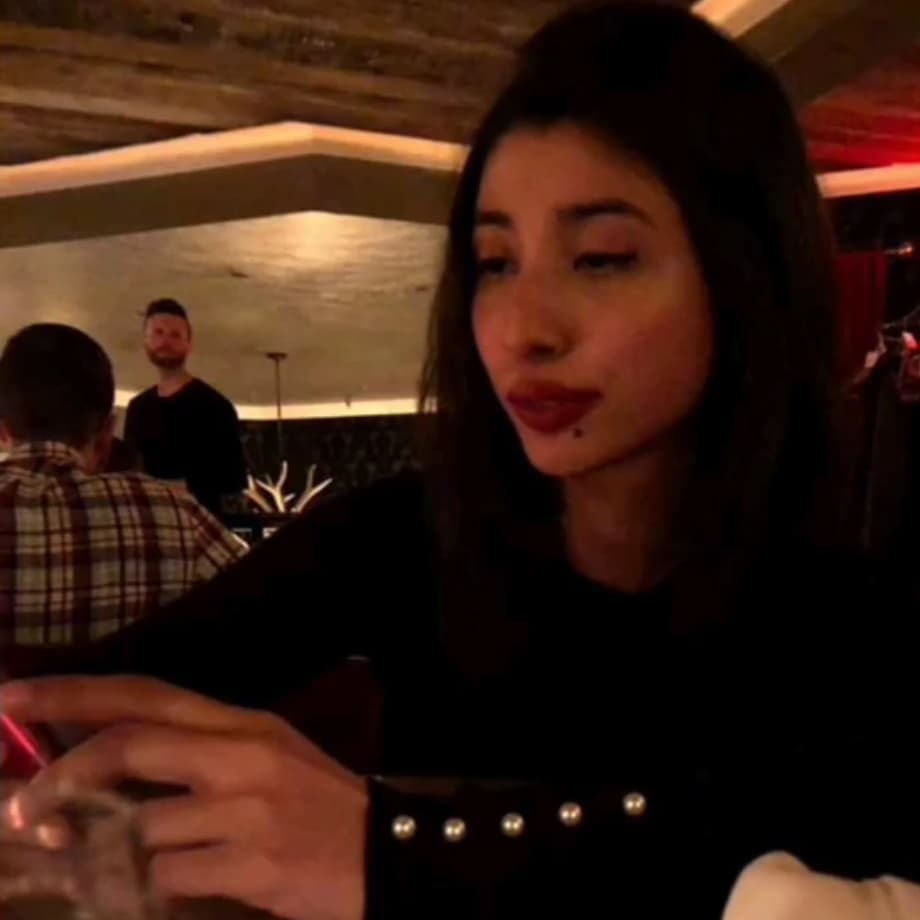 Aren't they the cutest?!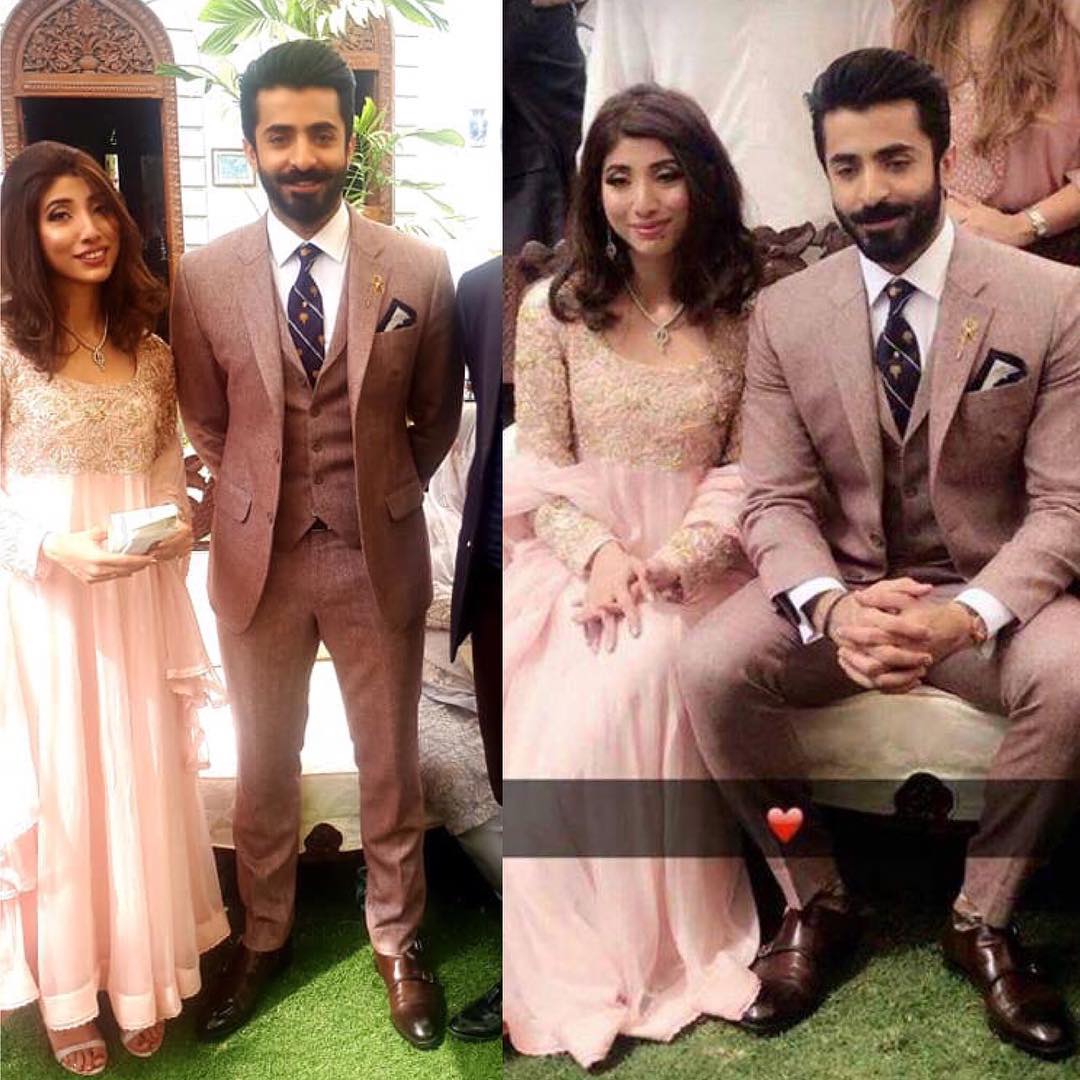 Picture perfect!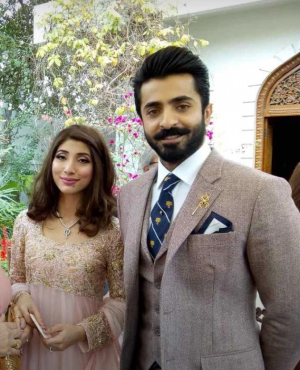 A beautiful moment captured amazingly!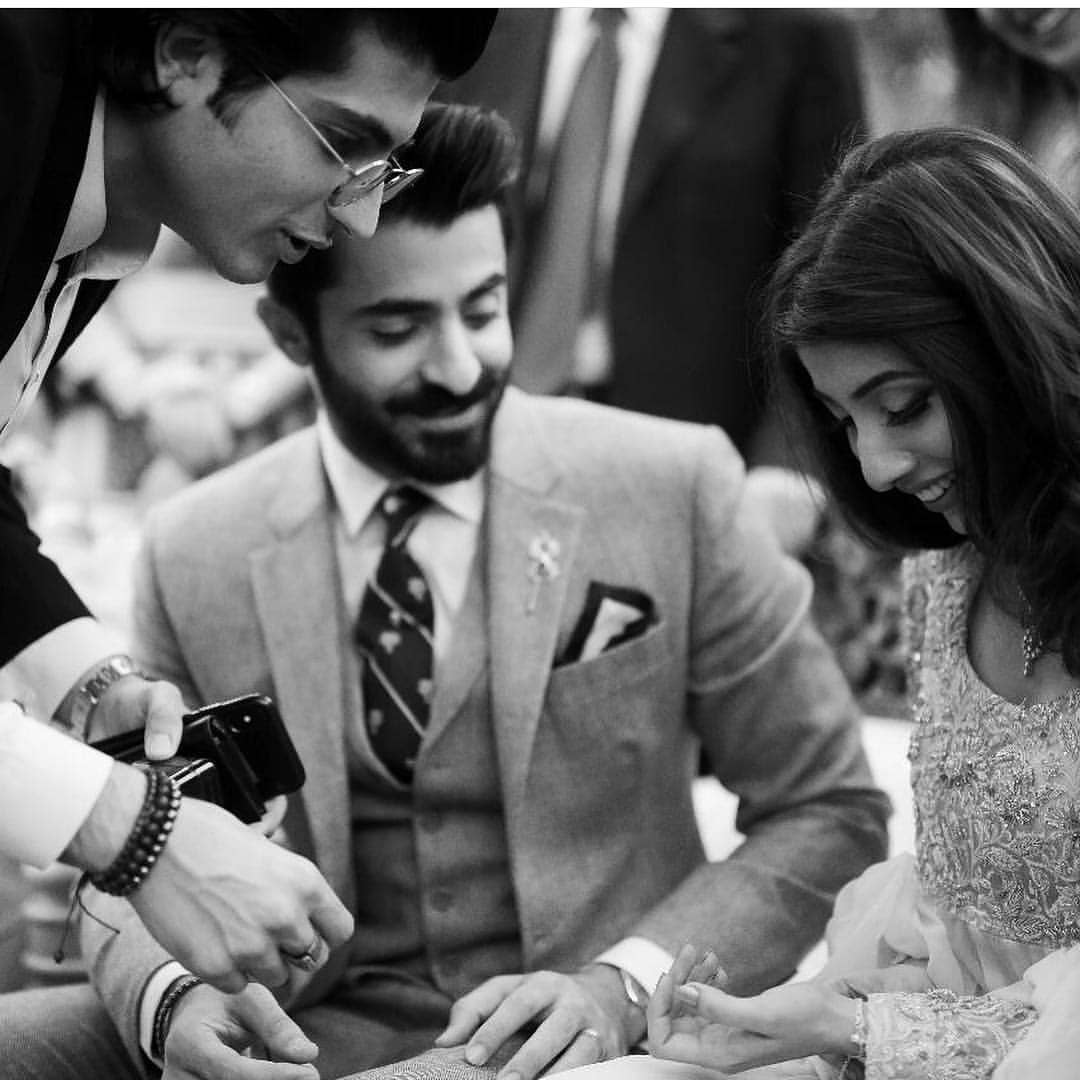 The engagement took place in the morning at Hala's place and the decor was worth looking at!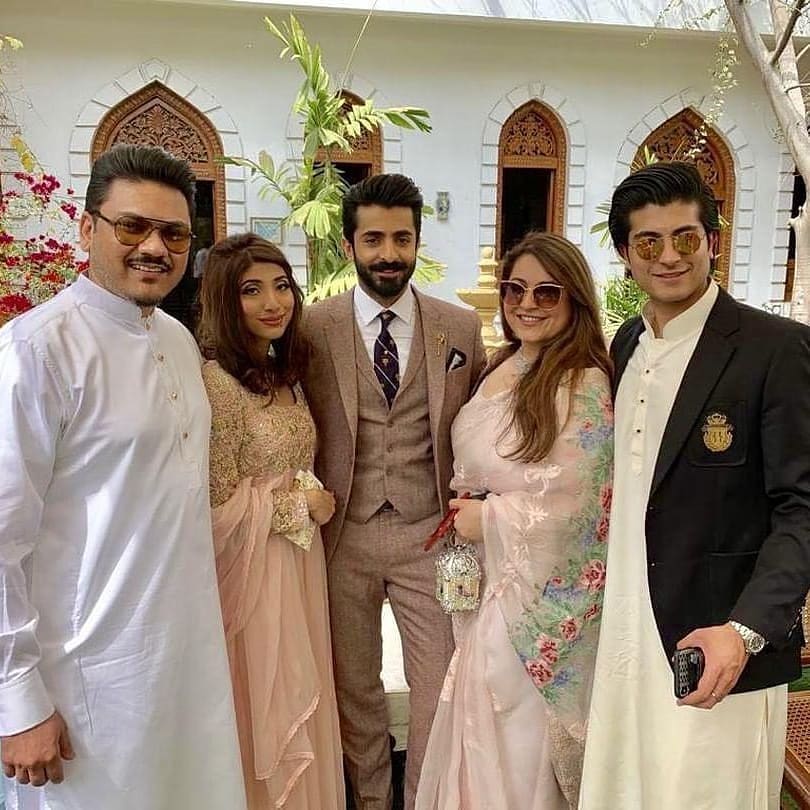 Belittling people for how they look is just too stupid! And when people were being mean to Hala Mathira jumped in and defended Hala. She said, "Bless the couple and mind your tongue regarding her pretty lady"!
Do you have anything to add to the story? Let us know in the comments below! 🙂
Courtesy: VeryFilmi