Disclaimer*: The articles shared under 'Your Voice' section are sent to us by contributors and we neither confirm nor deny the authenticity of any facts stated below. Parhlo PInk will not be liable for any false, inaccurate, inappropriate or incomplete information presented on the website. Read our disclaimer.
Most of the firms these days are following a new trend of blending the casual and formal dress code for their employees. These both distinctions vary from male to female, and that's the reason it's more valuable to know a bit of each. Here we are going to update you with the ins and outs in business attire for both male & female.
Business Casual for Men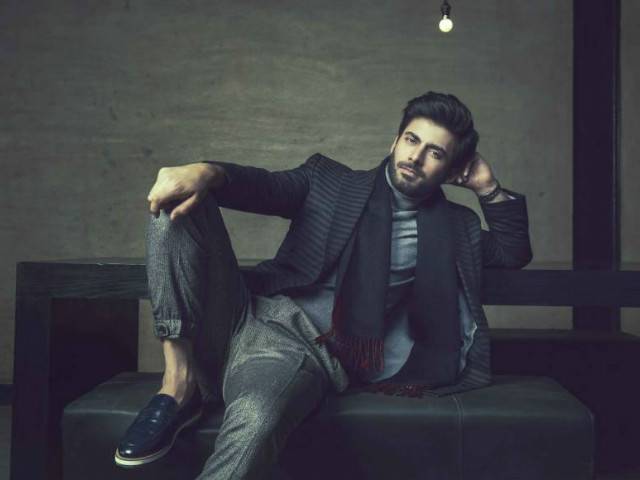 To talk about the typical business casual dress for a man consists of a button-down shirt paired with dress slacks. Corduroys to Khaki suits well instead of dress slacks if the requirement is informal. To set it up with extra glamour, a sports jacket or coat can be chosen to wear in the business casual wardrobe. You may opt to wear a necktie, but we often suggest to not to wear as it's not the common practice among style hookers when it comes to being casual.
Business Formal for Men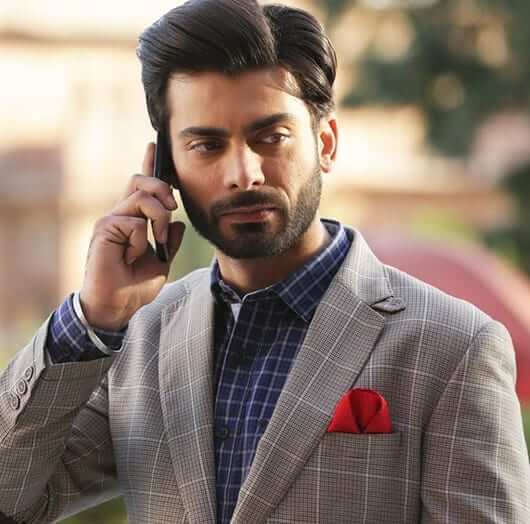 To maintain the look of a professional gentleman, you must contrast your suit with a light colored traditional button-down shirt with full sleeves. Match your attire with Neckties in a darker color or with less-patterned style with prominent the sign of elegance. Fix your shirt with ironed appearance, so it will look still classy when you take-off the blazer. Don't forget to style your whole outfit with suitable dress socks and shoes to enhance the whole appearance of a professional hunk.
Business Casual for Women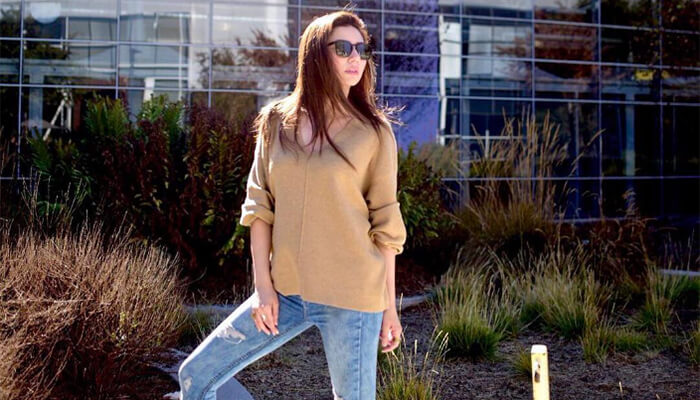 To talk about a woman's choice for casual wear in business, there are plenty of options to select what to wear. Following the rule of thumb, it's not a beneficial myth for a woman to wear the clothing which should be too revealing or tight; nor should the fabric be cotton in casual. Ankle boots, flat shoes, and high heels can be the best choice to match with casual attire.
If you have beautiful legs, use them without wearing any stockings, but if you fail to match something with your skirts or dresses; you may wear the transparent/sheer, opaque, thigh- high or fishnet stockings. You can also wear the knee- length strap costumes while carrying a shrug or jacket. Your button-down blouse or sports shirts may also look stunning when you wear them with Khakis or slacks.
Business Formal for Women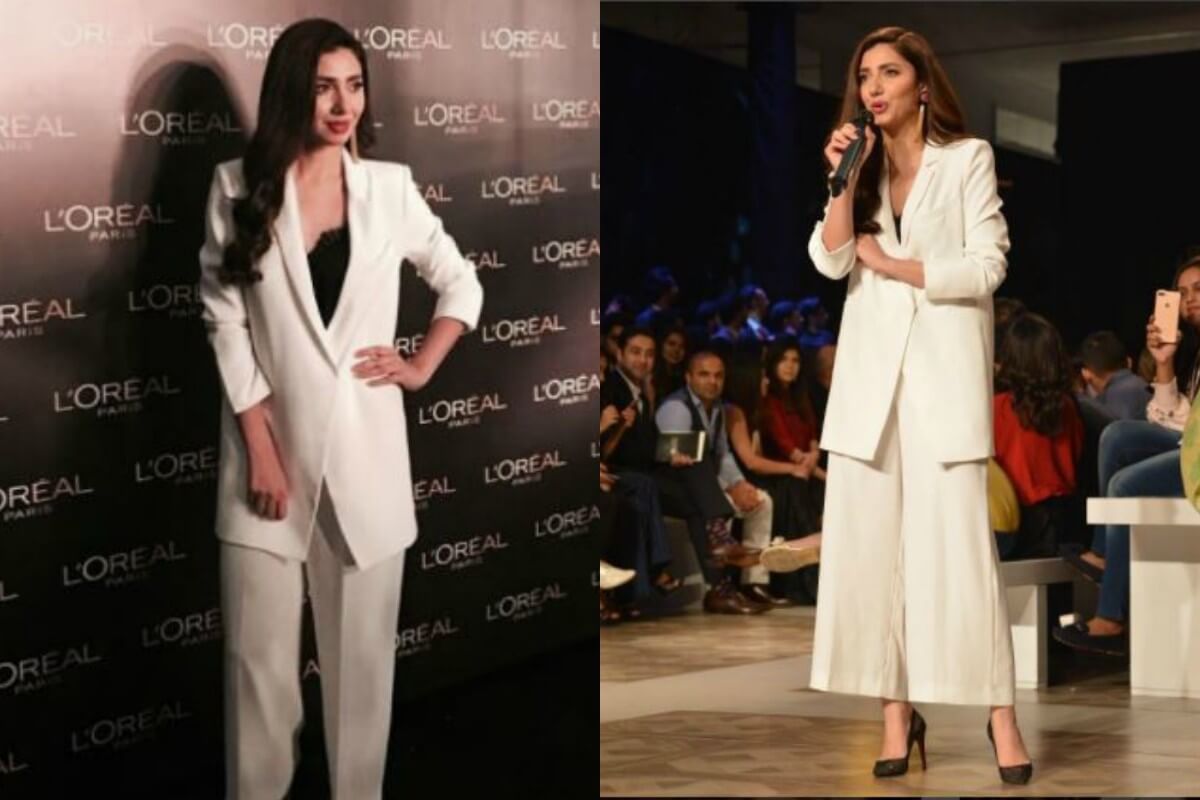 It will not be wrong if we say similar to a man; a woman should wear a matching costume having a traditional button-down shirt with a blazer and a skirt or pants in solid or dark colors. The woman's suit is already tailored to her natural curves, so it's not necessary to wear it in further tight-fitting. Length of the skirt should fall at least above the Knee, as too short skirts will class apart from the comfort and ease. Closed shoes with no heels to be preferred, but if your height is a bit smaller you can wear short heels.  Panties or Leg-wear should be worn with skirts and dress socks to be worn with dress pants.
Well nipping in the bud, all the above tips were presented in general. As at last, every organization follows its own rule which you also must follow. However, if you found this information helpful do share your feedback and share it others.