These past few weeks have been scary and hilarious if you look at them from a Pakistani's point of view. After the Pulwama terror attack, the tension between India and Pakistan rose when India kept threatening the Pakistanis on making a move. Then everything escalated again when Indians targeted the camps and the 'trees' (no human casualty).
Finally, the incident where India tried to provoke Pakistan once again but instead managed to hold their wing-commander Abhinandan in their custody for a few days.
Scene ki summary ye hai k kafi tension chal rahi thi, but Pakistanis kept trolling Indians on social media and they continue doing so.
So In Rajasthan, India, an Indian Air Force MiG-21 Fighter Crashed After Suffering a Bird Hit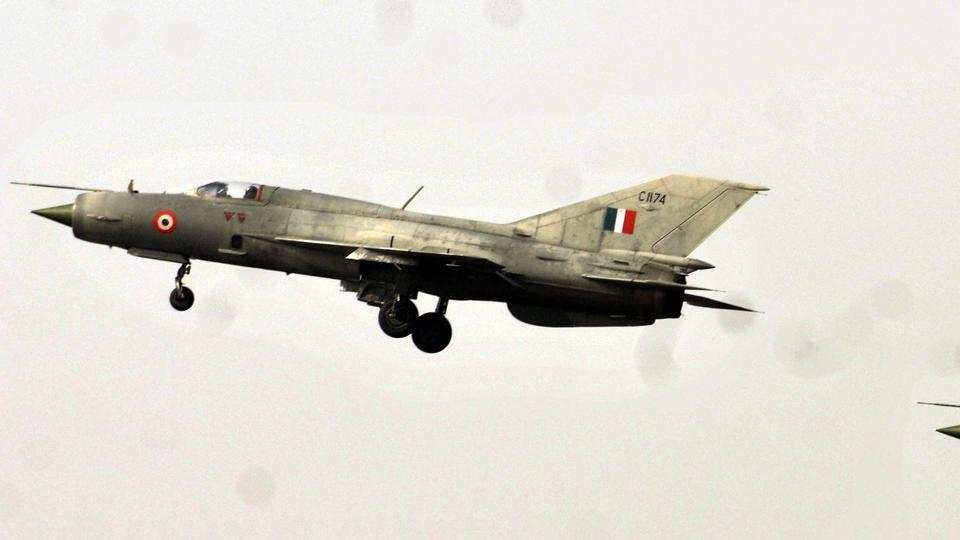 A MiG-21 fighter jet of the Indian Air Force crashed in Rajasthan's Bikaner on Friday. The plane had taken off from Nal near Bikaner. The pilot is said to have ejected safely.
The IAF released the following statement over this as well:
"Today afternoon a MiG-21 aircraft on a routine mission crashed after getting airborne from Nal near Bikaner. Initial inputs indicate the likely cause as bird hit after take off. Pilot of the aircraft ejected safely. A CoI [Court of Inquiry] will investigate the cause of the accident."
Also, What's a Bird Hit?
According to Wikipedia, a bird strike —sometimes called birdstrike, bird ingestion, bird hit, or bird aircraft strike hazard —is a collision between an airborne animal and a manmade vehicle, especially an aircraft.
Ab Aap Soch Rahe Hogay Ke Is Information Ka Aap Kya Kare?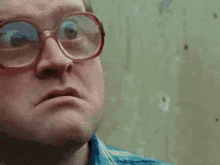 When the news came out that the Indian plane had crashed due to a bird hit, Pakistanis started trolling the Indian once again and oh boy, it gets hilarious comment after comment.
HAHA

LOOOL

Now That's A Fact There!

And I Mean, Just Look At These Comments!
Matlab trolling mae bhi we are far ahead of India…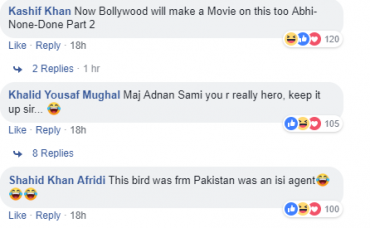 Let's hope India keeps giving us these hilarious reasons to post trolls over them and enjoy them as well. On a serious note, here's it to hoping the situations between both countries mediate and it all settles down. We have cricket coming up next and that is the only battlefield we would want to fight India.