THERE WAS A RAVEN…
Game of Thrones prodigy, Kit Harington, who popularly goes as Jon Snow in the show has got engaged to the love of his life, Rose Leslie who formerly starred as Ygritte in the same show.
If you have been following Game of Thrones all this while then you must well resonate with the urge of wanting the former Lord Commander of Night's Watch, Jon Snow and the badass member of the free folk Ygritte to grow as a couple. I mean, how cool it would be! The way Jon can swing a sword, cut a man into half and absolutely boss the affairs of Castle Black, there couldn't be a perfect partner for him than Ygritte.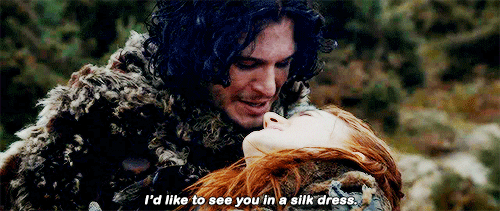 Well, the pair did have some intimate screen time until the now King in the North betrayed the company of Tormund Gianstbane and rode back to Castle Black. He broke all of his vows as a member of the Night's Watch and as he returned, he got vital information about their rivals.
Fast forward to that episode of season 8, where the Men of the Night's Watch defend the Wall and Castle Black from Wildings and their giants and their insane attack. The drama was stretched to a point where Ygritte broke into the castle, accompanied by other men of the wildings clan and started targeting the crows. Lord Commander Jon Snow encountered her at one point and it took our breath away!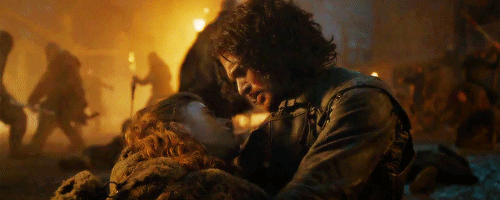 It took our breath away as we saw our favorite couple face-to-face until that loser-of-a-kid, Olly put an arrow to the redhead's heart. It was not only an arrow to her heart but ours too. We saw Ygritte die in the arms of Jon Snow. Well, Olly wasn't done yet, if you remember. The menacing kid also put a dagger into the heart of Lord Snow and once again broke our hearts.
BUT GUYS, REAL LIFE IS AMAZING…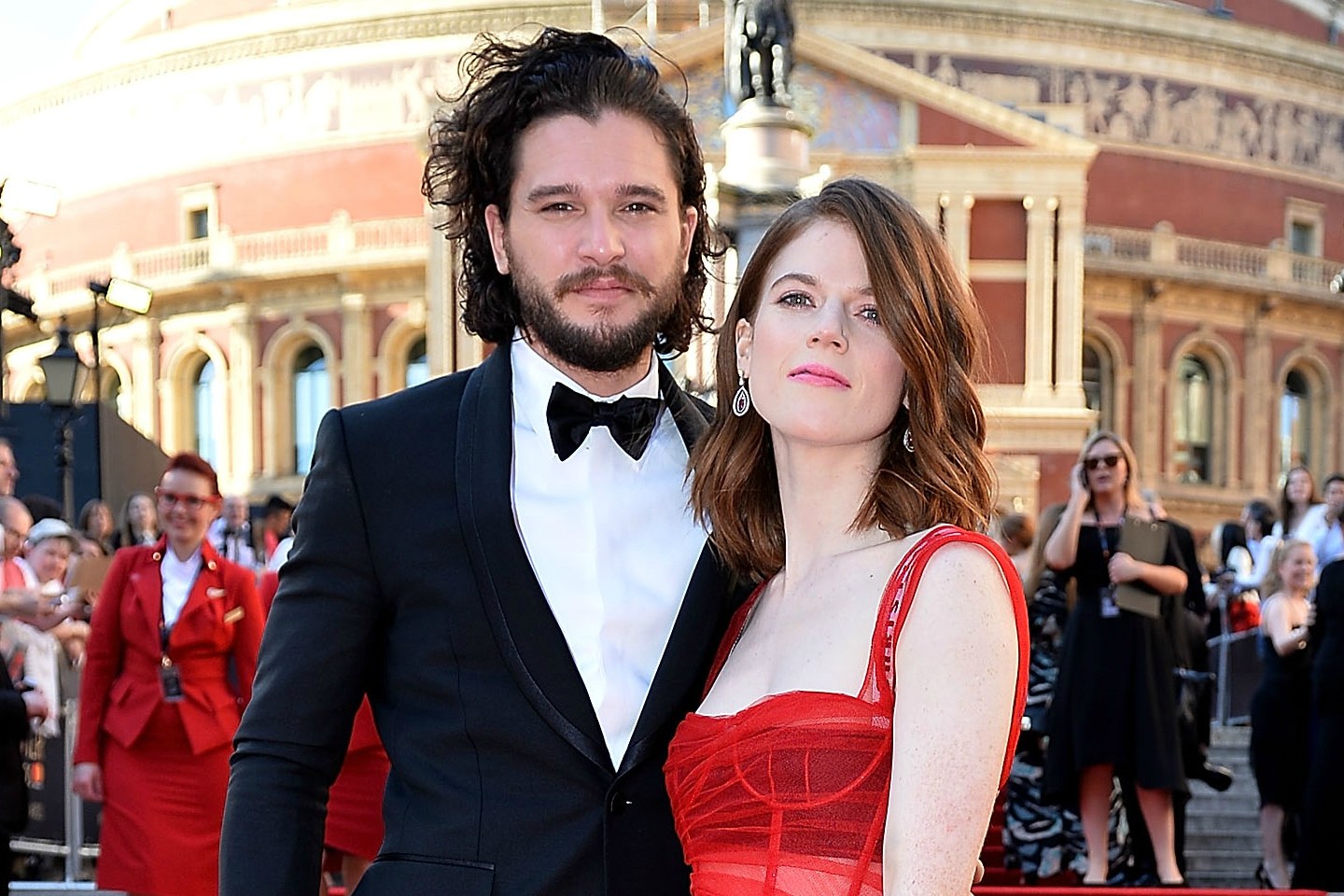 For the first time, we all actually like real life better than movies or TV shows. According to Marie Claire, it was a very dramatic proposal and now they have finally engaged after teasing fans with images together.
So, Rose realized that Kit (Jon Snow) is not a crow anymore, neither he is the Lord Commander of the Night's Watch – instead, he is THE KING IN THE NORTH!