The fifth season of Pakistan Super League (PSL) has officially begun with international cricketing stars lighting up the local grounds. Among others, former South African cricketer Jonty Rhodes also arrived to enhance the spirit of the game. Last weekend, Jonty Rhodes in order to make his arrival worthwhile for the emerging women cricketers as he shared some fielding tips with them.
South Africa's Jonty Rhodes shares fielding tips with women cricketers!
Undoubtedly, the legendary South African cricketer was considered to be of the finest fielders in his playing time. Well, recently, Karachi Kings head coach Dean Jones won hearts all over after his video cleaning the National Stadium went viral online. Making this cricket season more interesting, earlier, on Sunday, Jonty Rhodes held a fielding session providing tips to the women cricketers.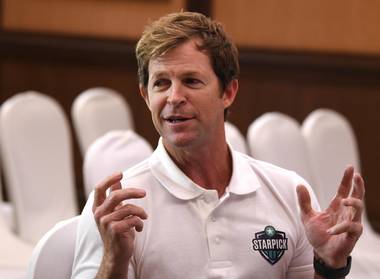 Precisely, it won't be wrong to say that this year's PSL is stirring a lot of controversies since its opening ceremony last week. However, making the most out of his trip, Jonty Rhodes recently, gave out fielding tips to nine female cricketers. As per the details spilled by the Pakistan Cricket Board (PCB), the practice session took place at Karachi's United Bank Limited (UBL) Complex.
A total of 9 national and international women players took the hour-long session!
Since the inception of PSL, without a doubt, Rhodes has been an immense support in the revival of cricket in Pakistan. According to official media reports, the group of 9 included both, national and international female cricketers. Specifically, Arijah Haseeb, Hafsa Khalid, Huraina Sajjad, Jaweria Rauf, Kainat Imtiaz, Najiha Alvi, Suhana Tariq and Yusra Amir took part in the session.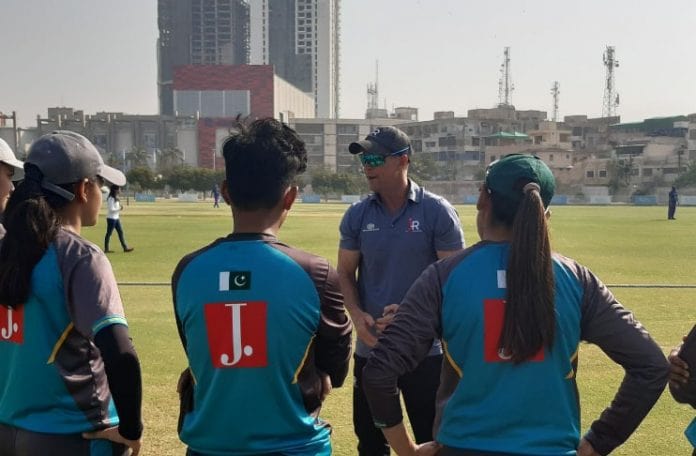 The hour-long fielding session under the 50-year-old cricket expert was sure a treat for the passionate female cricketers. Apparently, the stance can also promote talented women players who are ready to break the conservative shackles. Well, after the helpful session, Jonty Rhodes shared his experience coaching the young girls and appreciated their interest in the game.
"Pakistan women's cricket is in safe hands with these players!"
Particularly, Jonty Rhodes stated, "I am absolutely amazed to see the talent and skillset of the girls. They have amazing skills and great passion for the game and fielding. Pakistan women's cricket is in safe hands with these players". Further, the South African cricket star gave out some important fielding tips and even told the mantra he followed while he was playing professionally.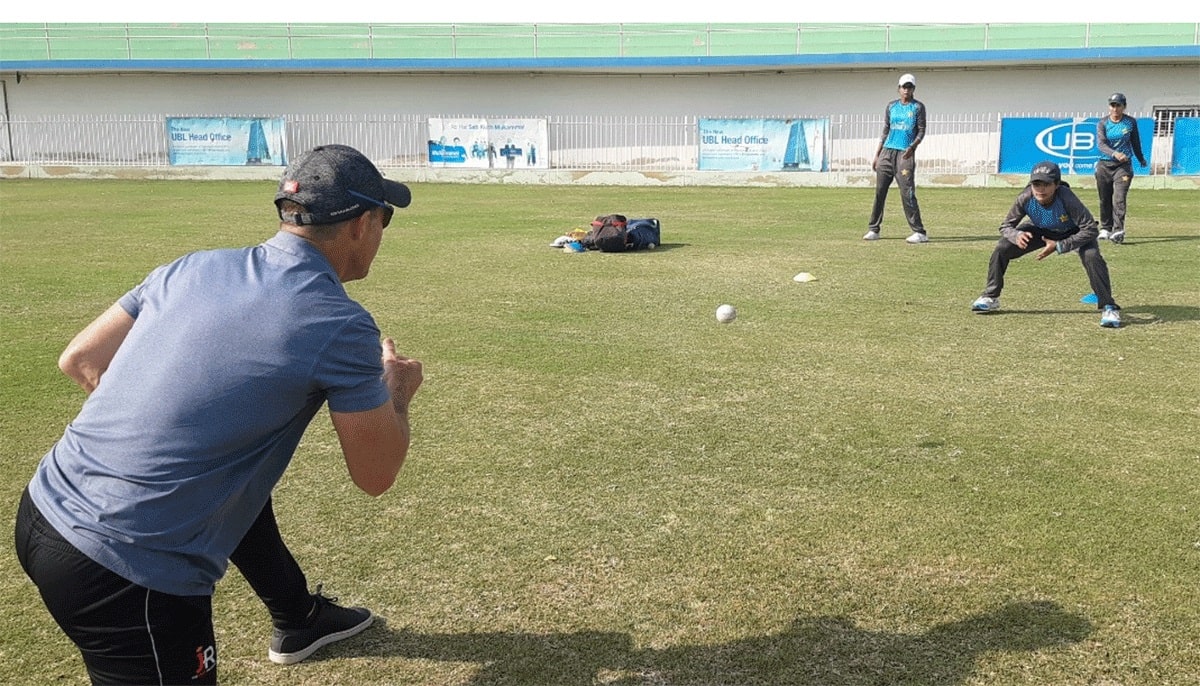 "My mantra in fielding and cricket was always to go for it. Unless you go for the ball, you would not know what you will achieve. So, as a fielder never shy away from going for the ball whether seemingly in your range or not", he concluded. Well, the authorities are now keen to take PSL to new heights by extending its venues in 2021.
What do you think of the fielding session? Share your thoughts in the comments section below!