Kangana Ranaut, one of the highest-paid actresses in India, who has also won several awards for her outstanding work in many successful films.  She has won National Film Awards 'best actress' for playing a naive woman in the movie, Queen and a dual role in the comedy sequel Tannu weds Mannu that has been ranked as the most successful Hindi film featuring a female protagonist. Along with this, she has also worked in a series of films that did not perform well commercially.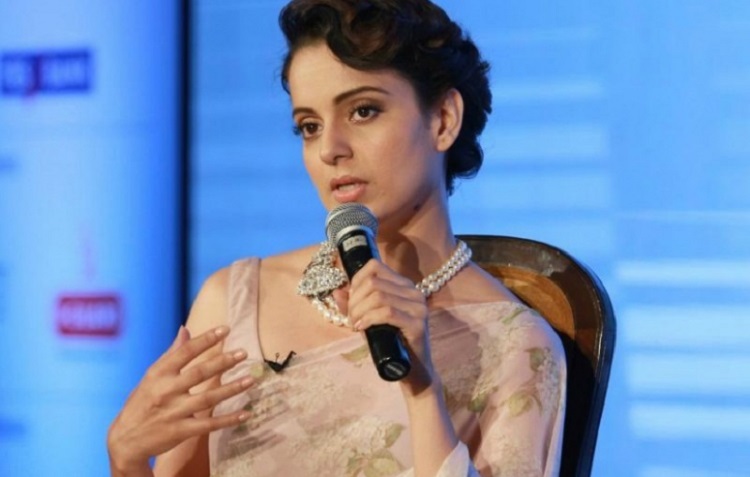 Kangana is known as one of the most fashionable celebrities in India, and she has launched her own clothing lines for the brand Vero Moda. Known for being vocal, Kangana never stops expressing her honest opinions in public and both her personal and professional relationships have been quite controversial.
Earlier she spoke about "People in the industry treated me like I didn't deserve to be spoken to and I was some unwanted object. I couldn't speak English fluently and people made fun of me for that. So dealing with rejection became a part of life. All that has taken a toll, I guess. I find it hard to deal with praise. Today, when people say that I have made it and made it on my own, I feel like locking up myself somewhere. It scares me."
Recently, Kangana again talked about how she has been mistreated on film sets.
According to a source, Kangana said
"Mistreatment happens on many levels. So many times on sets, I wasn't mistreated, but some people had ego issues. It wouldn't come under #MeToo but it was still mistreatment."
"Things like making me wait on set for six hours, willingly giving me wrong call time to make me stand, always giving me the wrong set of dates so I'm missing out on opportunities and then canceling the schedule last minute by these heroes. Ganging up on me and not inviting me to film events, launching trailers without me and then someone else dubbed for me without even telling me, which is violating the basic right of taking permission from an actor."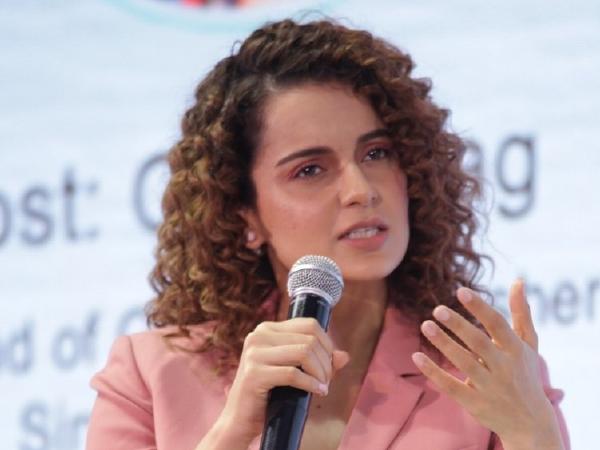 She even said,
"On film sets, there have to be strict rules and strict action should be taken. Things can't be solved on a personal level or behind closed doors. Things should be taken to authority and immediate action is the need of the hour. When anyone raises concern, people, director, producer or anyone needs to solve it. We need to become more sensitive about these things."
"People are scared, obviously and they should be. Men are scared in the industry. This isn't going to stop. We need to come to a point where they are scared. All the talks of 'what if women lose work' should stop. I believe there's no life without dignity. You shouldn't worry about raising your voice."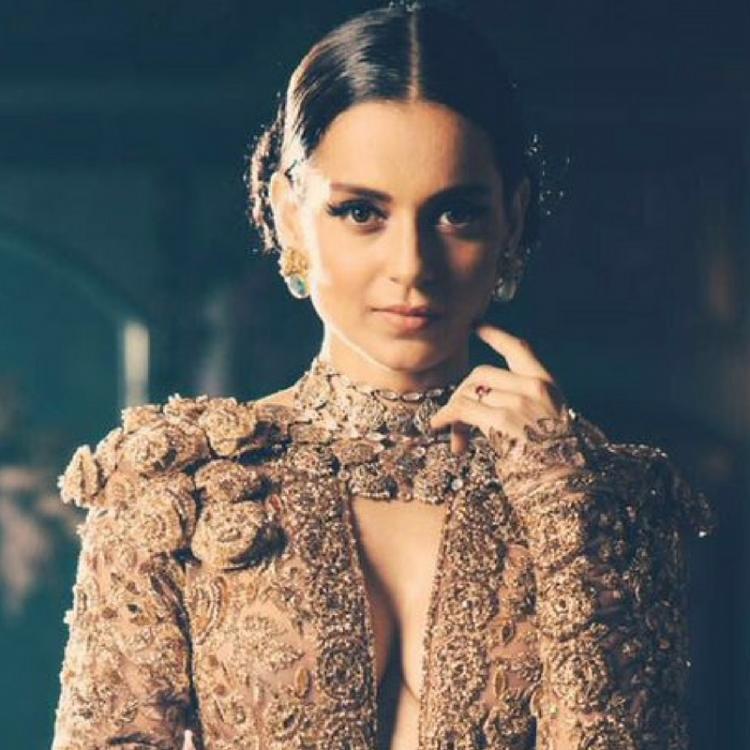 Kangana is currently working and promoting her upcoming film "Manikarnika".
What are your thoughts on this?