Food is that one thing that has the power to change someone's mood in a split second. Speaking of food, Pakistanis are fond of delicious food and love to devour it on every occasion! Many a time, the discussion initiates with food and ends with food! And let's not ignore the fact that we, as Pakistanis, take our food very seriously! We enjoy it, we celebrate it. In short, we love our food!
Lekin, khaana tou bahana hai?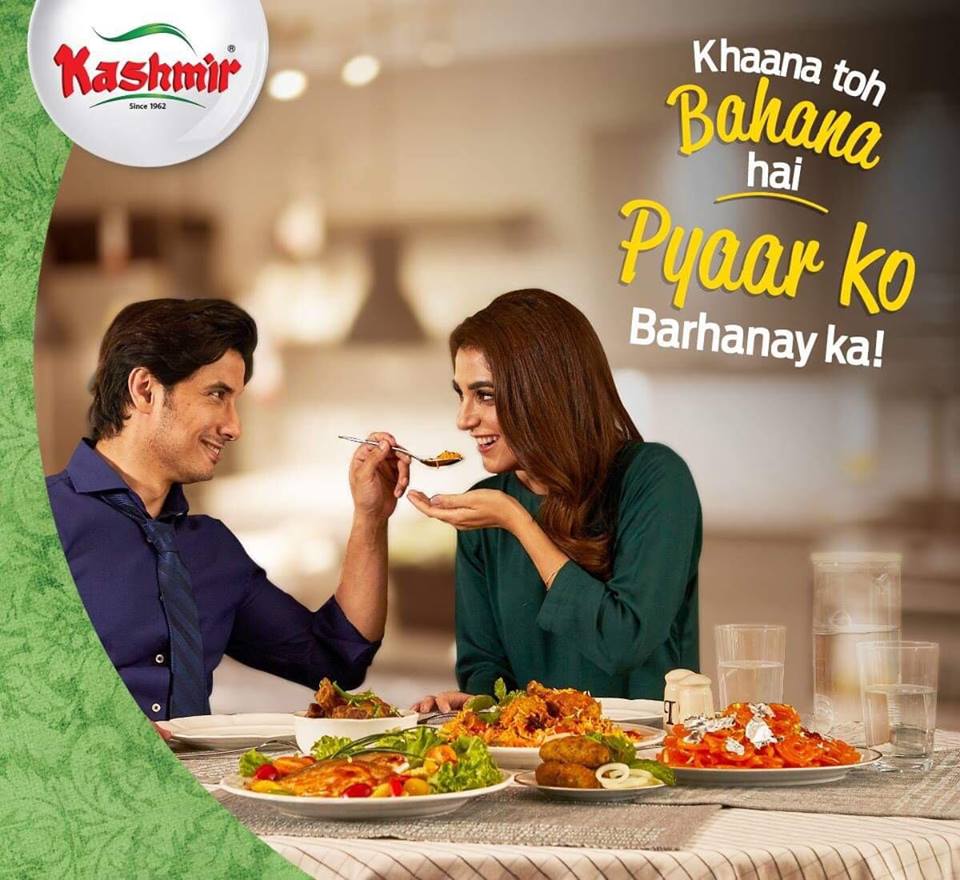 While we're talking about food here, we recently came across Kashmir Cooking Oil & Banaspati's TVC which beautifully presents khaana as a bahana. It's a known fact that food just makes it everything better, be it your mood or cheering someone up, food is always there to save the day!
This TVC  by Kashmir Cooking Oil starring superstar Ali Zafar and the ever so beautiful Maya Ali winning everyone's hearts! In the TVC, Ali Zafar has played the role of modern-day husband who tries to bring Maya Ali – a young, ambitious housewife, back home using khaana as a bahana and cooking the meals all by himself! The TVC further captures beautiful and romantic moments between the husband and wife and how in the end, it's food that brings them back together! Super cute!
Check out the TVC! OMG! This is utterly cute!
 Did anyone say men can't cook?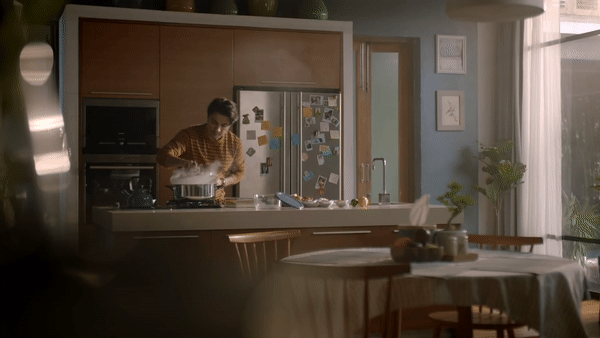 Well, it's time to prove them wrong and break this stereotype and let the world know that men, too, can cook amazingly well. Ever wondered who the head chefs of some of the most famous restaurants around the world are MEN. And this TVC has perfectly broken many stereotypes such as cooking is only for women and that a kitchen is a place meant for women. Get your facts straight, guys!
What's even cuter is that in the TVC, Ali Zafar is seen researching trying to find the best recipe to cook for his wife and bring her home. Husbands, you guys taking notes? Now, we know in Pakistan, men cooking in the kitchen is a sight rather unknown but hey, there are men out the who love this and should highly be encouraged!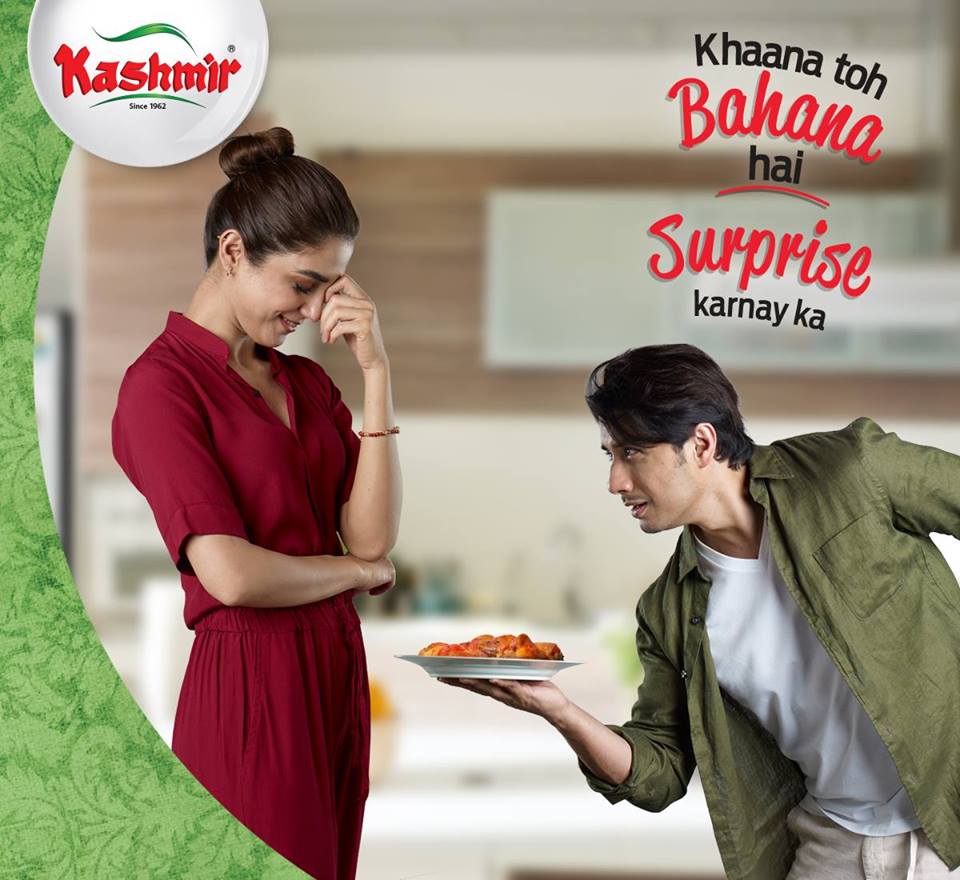 Pakistanis are totally loving it!
This TVC has surely been the talk of the town and people are finding it to be absolutely adorable ever since it started airing on television! Kashmir Cooking Oil, being an integral part of the Pakistani household since 1962, has been a proud pioneer in providing the absolute best products enriched with micro-nutrients (Vitamin A & D), making it the perfect choice for your loved ones!
How did you like the TVC? Let us know in the comments below?!