Kim Kardashian is many things – beauty mogul, businesswoman, mother, adult film star, and probably the most famous member of the world's most managed family.
However, it seems Calabasas mansions aren't satisfying the hunger for more fame, wealth and power anymore – and Kim might just have her sights set on the White House.
Somewhere in September Kim Kardashian spoke candidly to CNN's Van Jones about the chance that she may someday run for office. The 37-year-old said 'Never Say Never' on the idea of taking on a political role.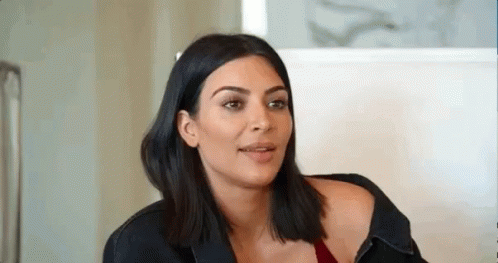 Although, in a new interview with the New York Times, the star of "Keeping Up With The Kardashians" revealed if she would ever run for office.
"No, I don't think so," she responded. "It would be probably the most stressful job in the world, and I don't think that's for me."
LOLOL
she could win tbh! if trump did anyone can.

— Gabriela Amaya (@GabrielaAmayaC) March 30, 2019
Earlier, the actress spoke to CNN stating, "oh, I don't think that's even on my mind," she said. "I guess never say never, but that's not going to be like a 'Kim's running!' That's not where I'm, what I'm going for. I just want to help, starting one person at a time.
I think sometimes if more people would just put their personal feelings aside and talk about real issues that have to be discussed, then so much more can get done." When she was asked if she'd ever run for office.
While we might not have a President Kardashian, we could see her as First Lady. Kayne West, her husband, has expressed in the past that he would like to run in 2020 back in 2015 during the VMAs.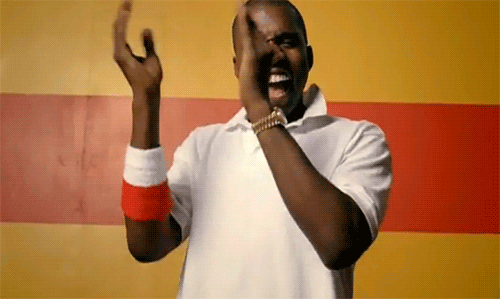 "And yes, as you probably could have guessed by this moment, I have decided in 2020 to run for president," West said during his 11-minute speech. It was the first time anyone, including his family, learned of his plans.
As for what is next for Kardashian? Her fourth child via surrogate is due in May.
"I'm frantically trying to get the room ready," Kim told theNew York Times. "It's madness, but the best madness."
Just look at this family posing for a selfie!
Kim Kardashian and Kanye West can afford to live blissfully in the lap of luxury. West is valued at near billionaire status thanks to his fashion line alone, and yet, this couple's living situation sounds like sort of a disaster.
This user took twitter to express her views on the latest news!
Why would she even think she is in any way qualified to run for any public office???

— Virginia (@va_davis) March 31, 2019
The couple is constantly traveling, but often not as a unit. Kimye lived separately for months following West's reported breakdown in November 2016, and the pair's lifestyle changed drastically after Kardashian was robbed at in Paris.
Their family keeps growing and now includes daughter North, son Saint, and baby girl Chicago with their fourth child on the way.
This user wrote that the USA has become the laughing stock due to such news…
This is how USA becomes a laughing stock ?

— ♬♡Edibles?™♬♡ (@UnoZwigs) March 30, 2019
From blowing tons of cash on homes they don't live in to constantly being surrounded by family members, photographers, and fans so president Kim-K seems unreal to all of us!
Although, if you have anything to add to this story, let us know!
Read Also: KIM KARDASHIAN STEALS THE SHOW BY WEARING SABYASACHI'S SAREE