Komal Rizvi, a Pakistani singer who continues making a name for herself by being in the limelight off and on. While the singer was out of covering or recording new songs, she is still known for the songs she did previously. Boondh Boondh for Hum TV OST perhaps is a major hit recorded by Komal Rizvi.
Speaking of Komal being out of recording songs, she is back now with a mashup and one cannot be sure of what to make of it. She recorded a mashup of two extremely famous songs, My Immortal by Evanescence and Aitebar by Vital Signs. Those following English rock music genre would definitely be aware of Evanescence and their evergreen song, My Immortal. And Aitebar, well, no points for guessing the popularity of the track among Pakistani music fanatics.
So Komal Rizvi Merged These Two Songs and Made a HORRIBLE Mashup…
When I say horrible, I mean it. The singer added some sort of desi touch to My Immortal and ruined the song extremely badly. The version, Komal Rizvi's mashup, is just off. Not talking about her voice – honestly, she is a decent voice and she could've done amazing songs if utilized properly. But trying an English song with a desi touch? Just not everyone's cup of tea.
Even the cover of Aitebar is just not covered correctly. It is one of the most iconic songs in the history of Pakistani music. When you cover such a song, you HAVE to do justice to it. But merging these songs and covering them poorly just got everything wrong for Komal Rizvi.
The Dramatics, On the Other Hand, Were Added in the Visuals
Making it even worse than it already sounded, tbh!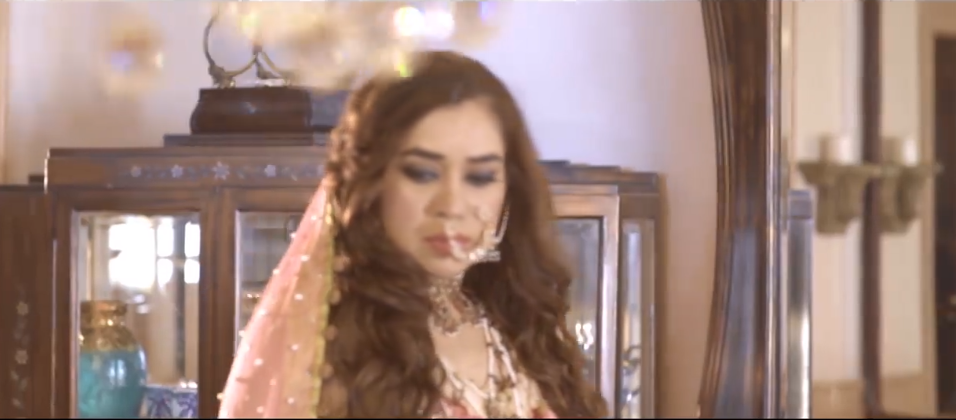 A Typical Love Story…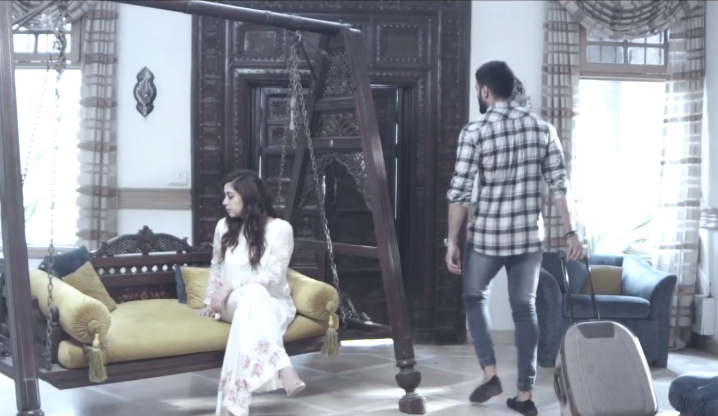 So You Get an Idea, Right?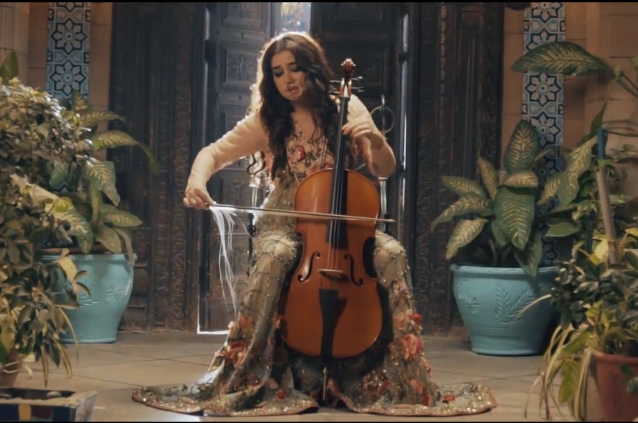 If You Still Want to Give a Shot Listening to this Song, Go Ahead, Risk Your Life:
No disrespect to Komal Rizvi – points for covering the mashup and trying to bring something new to the table. But honestly, you just used two of the most iconic songs of their respective genres and made it sound extremely worse.