Brands announce sales and discounts and women, well, the just prepare to scroll through the website of the clothing wear as soon as the sales go live. In the past few years, seeing long ques outside sales has become a norm. You will see women in the lines as early as 11 am till the time the brand announces that everything has been sold.
Last year, Sapphire's server went down at midnight when the sales went live online. Women and their love for clothing – it just doesn't end.
So This Year When Sapphire Announced their Sale, Luckily, The Site was Up and Running
After continuous reminders, the sale went live sharp midnight on the 4th of January, 2018. The site was easy to access and luckily, a lot of items were still available.
While everything was going fine, something out of the ordinary happened to the online shoppers.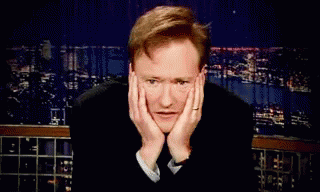 You know how you find your favorite item in a shop and add it to your cart and when you start looking here and there someone else picks up the items from YOUR cart, UNDER your nose? Can't relate to it, right? Well, this is exactly what happened with online shoppers shopping from Sapphire.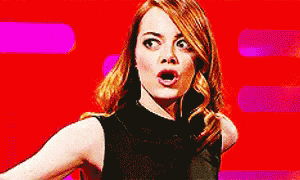 According to Female Shoppers Who Flooded Sapphire's Facebook Page, As Soon As they Would 'Checkout' From their Cart, They Notification "Sold Out" Would Appear to Them
So apparently, after putting the effort of choosing the items, selecting their sizes, adding them to YOUR cart, looking for more items and repeating the cycle, you eventually got…nothing?!?!???!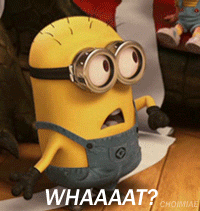 Let's Read it From the Women Who Experienced this Horrible Experience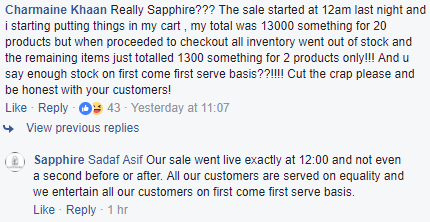 LMAO Makes No Sense!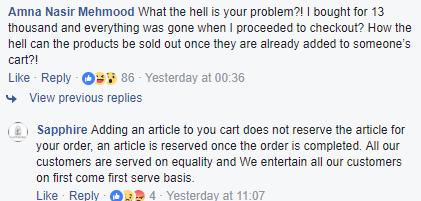 The awful thing is that these brands will continue making money and that's their only motive. They don't care about providing elite customer services anyway.
They Were Just Copy-Pasting their Replies to Everyone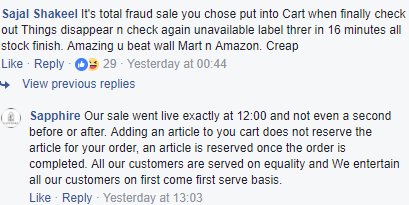 Upsetting to see how brands treat their consumers – there's no such thing as "consumers come first" when it comes to brands in Pakistan.
This wasn't the first time brands such as Sapphire have pulled these stunts on sale. Horrible to see our women fall for it every time.