Renowned Pakistani actress Mahira Khan is best known for portraying the role of Khirad Ehsan in drama serial Humsafar for which she received numerous accolades. Besides that, the gorgeous is popular not only in Pakistan but also across the border for her outstanding acting skills. But who knew that she could also ride a 70cc motorbike and that too so smoothly?
On Friday, the Bin Roye actor posted a video on Instagram where she could be seen riding the bike at a medium pace. Turns out, as the youngsters became way too involved with their bicycles during the COVID-19 lockdown, the popular actor was in the process of learning how to ride one. Oh yes, you heard right!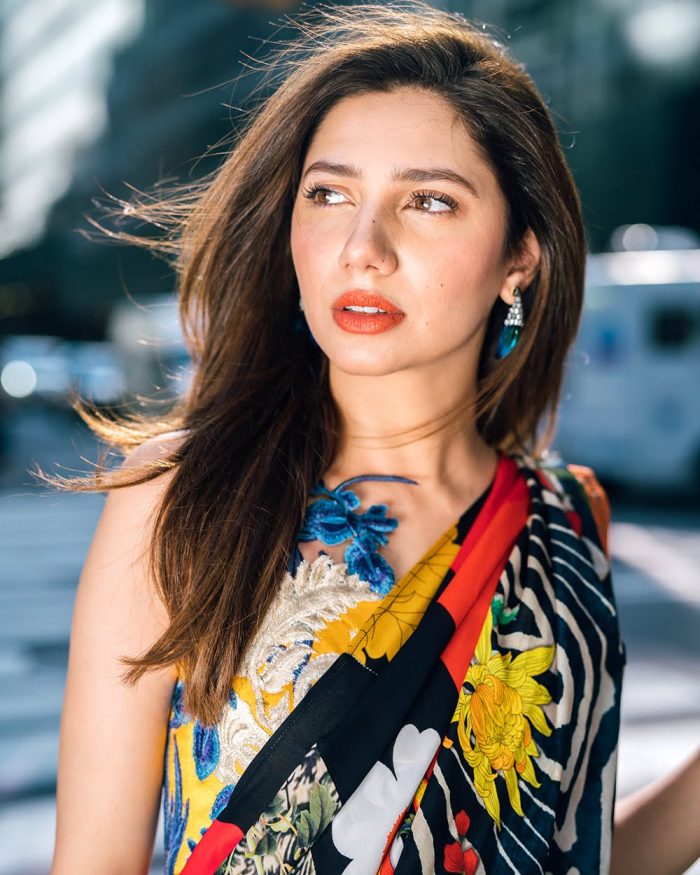 In the clip she posted, she can be seen wearing a robust helmet, biking pads, and shoes while she rides a 70cc motorbike. And that too, quite smoothly.
Moreover, Khan revealed she took the biking lessons for her upcoming film Quaid-e-Azam Zindabad, an action-comedy film that follows the story of a notorious cop.  She wrote, "I learnt how to ride a bike for #QuaideazamZindabad. This video was my second day of lessons.. so you can imagine how good I actually am."
In addition to this, the 7 Din Mohabbat In actor also shared that she received a certificate after completing her lessons.
Here is a glimpse of her biking adventures. Enjoy!
Khan also mentioned in her post that she was mentored by trainers at the Pink Riders Pakistan. It is an institute that helps women across the country learn how to ride motorcycles. She has certainly taken her fans by surprise after taking on a new avatar recently.
The actor will be starring in Quaid-e-Azam Zindabad opposite Fahad Mustafa. Moreover, the movie is expected to be released by Eidul Azha.
Khan, being one of Asia's top ten sexiest women, never fails to surprise her fans with her remarkable talents. Did you know that she is also a part of the Pakistani Youth Council? Well, now you do!
What do you think of this story? Let us know in the comments section below.