This lockdown has brought a lot of changes in the daily lives of people as well as celebrities. As we are stuck at our homes doing nothing, people are coming up with their own interesting ways to entertain themselves. Pakistani celebrities were also seen experimenting with different looks, trying their hand on cooking or interacting fans through live-sessions.
Actress Mehwish Hayat recently cut off her long locks and now embracing her new look in every way possible. She is seen sharing the recent pictures of her new look to her fans and we can't resist saying that she does look amazing.
Her recent Instagram picture has left us drooling over her new hot look. She posted a new picture in bed with a caption 'I woke up like this'. As always Pakistanis are not leaving any stone unturned to mock the actress and sharing their interesting versions of 'I woke up like this'.
The comments are amusing and giving us a good laughter break.
Woke up like this 🙅🏻‍♀️
Good morning! pic.twitter.com/ExvJj3mEZy

— Asma Ali Zain (@asmaalizain) July 25, 2020
Woke up like this. https://t.co/4rjpIroXJu pic.twitter.com/juC22wUaeS

— Shaan (@Shanyousaf6) July 25, 2020
Woke up like this ! 🖕 https://t.co/hYpqRF059Z pic.twitter.com/4vuh5BGK8c

— قربانی والا – LOKI (@Lokioddin0x) July 25, 2020
Gareebo kia woke up hona kia andaz pic.twitter.com/7gjpuPLsrK

— Dr Naveed Iqbal (@NaveedI28484980) July 25, 2020
woke up like that pic.twitter.com/TVE19RVlIZ

— گندھاری لال (@iamnaughttheone) July 25, 2020
I woke up like this pic.twitter.com/XOiHYHXNkG

— Ali (@Maarkhor) July 25, 2020
Mehwish short-hair look
Hayat has recently cut off her long lock and has been sharing her new look on Instagram. She looks gorgeous in her new look and we can't stop admiring her.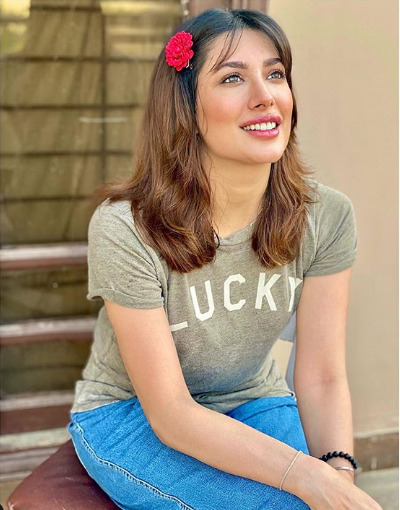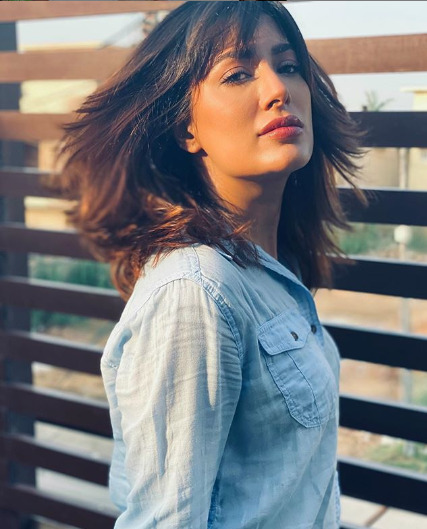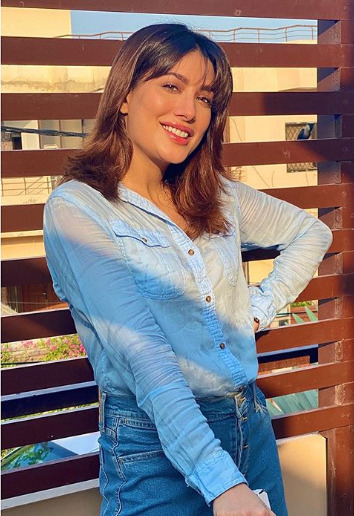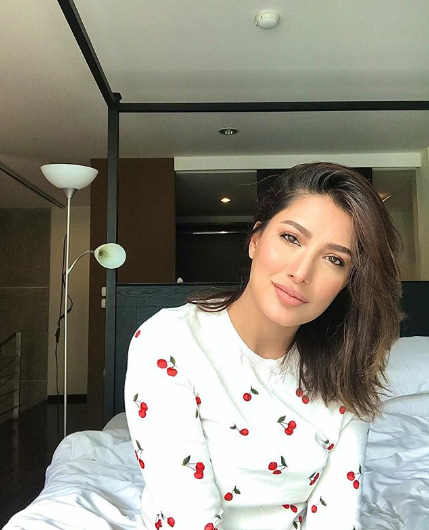 Not only actress Hayat, but actress Hania Aamir has also recently experimented with her new look. She has also chopped off her hair into short fringes. But, no one can match the beauty and attitude that Hayat possesses.
Hania's new look didn't impress us a lot but her friends including her ex-boyfriend Asim Azhar was seen impressed with her fresh new look. Hania released a new Vlog on YouTube where she shared the entire dilemma of cutting off her own hair during this lockdown. She cuts her fringes and showed it to her friends on Facetime who were shocked to see her new look.
What do you think about the story? Tell us in the comment section below.