Sharing anything that is against the social norms has become a taboo subject for our dear Pakistani awaam. Celebrities are targeted especially as they are widely followed and many people look up to them. From Iqra Aziz sharing a photo in a bikini in Thailand for vacations to Armeena Rana Khan sharing a photo wearing shorts, oops wrong word a "Chadda".
Literally, our awaam feeds on such posts like these to survive every day. No matter what is shared on social media platforms by our models or actresses, be it a no makeup selfie or a bold picture from a photo shoot which is completely there choice to do so and no one has the right to judge, yet people start flooding in the harshest and comments saying whatever comes to their minds.
Giving in such remarks on someone does not make anyone better off, rather leaves a bad impression on the readers that such people are a part of our society too sadly. Not to include those people who give their opinions from a religious point of view, they are right, but the way they comment is what makes everything look bad.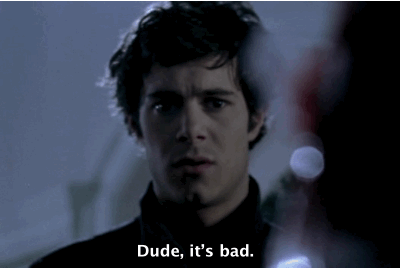 Then are people jinko galiyan denay k elawa aur kuch nhi aata…We have a special word for them and it's called "Jahil". No matter how well-educated they are, they always tend to show their true colors by switching to their Jahil mode and start using their mouths to say the most disgusting and toxic remarks, meanwhile achay tareeqay se tarafying the bandi in the post…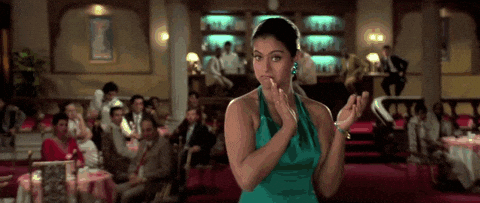 This was the bold picture shared by the Pakistani Model, Misbah Mumtaz.
The look was given by Eric Sen at JyStyleStudio taken by Umair Bin Nisar.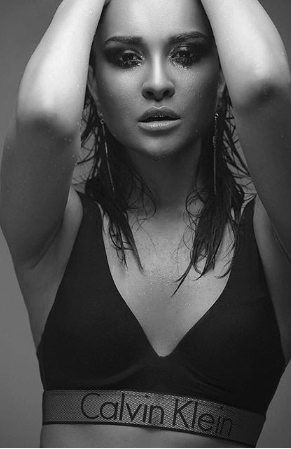 And…these were the comments that were given on this picture: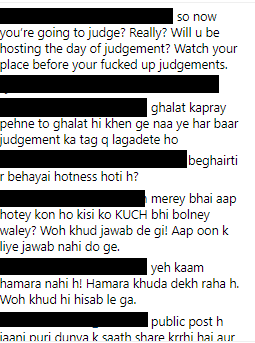 Some more typical comments can be seen: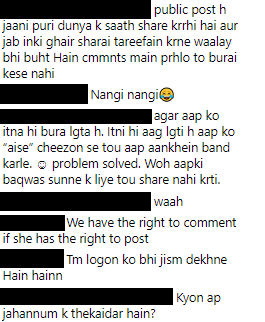 But then things started taking a serious turn
Sigh…We will never get out of this war of bringing down one another through such comments. Instead, we should just simply leave this matter in the hands of those who upload the pictures and if the picture seems nice then click the like button, leave a nice comment, if not then just simply scroll down to another post and move on with your lives.