The Ambanis never fail to amuse us and to be honest, looking at their events, it seems like they breathe different air and live in an alternate universe where everything is just rainbows and unicorns. It's like everything is served to them in a gold platter!
On Saturday, Akash Ambani, son of business tycoon Mukesh Ambani tied the knot with Shloka Mehta, daughter of businessman Russell Arunbhai Mehta.
Bollywood celebs like Amitabh Bachchan, Rekha, Akshay Kumar, and wife Twinkle Khanna, Juhi Chawla, Aishwarya Rai Bachchan, and Abhishek Bachchan, with their daughter Aaradhya, cricket legend Sachin Tendulkar and his wife Anjali Tendulkar, musician Anu Malik and his family were among those who attended the event.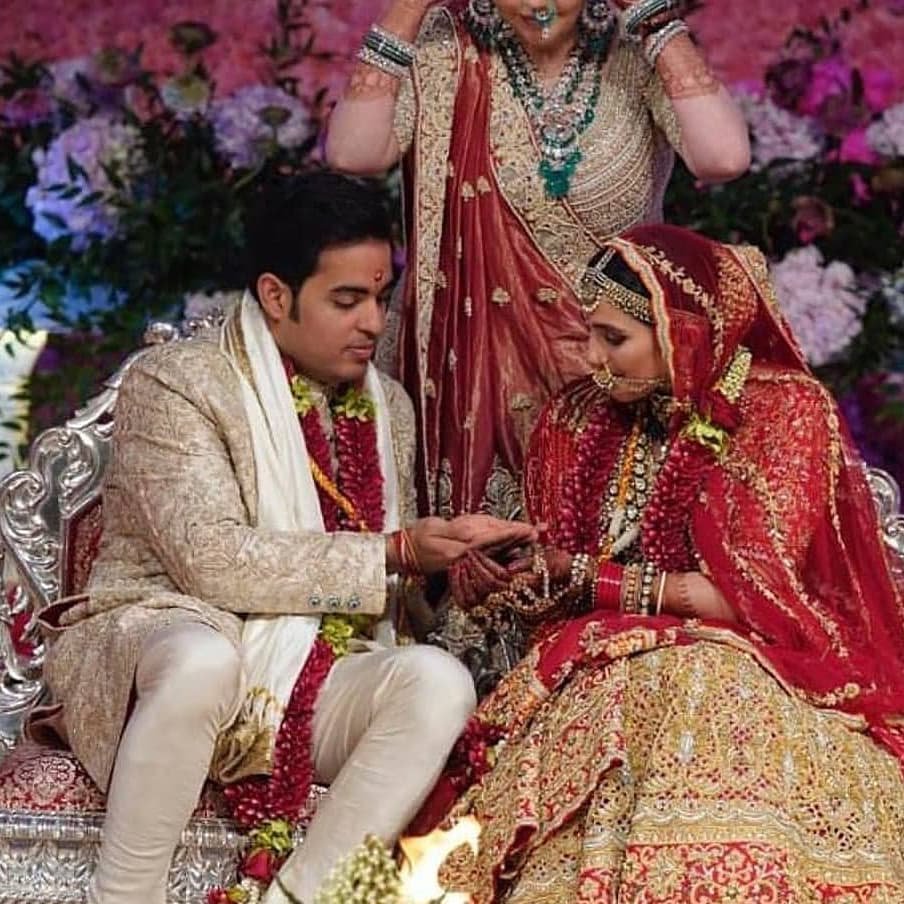 Moreover, actress Shilpa Shetty and husband Raj Kundra, producer Vidhu Vinod Chopra and wife Anupama Chopra, filmmaker Farah Khan, censor board chief Prasoon Joshi, Shiv Sena's Raj Thackeray and his wife Sharmila Thackeray and interior designer Sussanne Khan and her parents also made an appearance.
In a nutshell, the entire Bollywood industry was present at the ceremony and why wouldn't they be? Because it's the Ambanis!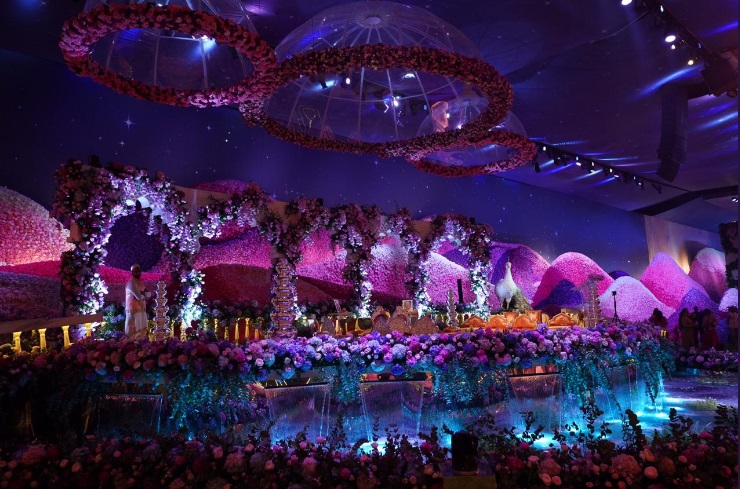 While Ambanis are there looking like…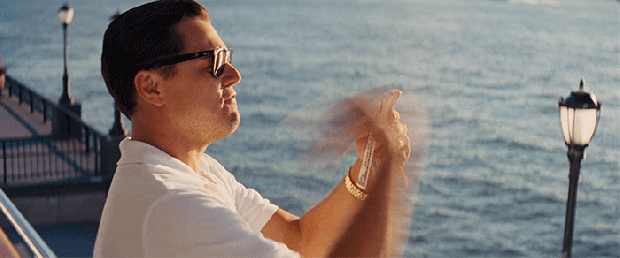 We're here like…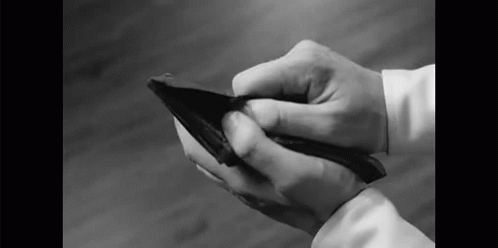 Anyway, we're not the only ones who believe that the Ambanis are living the dream, there are more people who think the same. Have a look!
LOL
#AkashAmbaniWedding
When all celebrities are dancing in Aakash's wedding,
Mukesh Ambani be like pic.twitter.com/7vhRA8tnZp

— Vraj Soni (@thelazygeek_) March 9, 2019
These Indians are really mocking them Ambanis and it's quite funny
money to ambani family pic.twitter.com/FARZTZrHaE

— DR. GILL (@ikpsgill1) March 9, 2019
All of us when our Uber finally arrives!
When you see your uber after 15 minutes of he finding your location. #AkashAmbaniwedding pic.twitter.com/a2wuBRXQqp

— Vipul (@wephul) March 9, 2019
This is actually quite true!
When Abhishek looks like wafer biscuit
?#AmbaniWedding pic.twitter.com/AwHpXElYZs

— Vibha Bhutada (@Foodlover003) March 10, 2019
HAHAHA this just takes the cake
Everyone to #AkashAmbani on #AkashShlokaWedding pic.twitter.com/RgPqptuYMa

— Godman Chikna (@Madan_Chikna) March 10, 2019
Totally!
: If Steve Jobs lived today, he'd attend #Ambani wedding too.

— Priyesh Wagh (@priyesh_wngman7) March 10, 2019
The Ambani family is behind the oil-to-telecom conglomerate Reliance Industries. The company's chairman and largest shareholder is Mukesh Ambani, the richest man in Asia, who is worth an estimated $50 billion, according to Forbes. That makes him the 13th-richest person in the world.
Mukesh's daughter, 27-year-old Isha Ambani, married Anand Piramal, 33, heir to a real-estate and pharmaceutical business, in December 2018 at the Ambani family home in Mumbai, a 27-story skyscraper that cost an estimated $1 billion to build.
If you have something then let us know if you want to add anything more to this story!