You wouldn't be reading something like this for the first time; a famous international brand that has 'Allah' written on it in a derogatory manner. Videos with claims and proof such as this circulate on Facebook and YouTube every now and then, making Muslims furious for all the right reasons.
This time, it is the famous American sports gear brand Nike which has made Muslims all over the world pretty furious. The multi-million company has caught a lot of negative attention because of the logo made at the soles of the AirMax 270.
Here's the Nike AirMax 270!
The brand launched them in various colors for both men and women.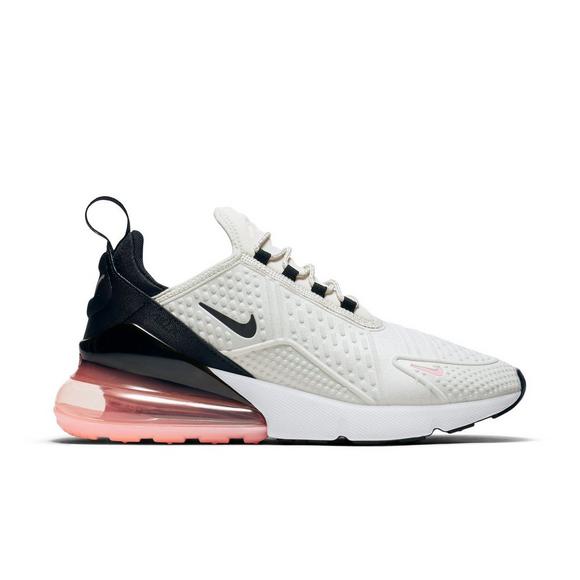 While they look pretty okay as footwear, what's alarming is the sole of the shoes.
Here's a Better Look of the Design Made on the Soles of Nike AirMax 270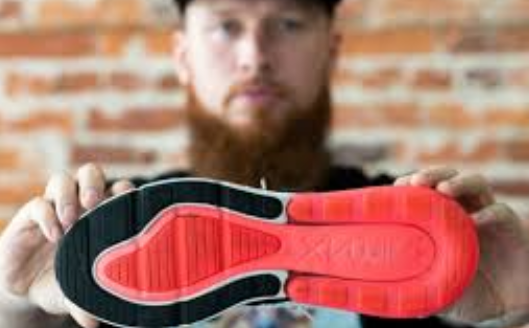 Seems similar to how we write Allah in Arabic and Urdu, right?
Here's a Closer Comparison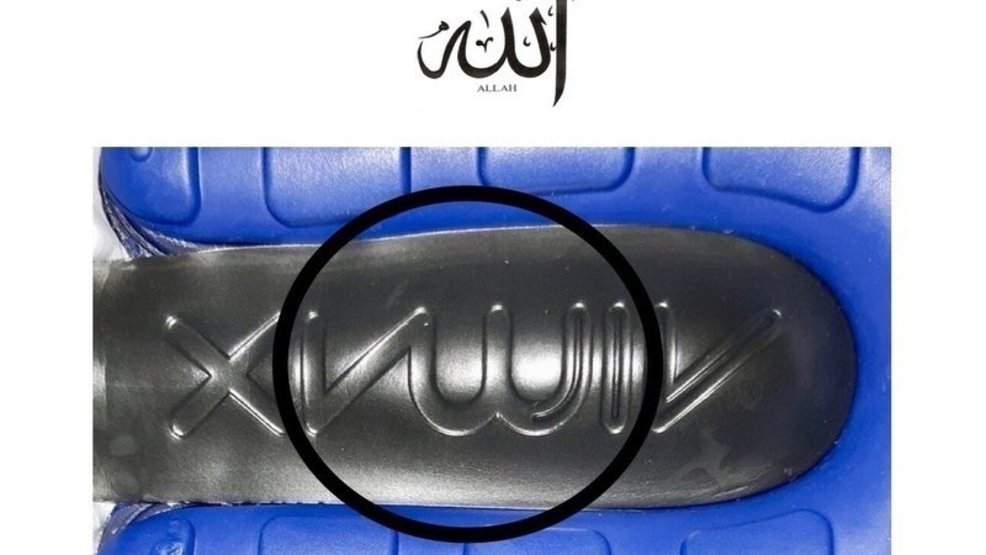 It has caused an outrage by Muslims who believe Nike should pull off their AirMax 270 from production and store.
Saiqa Noreen, a Protester on Social Media Started a Petition Against Nike, Demanding the Brand to Pull Off their Sale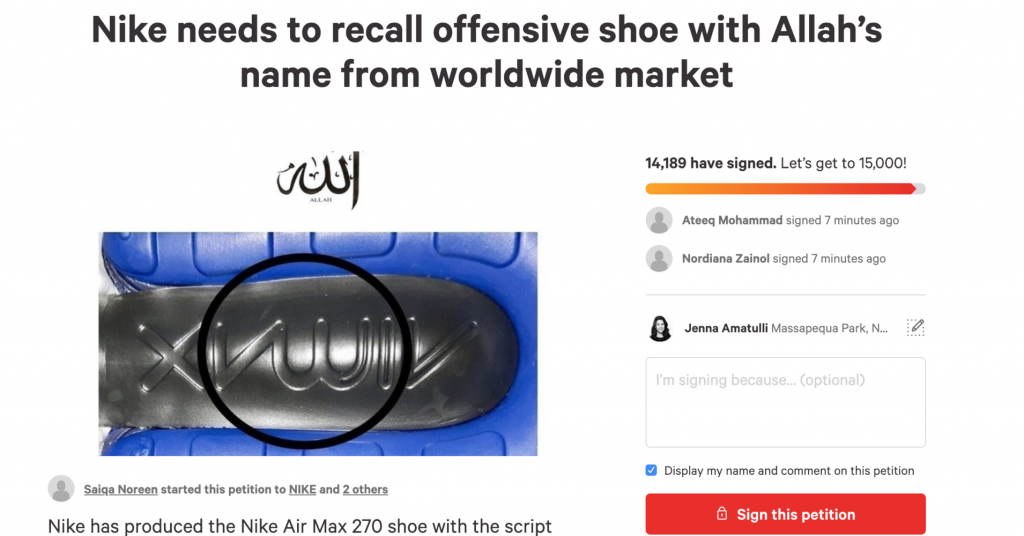 On the Other Hand, People Are Sharing Images of the Shoes Urging Nike to Remove these off the Shelves of their Shops
@Nike why are you putting the Arabic writing of Allah at the bottom of your trainer care to explain please pic.twitter.com/J3DbTCpih0

— Yasif (@19yas82) January 22, 2019
There Were Some Who Believe It Does Not Say 'Allah'
Some Muslims on social media claimed that the design just looks like AirMax written in a fancy way.
As a Muslim and an Arab, I can confirm that it DOES NOT say "Allah" at the bottom of these @Nike AirMax shoes. Look at all the negative press this idiot and their petition has attracted. You come across as hypersensitive moaners with a persecution complex.https://t.co/MrZDANzX9M

— Tallha Abdulrazaq س (@thewarjournal) January 30, 2019
However, Many Believe that this is an Intentional Design Mocking Islam
The international news outlet covered this as back in the 1990s, Nike did something similar by making the 'fire' design on their shoes. It created an outrage then, it created one now.
What a shame! @Nike act #blasphemous by writing #Allah on "Air Max 270 Trainers". You should #remove all the articles atonce & stop further production. This world is for #love, don't fill it with #HATE. Its not only #offensive to #Muslims rather offensive to the whole #mankind pic.twitter.com/kRJcKlfviP

— umar ishaque butt (@capisces) January 29, 2019
Nike DID Acknowledge the Backlash Against their Footwear and Released the Following Statement:
"Nike respects all religions and we take concerns of this nature seriously. The AIR MAX logo was designed to be a stylized representation of Nike's AIR MAX trademark. It is intended to reflect the AIR MAX brand only. Any other perceived meaning or representation is unintentional."
Nonetheless, the right apology would be the one where Nike removes the items and truly considers the sentiments of Muslims.