Nasir Khan Jan, the internet sensation everybody loves to watch these days. His twisted, yet hilarious videos give everybody a laugh when they are in a bad mood. Sometimes, many believe his videos are explicit and not safe for people to watch. That may not be the intention of the internet star because all he wants is to make people smile.
To avail the perfect opportunity, Abeer Salman, a newlywed bride made sure to wish her husband birthday in a way he would never forget.
Abeer Salman and Taha Rehman Tied the Knot a Few Days Ago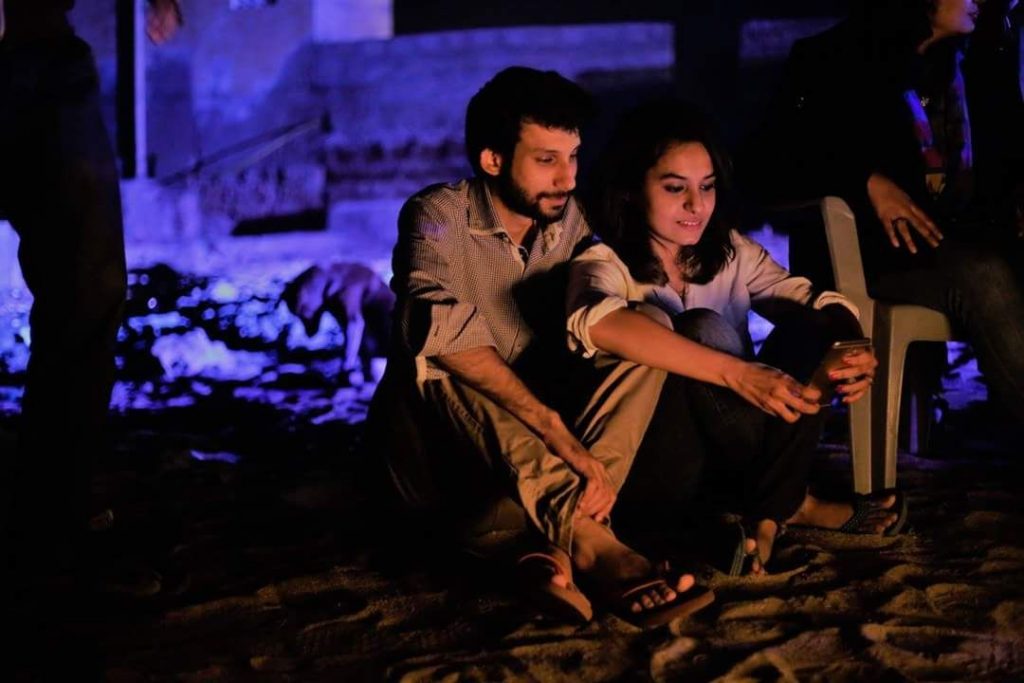 To make sure Taha's first birthday as a husband remained a lifetime cherishable memory, Abeer made sure to do something out of the ordinary.
She requested the internet sensation Nasir Khan Jan to wish Taha birthday and as always, NKJ was cooperative enough to listen to the newly wed's wish.
With his Birthday Cap, Balloons in Background and All Set to Wish the Birthday Boy the Happiest Greetings, Nasir Khan Jan Even Sang the Song
The wish was exclusively sent to Abeer Salman where Nasir Khan Jan gave the best wishes to the birthday boy.
Here's the video:
Look at how pure Nasir Khan Jan looks while wishing the birthday and giving so many blessings to Taha Rehman.
And How Did the Birthday Boy React?
HAHAHA Cute, MashaAllah! <3
So regardless of what your opinion on Nasir Khan Jan can be, it definitely just shows how pure he is and how loving he is towards his fans. He surely made many smile through his unique birthday wishing skills.
Congratulations to Abeer Salman and Taha Rehman on tying the knot. May you have all the best in the world and also, may you always have such exciting birthday wishes in the future as well, Ameen. :p