Fawad Khan, Mahira Khan, Saba Qamar and a number of Pakistani actors worked in the Bollywood industry and people have loved their work. Not only actors but many Pakistani singers including Atif Aslam, Rahat Fateh Ali Khan, Shafqat Amanat Ali also earned fame and popularity in the neighboring country. But as the tension between India and Pakistan escalated after Pulwama incident and airstrikes, the Indian government has banned Pakistani artists to work in Bollywood industry.
In a talk show, famous Pakistani host and journalist Waseem Badami asked the diva of Pakistani media industry Neelam Munir Khan about her view on working in Bollywood industry. Neelam Munir said that Pakistan is my homeland, I will never go there anyway.
"I have never wanted to go to India as I always receive so much love from my own country and my fans. I was born in Pakistan and will stay here always. I won't be going anywhere, Jahan Nafratain Milen Wahan Jaane Ka Koi Faida Nae" said Neelam Munir. Waseem asked Neelam's views about those Pakistani celebrities who have worked in Bollywood movies previously like Veena Malik and Meera Jee, Neelam thought that it was totally their choice to work. "The artists who have gone there and worked were big names of our industry and I don't think they have or they need to compromise on roles offered by Bollywood," added Dil Mom Ka Diya actress.
Here Is What She Said In The Interview!
Neelam Munir's Views On #MeToo Movement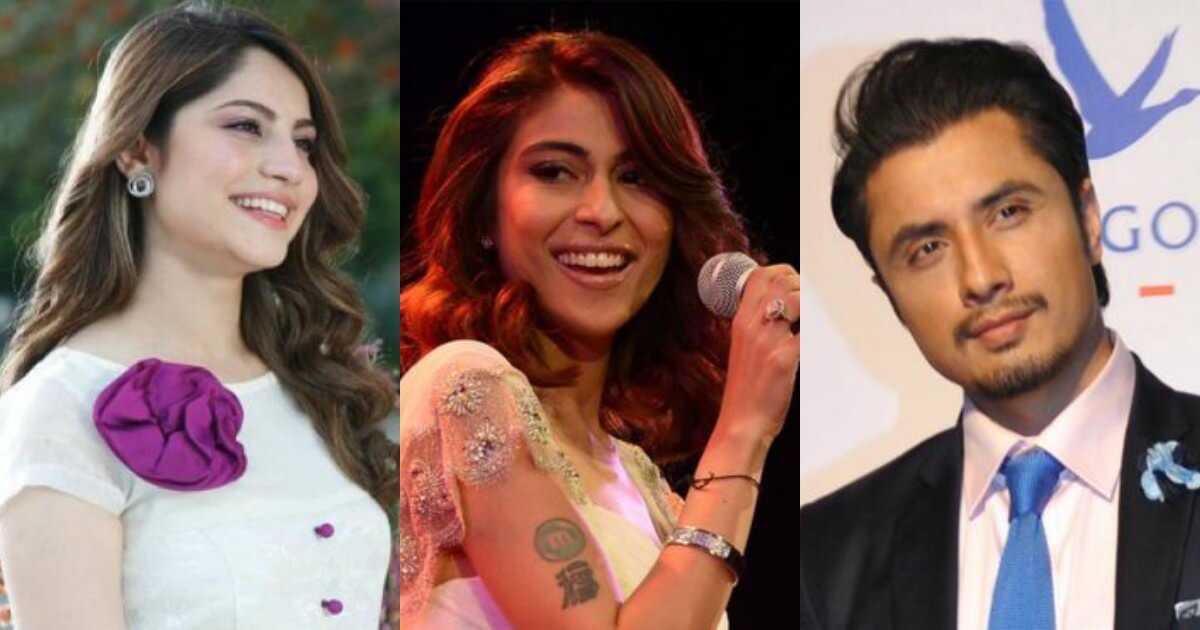 Other than that, Neelam Munir talked about the #MeToo Movement as well. On Waseem's question about Meesha Shafi and Ali Zafar's fiasco, Neelam said that I believe Meesha has given strength to all of the girls in the industry to speak up.
Has She Signed A Film With Peshawar Based Social Media Sensation Nasir Khan Jan?
Syed Shafaat Ali is also adding colors to the show with his mimicry and while interviewing Neelam Munir, Shafaat was mimicking famous Pakistani political and social analyst Aftab Iqbal in the show. "Are you starring with Nasir Khan Jan in a movie?" to which she said that it might be Nasir's wish but she is not working with him!
How Could Waseem Miss 'Mahi Ve' Moment?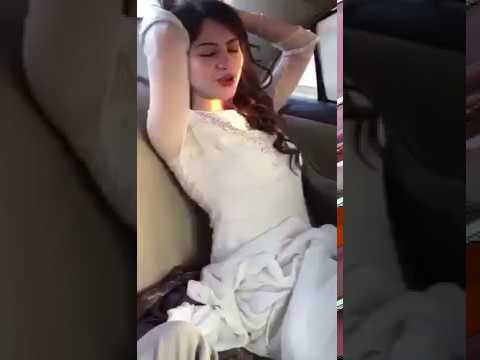 In the segment 'Masoomana Sawal', Waseem asked about the video which went viral on social media in which she was showing her dance moves in the car on a Bollywood song 'Mahi Ve'. Neelam said that she is in contact with the friend who leaked the video but we are not friends anymore. She said that she is thankful to Almighty Allah and the friend who made her famous in a very short time of span!
Do you want to add more to the story? Share your thoughts with us in the comments!