One of the world's biggest streaming websites, Netflix is all set to release Pakistan's new animated short film 'Sitara: Let Girls Dream' from none other than Sharmeen Obaid Chinoy; who is a two time Academy and three times Emmy Award winner. The movie is silent yet speaks volumes through its captivating storyline. Which surrounds a 14-year-old girl Pari, her journey and struggle to make her dream a reality. It is said to release in 2020 and will be available in over 190 countries.
Pari's journey takes place in the old city of Lahore, where she innocently dreams of becoming a pilot. Moreover, her story is narrated through the eyes of her younger sister, Mehr. The movie is very much about society as well and its impact on girls; where Pari is not allowed to dream or make her goals a reality.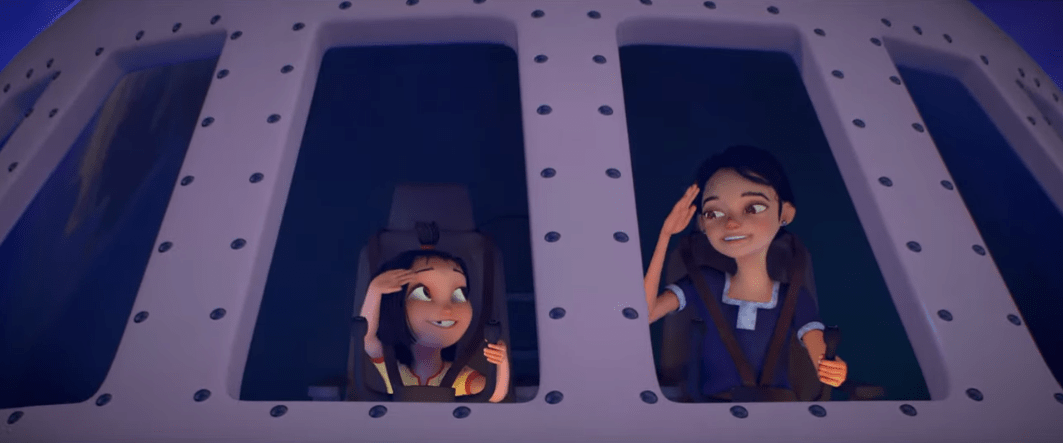 Moreover, it also depicts the struggles of an average girl in Pakistan along with the burdens a family of daughters carries; the pressure to marry her as the girl slowly drifts away from her dreams, defeated. Clearly, it really is a hard-hitting short film and Sharmeen is known to highlight the issues revolving the women of Pakistan.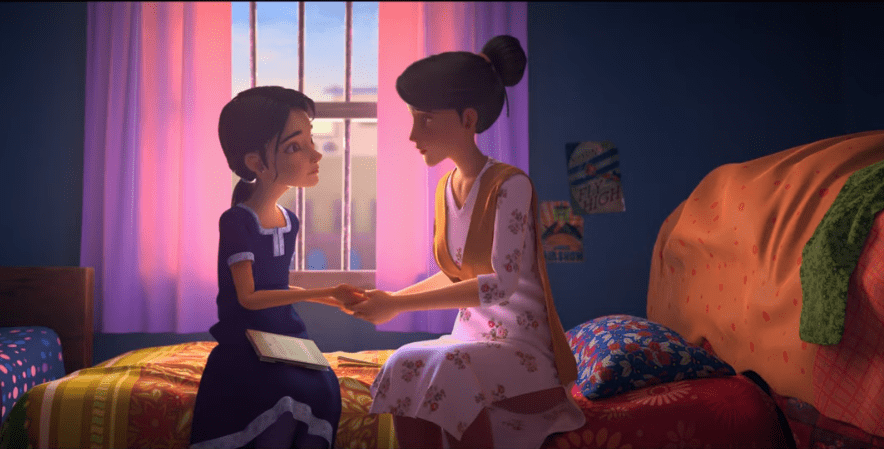 Sharmeen explained her latest creation and said, "Young girls everywhere still face considerable hurdles in achieving their dreams. Sitara embodies that struggle; it is the story of Pari, a young girl who dreams of becoming a pilot and is robbed of it," said Obaid-Chinoy.
Furthermore, she continued saying, "For me, Sitara is more than a film; it is a movement that we want to start across the world, that encourages parents to invest in their girls' dreams, freeing their daughters from the burdens of early marriage."
Watch the heartwarming trailer below: 
It is indeed a prevailing issue in various areas of Pakistan and very much dominant. Where young girls are expected to be married off as soon as possible. Their dreams aims and goals are not realized by their own parents let alone the society which never cared to begin with. Hence, this silent movie that doesn't involve any dialogues is powerful enough to get the point across.
It is not just for those parents who partake in such ridiculous out-dated standards where they marry off their young because of the societal pressure; but in fact, it is for all of Pakistan to start a movement encouraging education of females. Also, their right to marry whenever they personally choose to.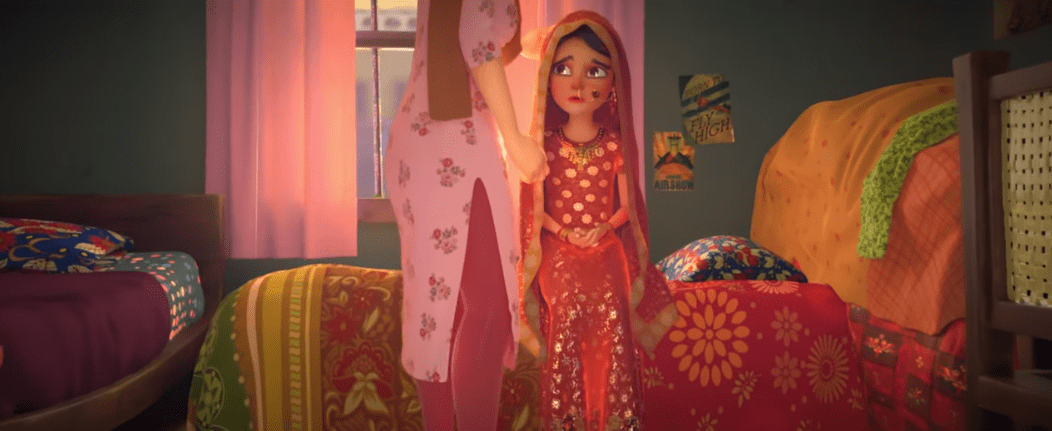 Sharmeen Obaid Chinoy didn't bring up young girls' marriages in Pakistan for the first time in this animation. She, in fact, made a separate short animation on this issue altogether. This gem of a movie was made by Waadi Animations. Music was produced by Laura Karpman.
Are you excited about Pakistan's first animated movie to feature on Netflix? Let us know in the comment section below!