Beaches are probably the best getaway for a lot of people. Have birthday parties? Beach! Want a quiet escape from all the hectic workload? Beach! I mean beaches are a place that just makes everything better and the serene waters with birds chirping just lifts your spirits up.
Saying that – Pakistan might not be internationally popular for its beaches – but maybe that's because they've never achieved the right exposure they deserved. The geographic and topographic location of the beaches also plays a crucial role in their anonymity.
While the masses in Pakistan opt to visit places like Thailand to enjoy good beach trips, Pakistan's absolutely breathtaking and exotic beaches go unnoticed and that honestly, is pretty sad. They look the same, the water is just as cold there, the sand is just as golden and the feels are better and more homely than anywhere else in the world!
In a nutshell, Pakistan's beaches are equally great as Thailands and here's the evidence! Let's take a look.
1. Astola Beach, Balochistan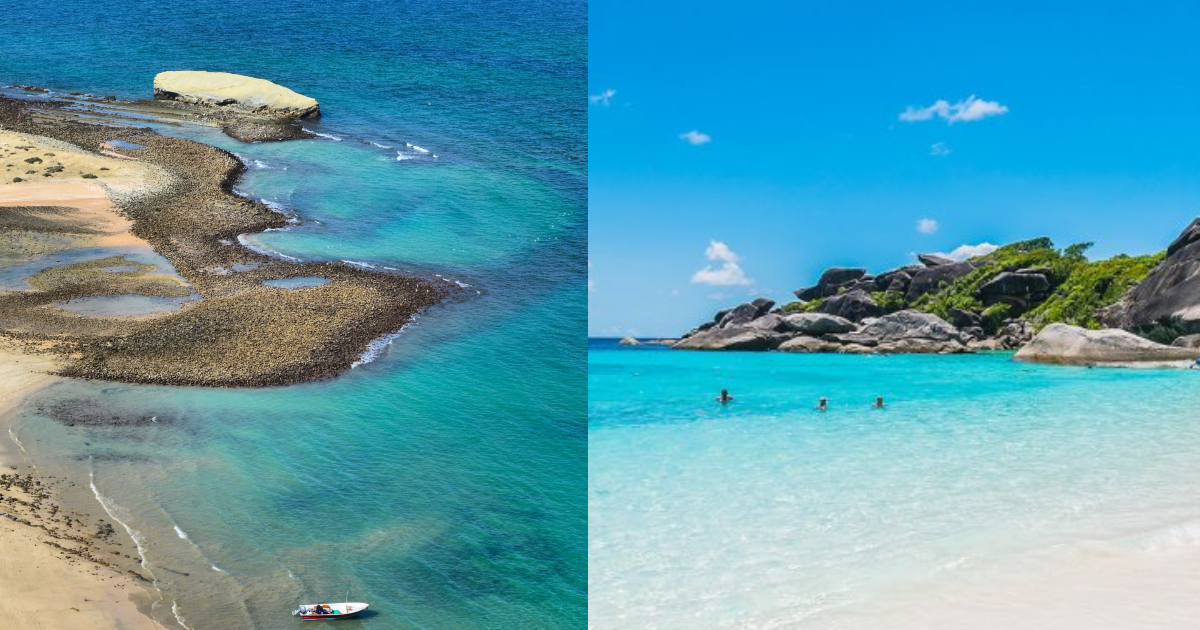 Over here, on the left, we have Astola Beach in Balochistan and on the left Donald Duck Bay on Similan Islands.
2. French Beach, Karachi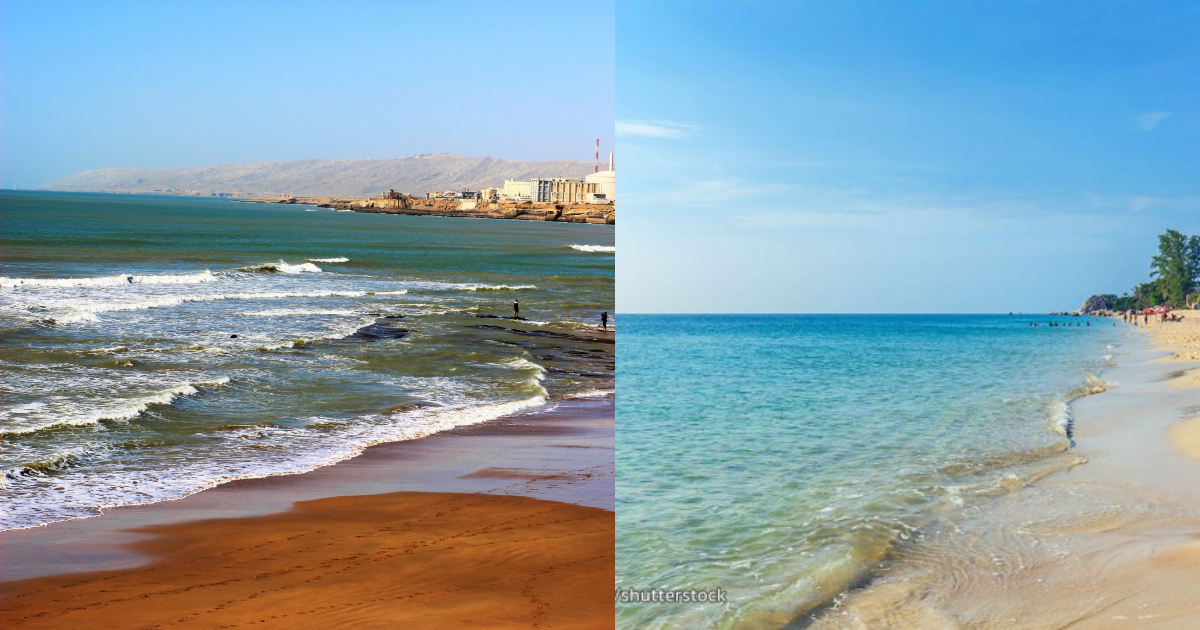 Exhibit B! On the left we have the French Beach in Karachi and on the right you'll see Lamai Beach Koh Samui.
3. Kund Malir Beach, Balochistan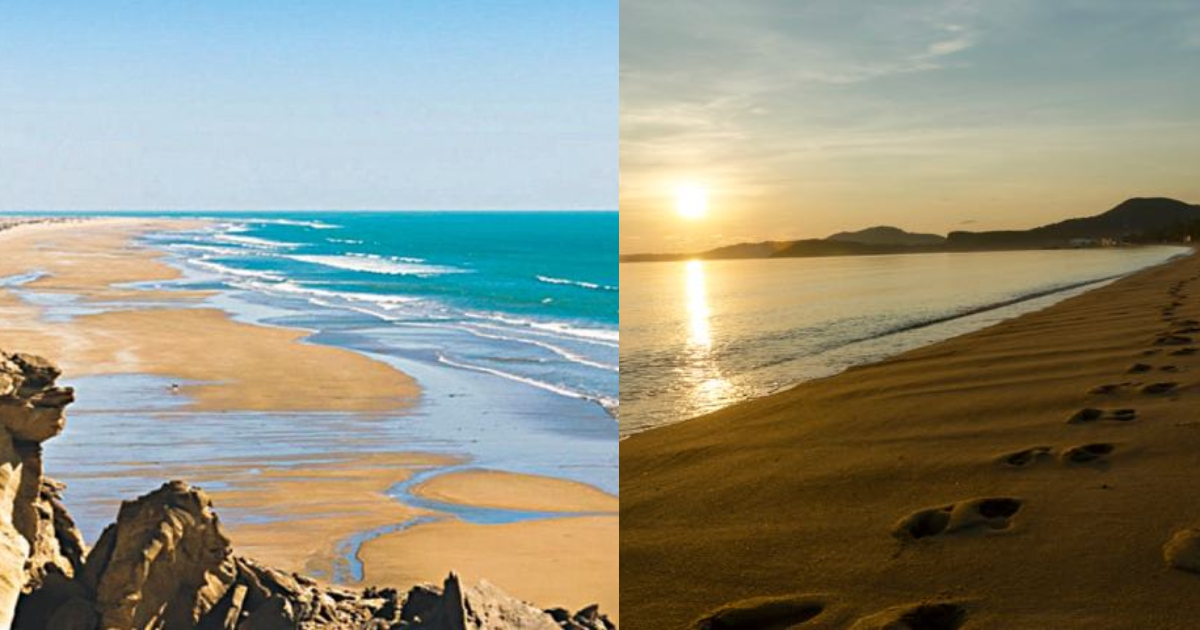 On the left, you'll see the Kund Malir Beach in Balochistan and on the right its Kantiang Beach – Koh Lanta.
4. Manora Beach, Karachi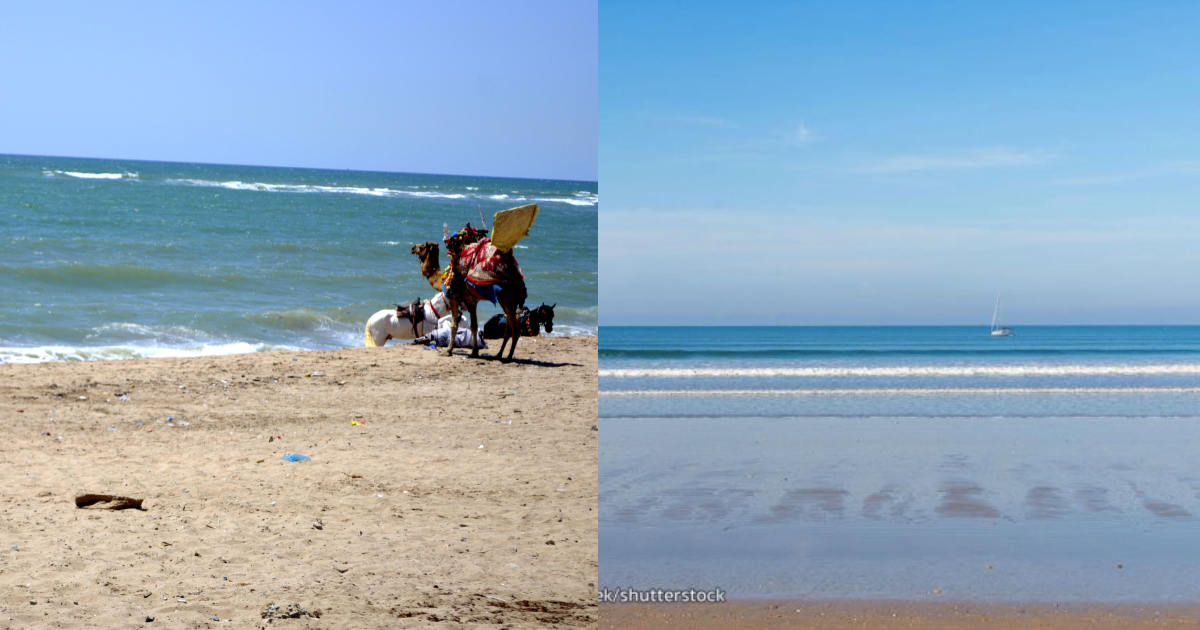 On the left, we have Manora Beach Karachi and on the left Klong Dao Beach Koh Lanta.
5. Ormara Beach, Balochistan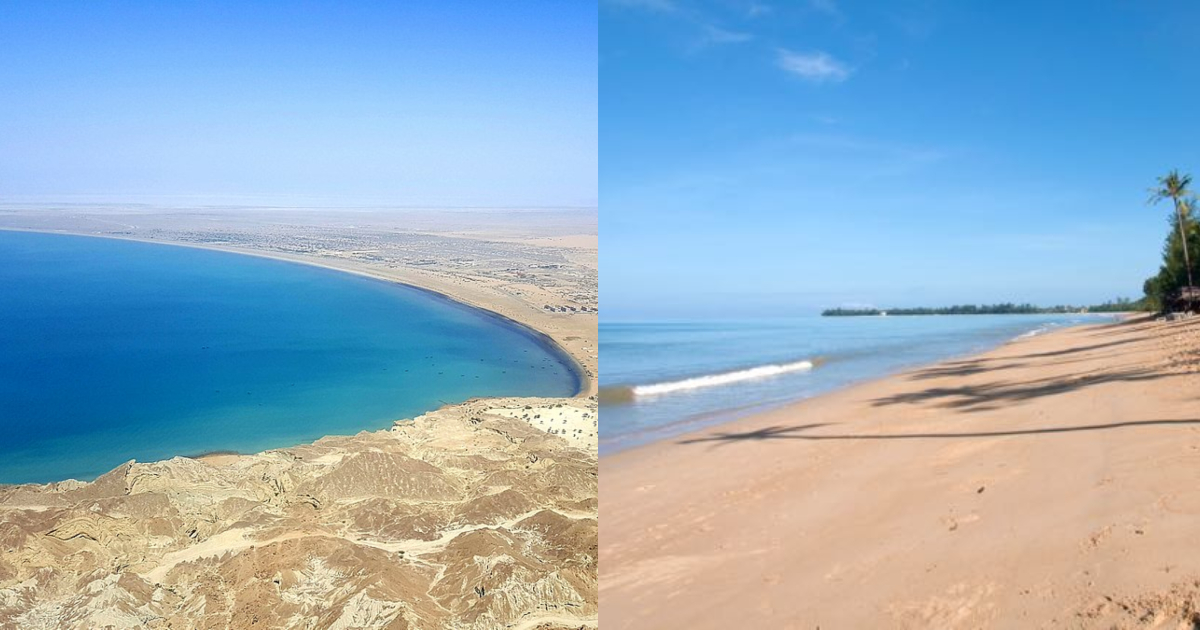 On the left, you'll see Ormara Beach, Balochistan and on the right, it's Khao Lak which is an hour north of Phuket.
6. Nathia Gali Beach Karachi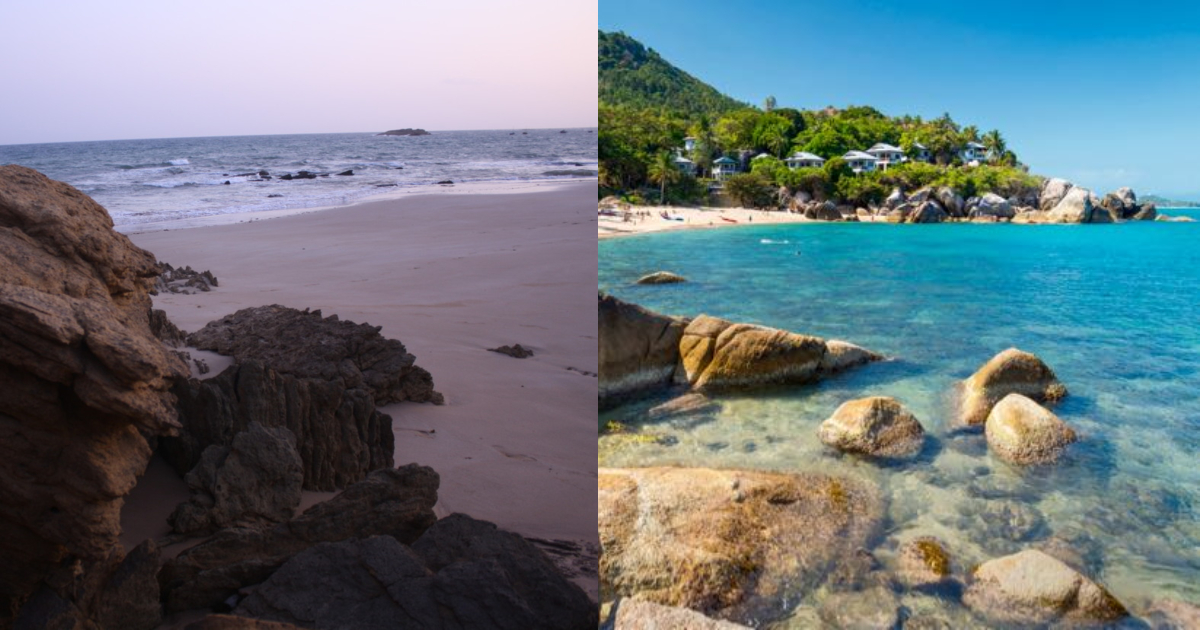 Thong Takian Beach (also Silver Beach) is a small cove between Lamai and Chaweng on Koh Samui and is on the right while on the left you'll see Nathia Gali Beach.
7. Paradise Point, Karachi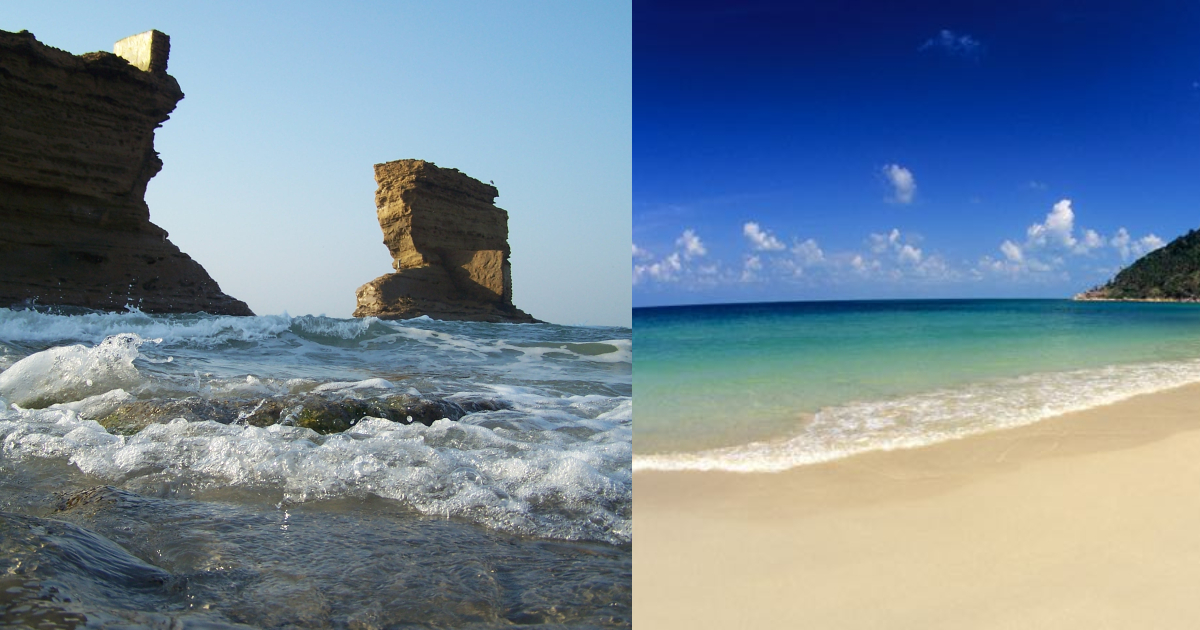 On the left, you'll see the Paradise Point which is a beauty on its own and on the left we have Bottle Beach – Koh Phangan.
8. Sandspit, Karachi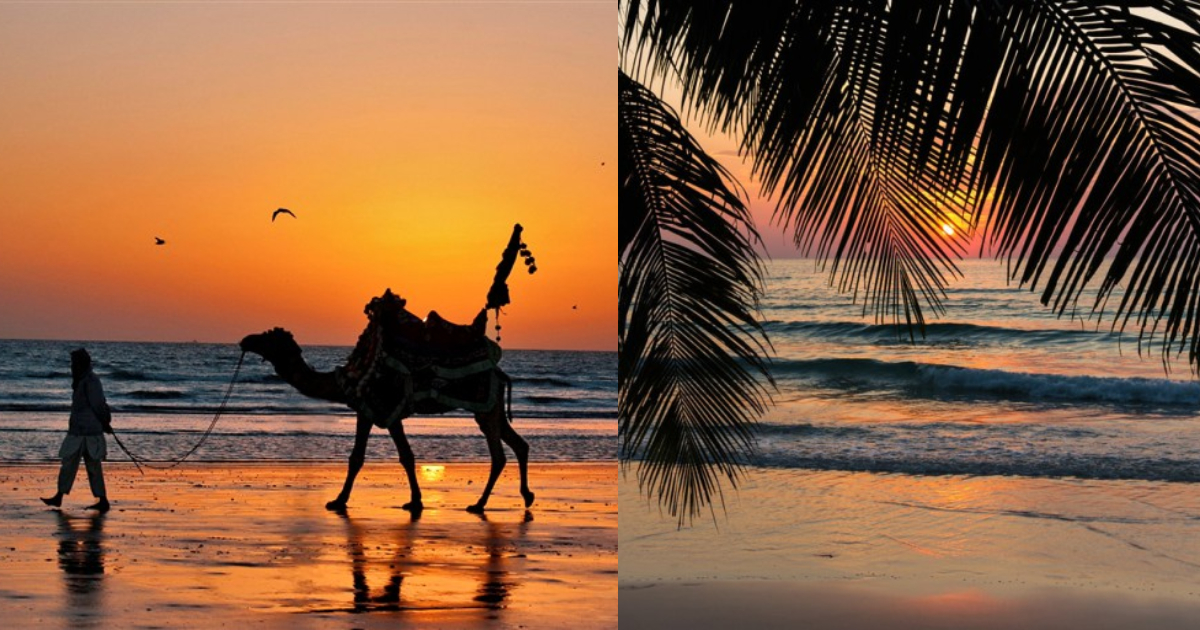 On the left, you'll see Hat Khlong Chao that attracts a diverse mixture of travelers and holidaymakers but on the right just look at how stunning Sandspit Karachi is!
9. Hawke's Bay, Karachi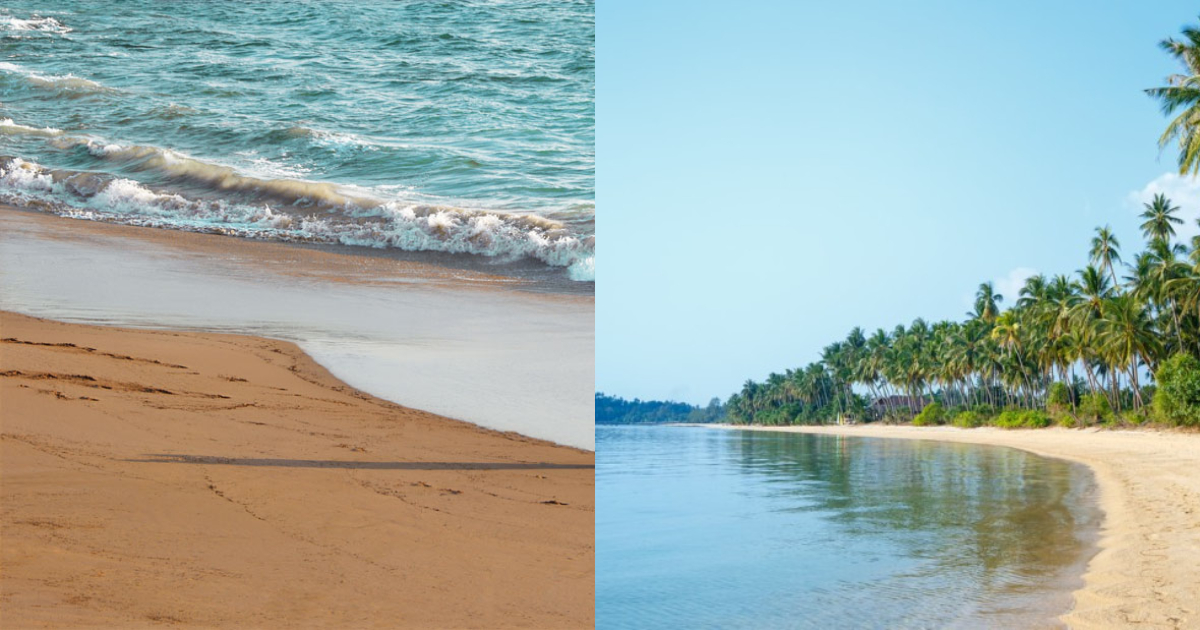 On the right you'll see Taling Ngam Beach in Koh Samui, Thailand and on the left we can see the breathtaking view of Hawke's Bay Karachi.
All in all, traveling to Thailand for other things might make sense, but the beaches here in Pakistan are no less and are equally amazing! So what are you waiting for? Plan your next short trip to one of the beaches, sit back and joy the waves.