For centuries, we have seen commercial ventures, films, music and even the fashion industry promoting the "perfect size" while showing women on the screens. Not long ago, the trend of 'size zero' was in full swing, when Kareena Kapoor and various other Hollywood and Bollywood gain all the attention.
This, however, was nothing to be applauded. Being a size zero is not something to proud of – it means you are cutting out your regular, required intake to become get a figure that would just be good in films. This essentially led to fans and followers trying to be size zero as well.
Such type of endorsement has been in the industry for years.
These Figures Are Nothing, But Fictional Because They Are No Realistic
Realistic is a woman being skinny because she cannot gain weight.
Realistic is a woman being chubby because losing weight requires a lot of hard work and she is missing out on something.
Realistic is a woman gaining weight because of a health issue.
While major fashion lines all over the world use skinny, "perfect figure" models, Pakistani brand Generation did something new!
Generation Introduced their New Fashion Line for Summers By Using a Plus Size Model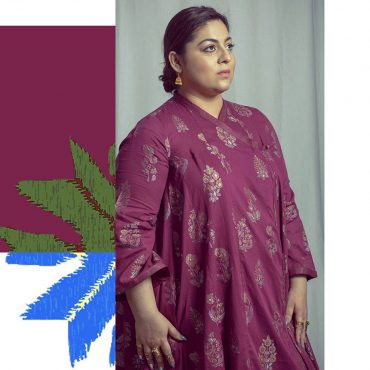 The Model Looks Extremely Beautiful and Confident!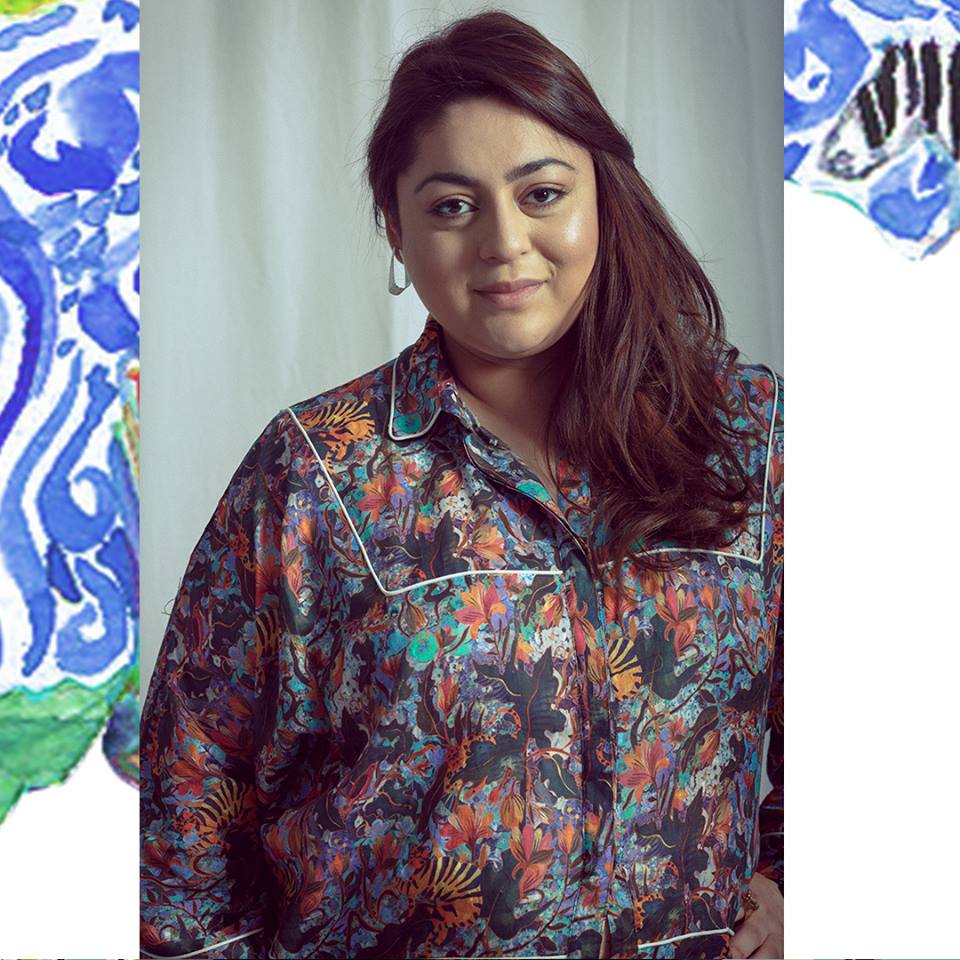 At The Same Time, They've Endorsed the Usual Thin Models As Well, Keeping a Perfect Blend of Normality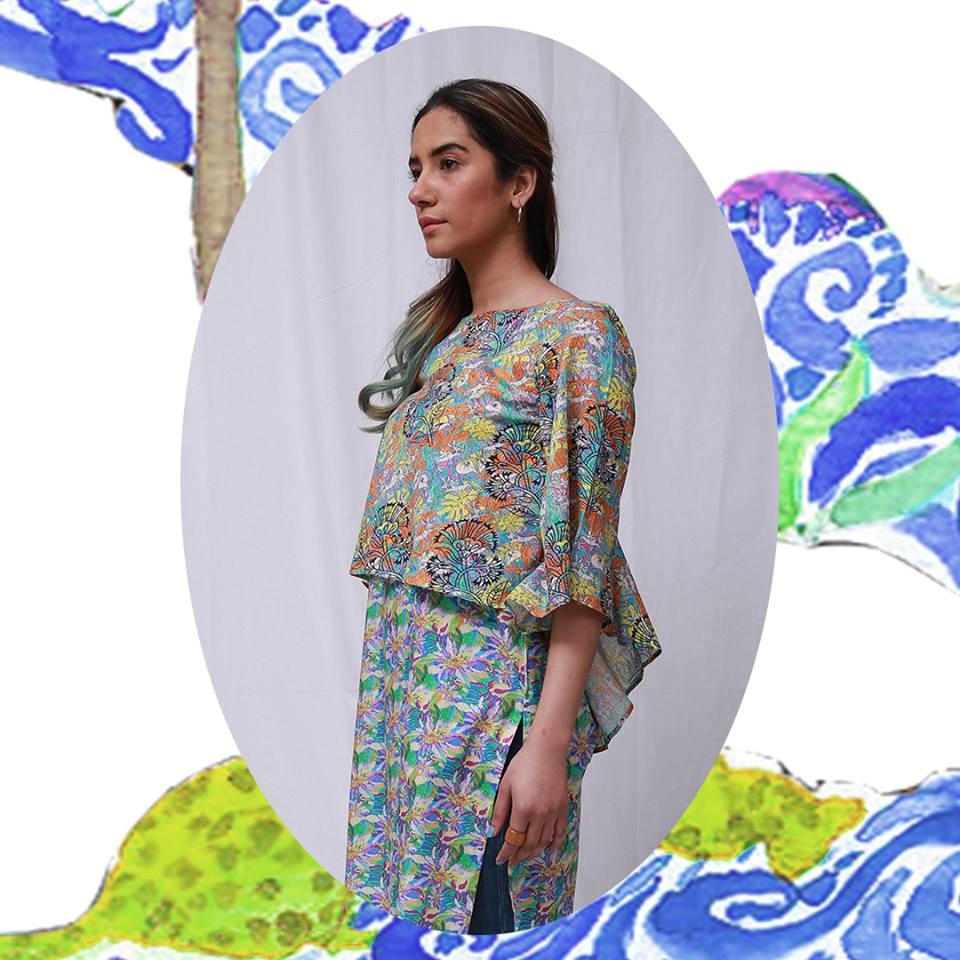 Generation hasn't given out any statement on why they went ahead with such a different, yet realistic concept.
For those who wonder if this is promoting obesity, you are wrong. Women across the world go through health concerns which leads to an uncontrollable increase in weight. This can include thyroid and hormonal imbalance health issues. A chubby/obese woman deserves to wear good clothing items as much as 'perfect figure' woman does. There should never be a difference.
Before you begin being insensitive, don't discard the fact how someone reading this article might be going through the same issue right now.
Kudos to Generation for bringing out something not many have done in the local industry. This indeed broke stereotypes. May this be used as a way to set more realistic examples!