Life truly is unpredictable and short. One does not know when life will throw a curveball at you, turning your entire life upside down. Nothing is worse than watching your loved one slowly suffer leaving you hanging on to every bit of last hope that they will make it back into your life in good health and things will run its course smoothly as they used to.
This is the exact hope Arslan Qurban carries with him as the love of his life, his wife, fights for her life. Arslan is UK based and narrates how his healthy and happy wife suddenly fell ill after complaining about having migraines.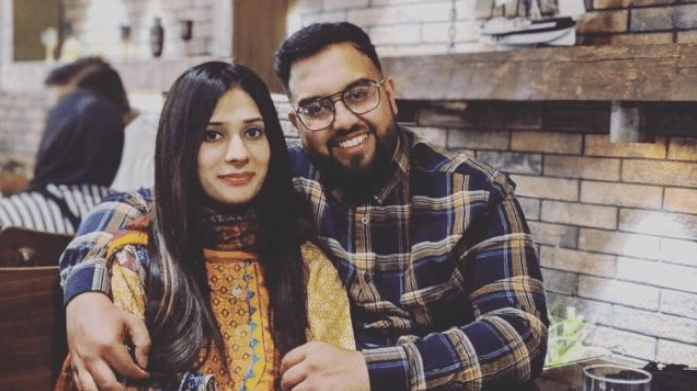 "My Mrs is from Abroad we got married in February 2019, I was due to submit her UK visa by the 20th September as that marks the anniversary of the day we met however  due to the sudden unexpected health deterioration I have instead caught an emergency flight to come care for her."
Arslan writes about how recent and fresh their journey into married life was, when suddenly he lost his wife to a health condition that has gripped him in constant worry and fear.
"On the 8th of September, my wife complained of a severe headache and it transpired that she had suffered from severe bleeding within the brain, for which she has undergone 2 brain surgeries and is now fighting for her life and is in critical condition."
GoFundMe is a fundraising platform, where he has narrated the entire story and requested everyone for donations. So far £11,178 have been raised out of the total target of £20,000. 
"I need assistance and donations towards her medical care, I have already depleted all my savings and exhausted all avenues, this is my last hope to save her life and have her in my loving arms once more. My wife is in the only available specialist hospital in Pakistan, who are charging £5k per week for her care. Please help me to give my wife a fighting chance, she just needs all the help she can get."
Her migraine was wrongly diagnosed as food poisoning until one day upon Arslan assistance she went to the hospital again and upon arriving, collapsed and started suffering from seizures. The doctors after running a brain scan discovered she was bleeding internally from the right side of her brain and was rushed for surgery to remove the excess blood.
Fast forward to a second scan, to doctor's dismay there was another massive bleeding and a second surgery was performed. This time they had to clamp down the points of bleeding that has led to major swelling of the brain.
"Her brain is swollen so badly that her skull currently cannot be reattached. She is currently on ventilation and doctors are expecting for her to remain like this until a further CT."
Alhamdulillah, according to Arslan, his wife is showing great signs of recovery and even held his hand in response to his voice. She even tried her best to open her eyes.
"My life has completely turned upside down in a matter of a few days. Unfortunately, she currently rests in an almost coma-like state, fighting for her life, there are good signs she is breathing by her self with no assistance if she makes it she will most likely have a loss if not very reduced function on the left side of the body."
It's heartbreaking to know that two people who madly fell in love with each other and married soon after to start a new blessed chapter of their lives are facing such a hard time. Arslan truly is courageous to stand by his wife through thick and thin, keeping his hopes high of reuniting with his wife one day when she has fully recovered.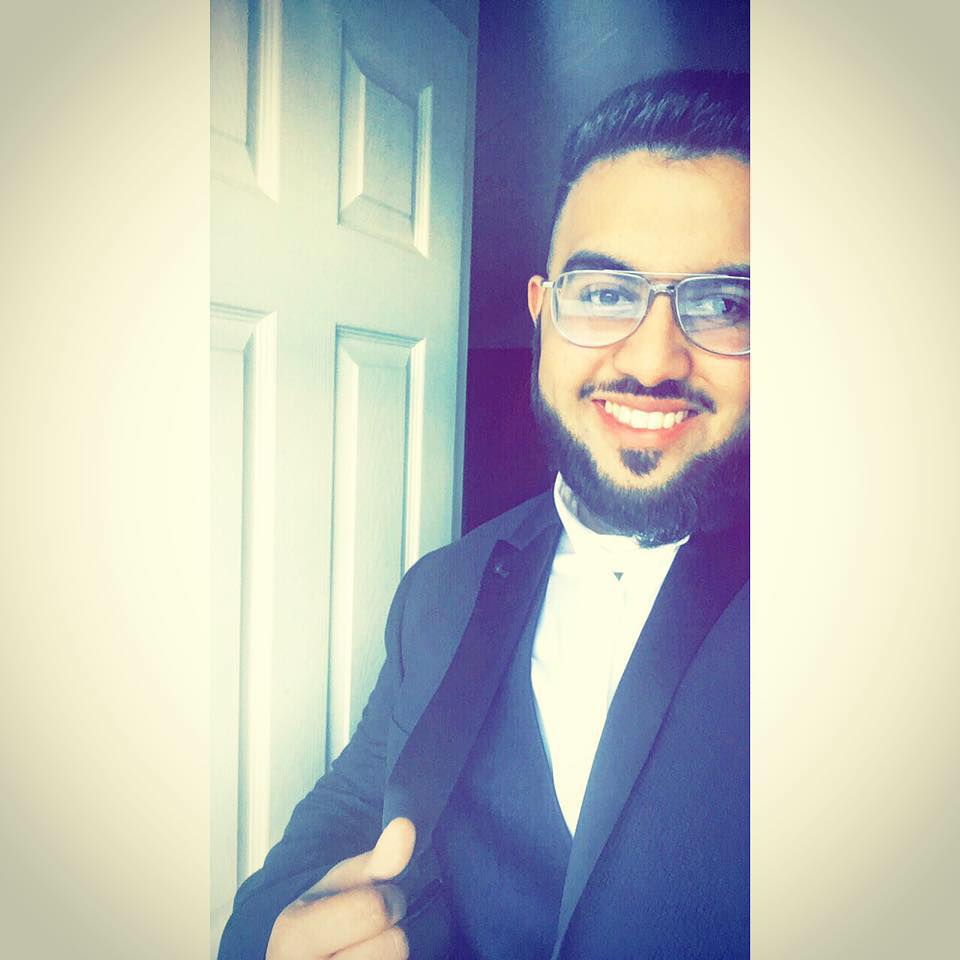 Let's help this strong couple in any way we can and ensure that Arslan gets the funds he needs to make sure his wife receives quality treatment. Please head over to this link to donate: https://www.gofundme.com/f/mx8en4-saving-my-wifes-life
Also Read: What Is Naegleria Fowleri? – Facts And Symptoms That You Should Know About The Brain Eating Amoeba!
Have anything to add to this story? Comment below!