If you're like any other Pakistani guy who's curious to know what exactly attracts a girl towards a guy, then you should be reading this.
There's only one way that keeps a girl constantly feeling attracted towards a guy and that is…being mysterious. Now, there are various ways you guys can keep us girls feeling curious all the time and make us want to find out more and more as we get to unveil your secrets step by step.
Before doing so, men need to understand why exactly it's important to remain that way. As psychology states, a woman's mind is quite sharp when it comes to solving puzzles or filling in missing pieces as we're constantly over-thinking and analyzing situations in our minds hypothetically.
But don't worry, with these few awesome tricks you'll be able to master the art of remaining mysterious and leaving us girls spending days and nights thinking about you…
 Don't be too expressive about your emotions all the time.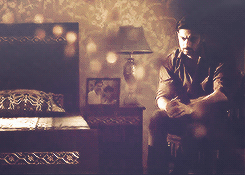 Yes! It may seem very difficult to do at first, but it's very important to hold them in at times. The reason is that if you always show her what you're feeling at that particular moment, then she'll think that you are too weak and dependent on her when it comes to handling emotions; which might even drive her away from spending more time with you.
This does not mean that you completely avoid sharing your emotions as it might make us feel annoyed and of less importance, so try in such a way that at the end she's left pondering upon what she sees you go through.
 The lesser you reveal, the more she's tempted to find out.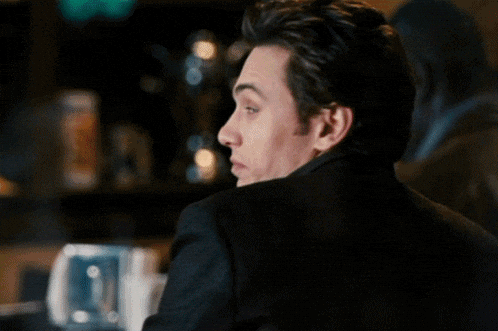 Share your stories by leaving out gaps for her to fill in. This way, she'll try analyzing and spending more time figuring out from a positive aspect.
Try being as unpredictable as possible.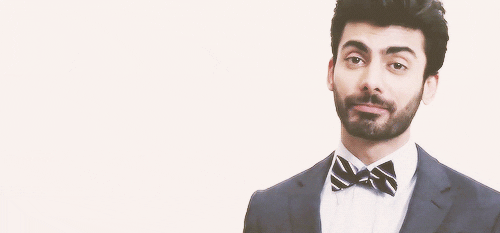 If you repeat your actions, then she'll always know how you would react to certain things. Avoid being available more frequently or try surprising her by unexpectedly, like calling her at an odd time of the day or asking her out for lunch or dinner if possible.
So, what do guys think? If there's more to add, do let us know in the comments down below.