They say the friendship of China and Pakistan is higher than mountains and deeper than the oceans, which is indeed true. After the horrible coronavirus, a Pakistani girl, Maham Zahoor in China doing something extraordinary.
Meet Maham Zahoor – Pakistani student in China showing ultimate support at crucial times!
Maham Zahoor, a student of M.S International Relations from Xiamen University, checking fever of Chinese as a gesture of solidarity. Following coronavirus, when almost every country closed or put strict measures on its borders with China, the brave lady is standing with them.
On Twitter, the picture of the girl went viral. Maham truly depicted Pakistan's friendship with China.
My brave girl, Maham Zahoor student of M.S International Relations, Xiamen University, volunteer herself to check fever of public to show solidarity with China….. We stand together with our friends in this challenging time. Long live Pak-China friendship. @zlj517 pic.twitter.com/Z0Smug6cin

— Saima Shabbir (@iSaimaShabbir) March 5, 2020
Effects of Coronavirus on the world!
The coronavirus breakout is a continuing public health crisis of the world concerning coronavirus disease. The virus is caused by SARS-CoV-2, which was first recognized in Wuhan, Hubei, China. Till now, more than 98,000 cases have been verified, of which 7,100 were listed as severe. Moreover, 90 countries and regions have been hit, with significant breakouts in Central China, South Korea, Italy, and Iran. Around 3,350 people have died: an estimated 3,000 in China and more than 350 in different countries. Plus, more than 53,000 people become redeemed of the virus.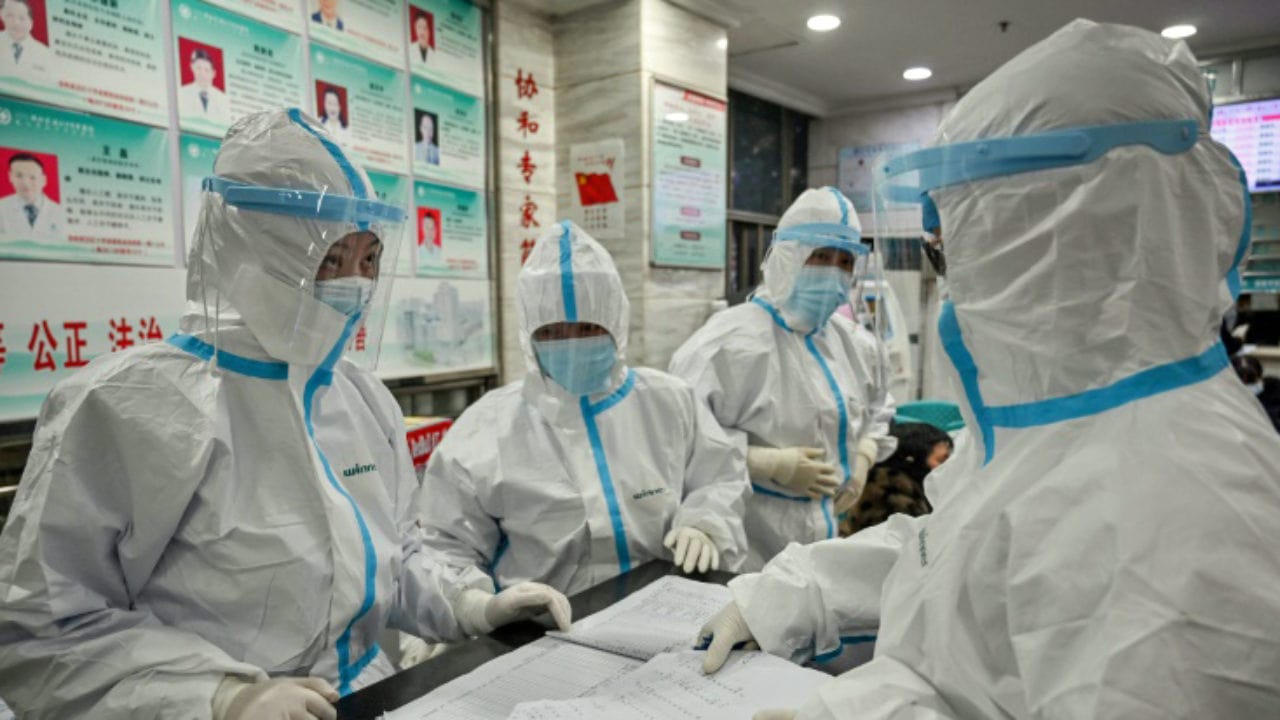 In Pakistan, first, there were two cases; now, there are six cases of Coronavirus in total, most of the affected people have a travel history of Iran. However, Pakistan, just like other countries taking severe measures to curb the menace of Coronavirus.
Twitter applauds Maham Zahoor!
Maham Zahoor is an epitome of humanity and a true depiction of Pakistani culture. Furthermore, she proved, Pakistan is a country that stands by her friend at any venture. In this era of fear, the lady is showcasing true courage.
Not only this but, Maham is evidence of Pakistan China Friendship. She is doing what many people don't even think of doing. Imagine you are a student in China, stuck there, you can't go back to your own country but instead of making hue and cry, you do something positive.
People on Twitter admire the lady in the following manner.
Chinese ambassador to Australia thanked the lady!
Thank you, Maham Zahoor!

— Li Xiaosi (@li_xiaosi) March 5, 2020
This man alludes to Marvi Sirmed saying, she is the real daughter of the soil!
Yeh hae qoam ki behan baiti . We are proud on our these women. @marvisirmed #WeRejectMeraJismMeriMrzi

Jeeti raho behan aese e Pakistan ka naam roshan kro.

— waseem saleem (@WaseemSaleem00) March 5, 2020
Stay Blessed Maham!
Stay blessed…

— Sheikh Atif (@SheikhA90941737) March 5, 2020
Ameen!
May Allah protect her from every harm. Thanks to her for her services.

— kinginthenorth (@kinginthewest77) March 5, 2020
To conclude, earlier, Pakistan halted all flights of China but this lady proved Pakistan can halt flight but can never move away from the friendship.
Additionally, Maham exhibits the picture of a true Pakistani lady, who can go to any extent to save friendship and humanity. May Pakistani and Chinese government recognize her efforts.
Have something to add to the story? Tell us in the comments section below!