The moment you hit your 20s in a Pakistani household, the only topic that is discussed is your shaadi and it is that one topic you can't really run away from. From your parents to your relatives to your parosi, everyone shows their concern regarding your marriage as if you would die single. I bet many of you would agree here.
All of us know that marriage is a serious commitment that takes serious consideration. Whether or not you've found the right one, there are a million thoughts that run through your mind and you ask yourself what are the reasons you want to get married for. However, it is important to have the right reasons for getting married to ensure a life full of happiness.
For desi parents and families, a girl should get married at the 'right' age so she could conceive and a guy should get married at an early age so he could raise his children at a young age. Keeping this issue in mind, we asked Pakistanis why they would 'really' like to get married for and well, their answers have truly left us surprised!
Let's get to it, shall we?
1. "So I can quit work"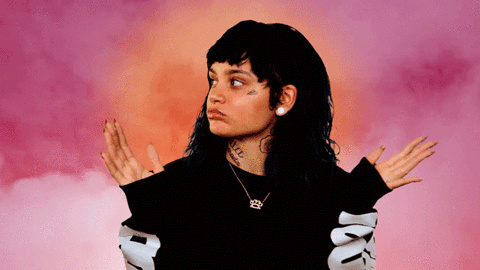 Itni nafrat job se?
2. "To get lucky in bed the halal way"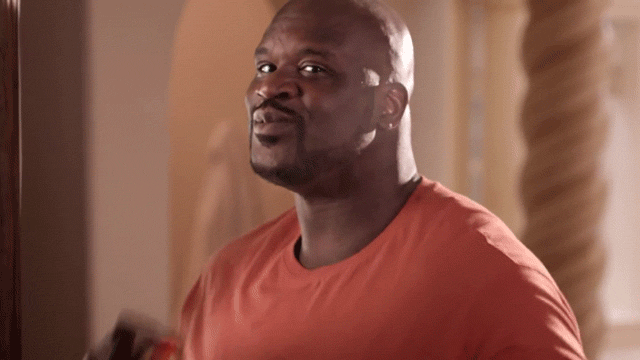 Well, well now.. we found someone naughty here.
3. "Amma abba ki dant aur nahi sahi jati"
Bachu, you're gonna miss it once you get married 😛
4. "Dresses and jewelry"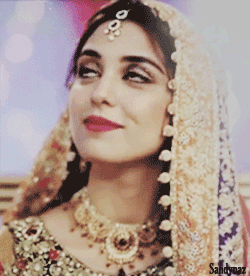 Haha! Har larki ki dili khwaaish!
5. "To run away from parhayi"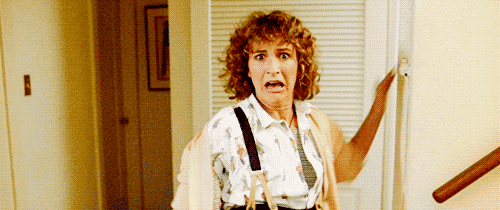 OMG! We got a lot of these. How many of you have heard people want to give up their education just to get married?
6. "To make babies"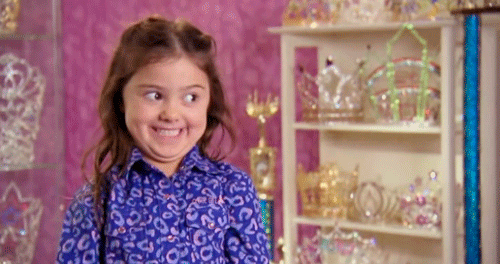 And then what happens next? 😛
7. "For a better future"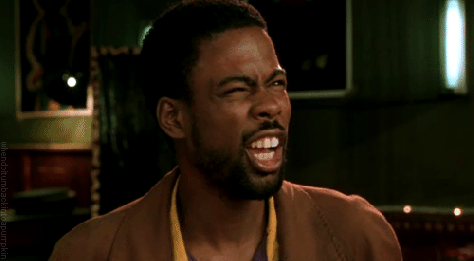 Willing to take the risk and get married? Say whaaaa??
8. "Honeymoon"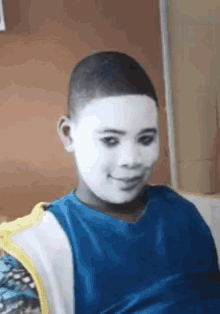 *Ahem Ahem*
9. "For making my ex jealous"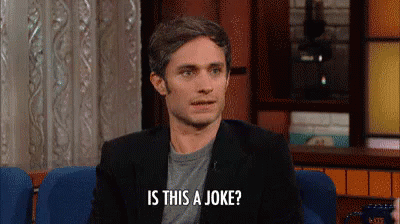 Lol. Making the biggest decision of your life just to make your ex jealous? Who would actually do that?
10. "To share my deepest secrets"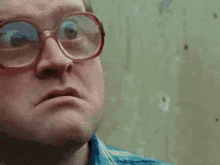 You sure? Good luck!
11. "To get pampered!"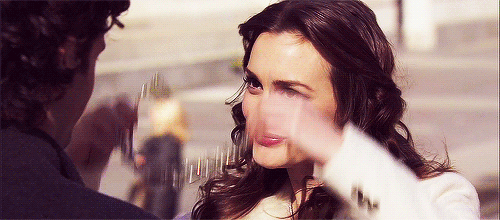 Well, everyone deserves to get pampered!
12. "Tired of sleeping alone"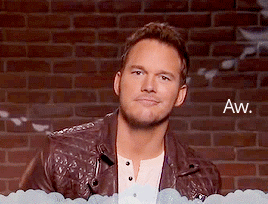 This has to be the most innocent answer 😛
Some might think that marriage is for suckers, but hey, we were glad to see the responses that at least people are looking forward it to it. For those still running away from it, you won't be able to escape it. One advice: Don't rush it! Ultimately, being married is ultimately way better than being single because then you'll have someone to annoy and love for the rest of our life! <3
Why don't you tell us your reason in the comments below? We would love to know!