The bond of social media fans and a celebrity who dares – inseparable. When it comes to a celebrity who chooses to use her freedom, her boldness, and her independence, the social media users will be the first to mock and comment on the individual.
Most of the times, well, 99% of the times, it is a female celebrity who gets under the radar. What matters the most, however, is how the individual manages to ignore the haters and continue doing what she does the best.
On the other hand, what's worse is when the social media users pick up on one individual and pit them against another individual. This is what happened in the case of Humaima Malick and Meera jee.
Remember This Particular Look by Meera Jee?
Basically, this is not her signature style but an inspired-by of Hollywood actress the late Marilyn Monroe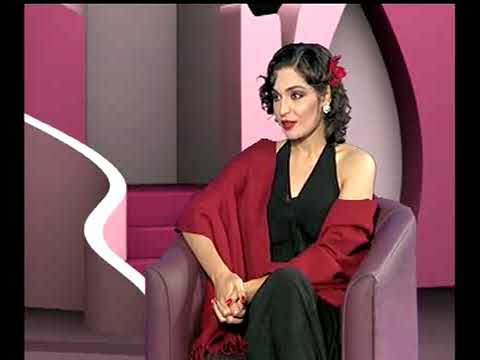 So another Pakistani actress pulled off the similar style got severely bullied on the internet.
This Time, It Was Humaima Malick!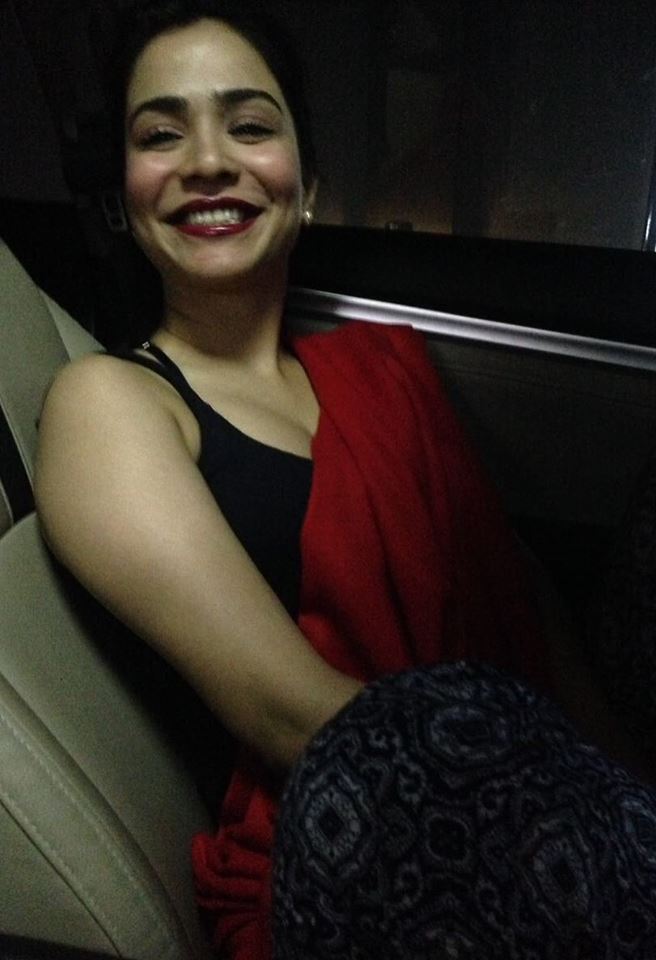 And She Did Pull it Off Pretty Decently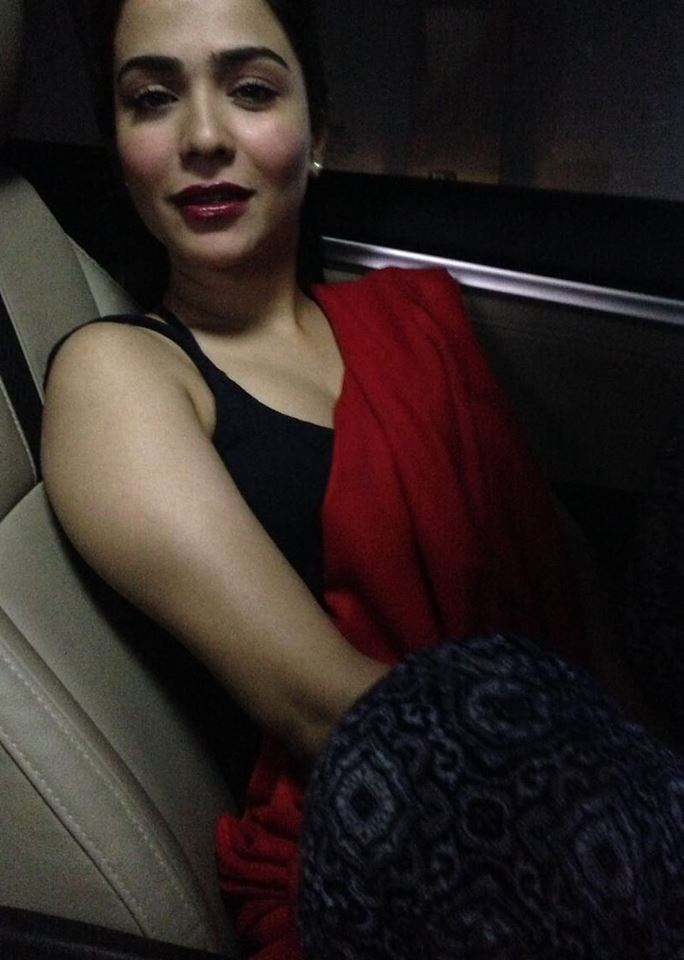 While we loved Humaima's look, the social media users just couldn't spare her from the hateful comments!
They Started Comparing her with Meera Jee in a Negative Manner

And It Kept Going

And Well, There Was Body Shamming

How Can We Miss Out Islamic Comments?

Well, one thing is for certain, both these ladies rocked their inspired-by styles and looked lovely. No matter what people say, they continue slayin' their fashion sense.
And while people think Meera and Humaima looked alike, we beg to differ. They look equally beautiful, but just not the same.