A new case of sexual harassment and kidnapping has emerged in Punjab's Jhang District, raising many questions on authorities. The 16-year-old teenage girl belongs to a suburban part of Jhang district reached her home after escaping from the kidnappers. As per the medical report, she was subjected to rape.
Kidnappers kept her somewhere in Multan after abducting her. A medical report confirmed that the girl was raped by the culprits.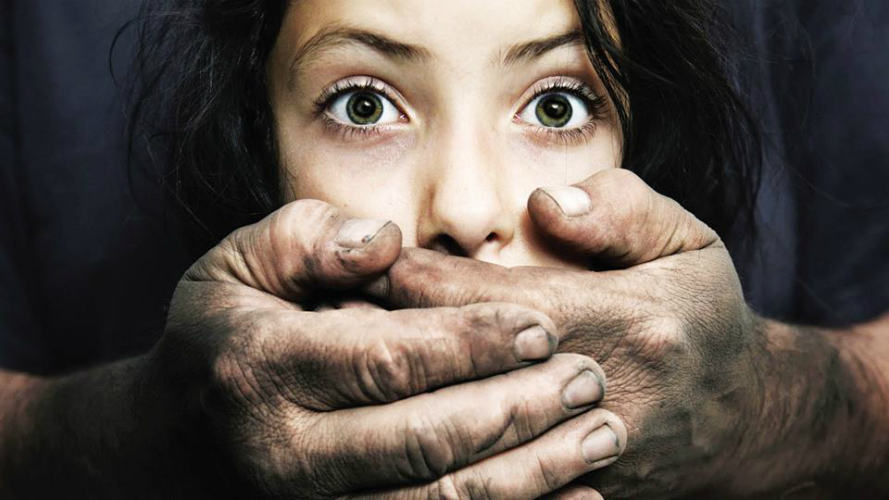 According to a local media report, the teenager said that she was kept in a house with other six girls. The girls are there for being sold. She said that Iqbal is one of the gang members who had raped her. She demanded the higher authorities to arrest the culprits.
No investigations have been carried out against the rapist
The brave girl and her family have asked the police to arrest the culprits but the police didn't file any case against them. Also, no investigations have been carried out so far.
Few days back, similar case was reported in Jhang area. A teenage girl escaped the grasp of abductors' who kept her captive and raped her for seven months.
Women in Pakistan are in an urgent need of protection with this growing rate of rape cases reported countrywide. Where women are not feeling safe in their own country, such negligence by the police authorities is highly condemnable.
Public hanging of child killers and rapists
Furthermore, Pakistan's parliament passed a resolution calling for the public hanging of convicted child killers and rapists. It also drew a quick backlash from human rights organisations. Though a majority of lawmakers approved the resolution, human rights minister Shireen Mazari stressed it was not sponsored by the government.
However, even with all the backlash, this seems the only solution to stop such cases in the country. Last year alone, over 3,800 cases of sexual abuse were reported across Pakistan.
In October 2018, authorities hanged a child rapist in an infamous Zainab Fatima case in Kasur after it sparked nationwide protests. It was widely expected that the Zainab case would result in broad police overhauls and awareness of such crimes.
However, no effective result can be seen even after a year of Zainab's case. Numerous cases have been registered and then left to the mercy of the police. None of them has yet been resolved.