Uh-oh! Rumble in the Royal House…again? Although the most famous family is always subjected to one rumor or another. Separation speculations are the audience's favorite, considering how fast they circulate. The Royal family is accustomed to such nuisance by now. The latest story that is circulating on the internet is of Prine William cheating on Kate with her best friend Rose Hanbury. Wowzy! William shares 8 years of marriage with Kate along with three beautiful children George, Charlotte, and Louis. There haven't been any confirmations regarding the authenticity of the allegations, however, the source that confirmed it, is not to be taken lightly.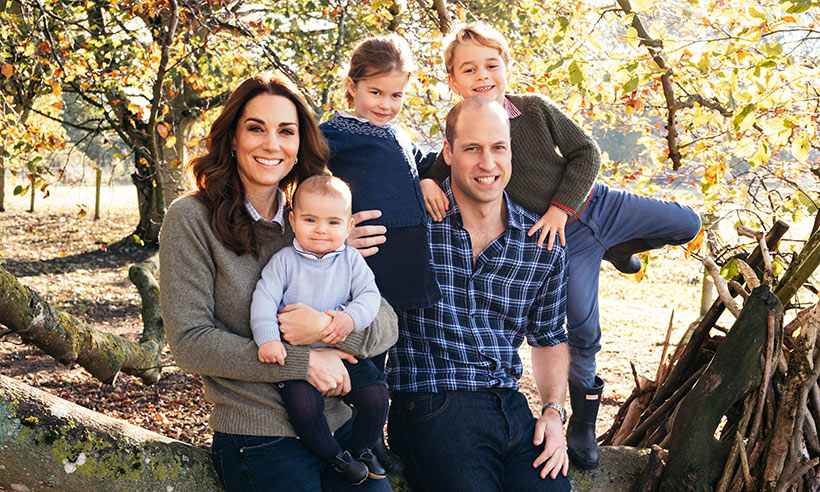 According to the reports, Kate returned to London with her kids, only. The Royal family has not issued any response yet. The source we mentioned has been reporting on the Royals for years and says with conviction that he knows about William's affair. He replied to a tweet but later deleted, but alas, it was too late. The screenshots are all over media and here's what he said in a reply to a Twitter user.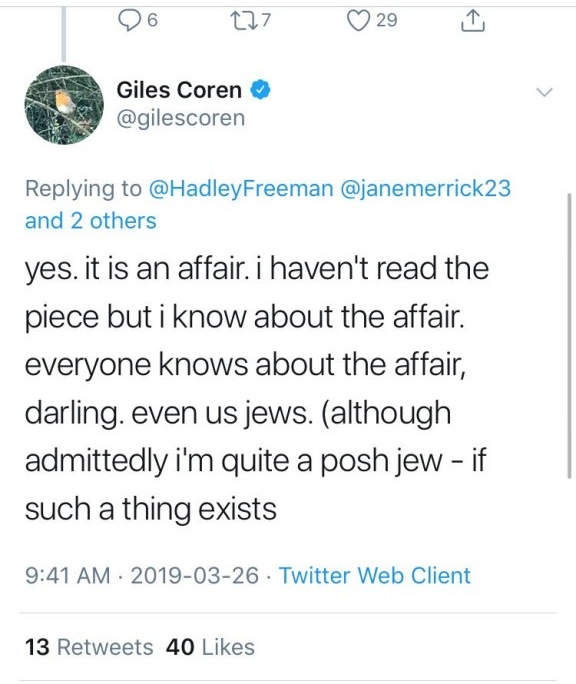 Sources say things have been broiling from sometime; Kate has urged Prince William multiple times to remove Rose and her husband from the close circle of friends and it was definitely for a reason. Again, this could very well be a rumor as Kate and her friend didn't get along and was just the falling out as friends. The affair, however, is very much on the table. Whoops! If he really has chated, then it is disappointing.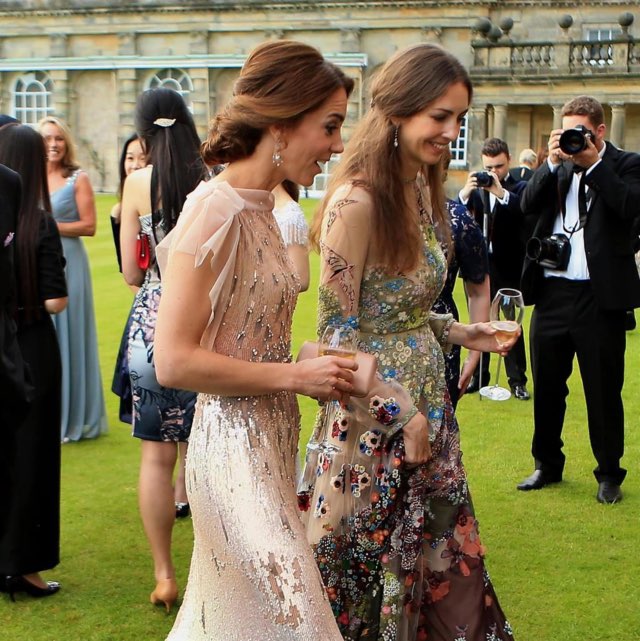 "Like Father Like Son" Is How Twitter Is Calling It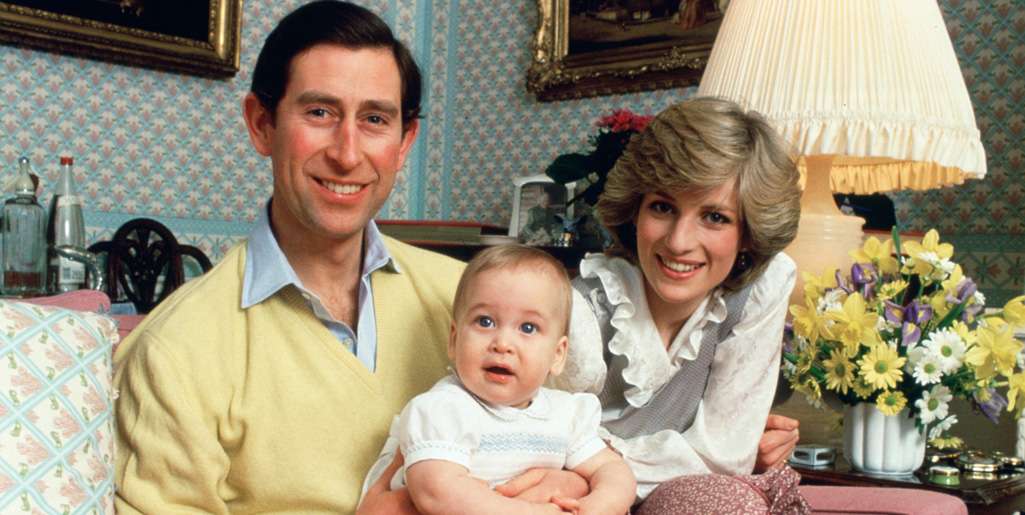 Prince William has been trending for the past three days, so Twitter is definitely infuriated with William and sympathizing with Kate. Have a look at some of the wittiest tweets so far!
Hahahaha. Shots fired! *Grabs Popcorns*

Oh snap! She actually went there. *Claps*
On a serious note…

Absolutely Magnificent. I second this.
If the news are true about Prince William cheating, Kate better pull a Princess Diana iconic revenge dress pic.twitter.com/5caFa9JzD7

— » ??? (@amiraadha) April 25, 2019
If you remember how divorce news of Victoria and David Beckham made headlines left and right? But later turned out to be false? We hope this is exactly the case here. Both, William and Kate have a beautiful family and we wish they do not go down that path. Hopefully, it will turn out to be just speculation since they represent love, happiness, fun, and family.