Pakistani dramas have definitely changed with time but their popularity never diminished. The international audience including the Indians are fans of our shows. If you go back to the ones created in the '70s and the 80's you will see how drastically the industry has changed in terms of storylines, production so on and so forth. Nothing short of evolution, I must add.
Considering the fact that females of our country make the larger portion of the audience, the acting of female actors of those times was something every woman could relate too. There are several female actors that are still working to date and it's beautiful to see how gracefully and skillfully they deliver. Even if you are not familiar with their previous work, you simply cannot help but admire them.
The dramas of the time gone and forgotten had a certain charm that can never be replicated; they were full of classy sarcasm, romance, highlighted societies issue and problems with light humor and comedy. Not to mention how family friendly the shows were bringing every person out of their rooms and into the TV lounge. Ah, feels good thinking about it, gives a warm fuzzy feeling, doesn't it?
Honorable Mentions: Alpha Bravo Charlie, Dhoop Kinaray, Dhuan, Waris, Tanhaiyan, Ankahi and Khuda Ki Basti. 
These female actors have definitely aged gracefully and it's lovely to see their youthful beautiful faces that once were famous for their lead roles, excellent acting, and were crushes of many men I am sure. Let's have a look at some of their before and now pictures.
Samina Peerzada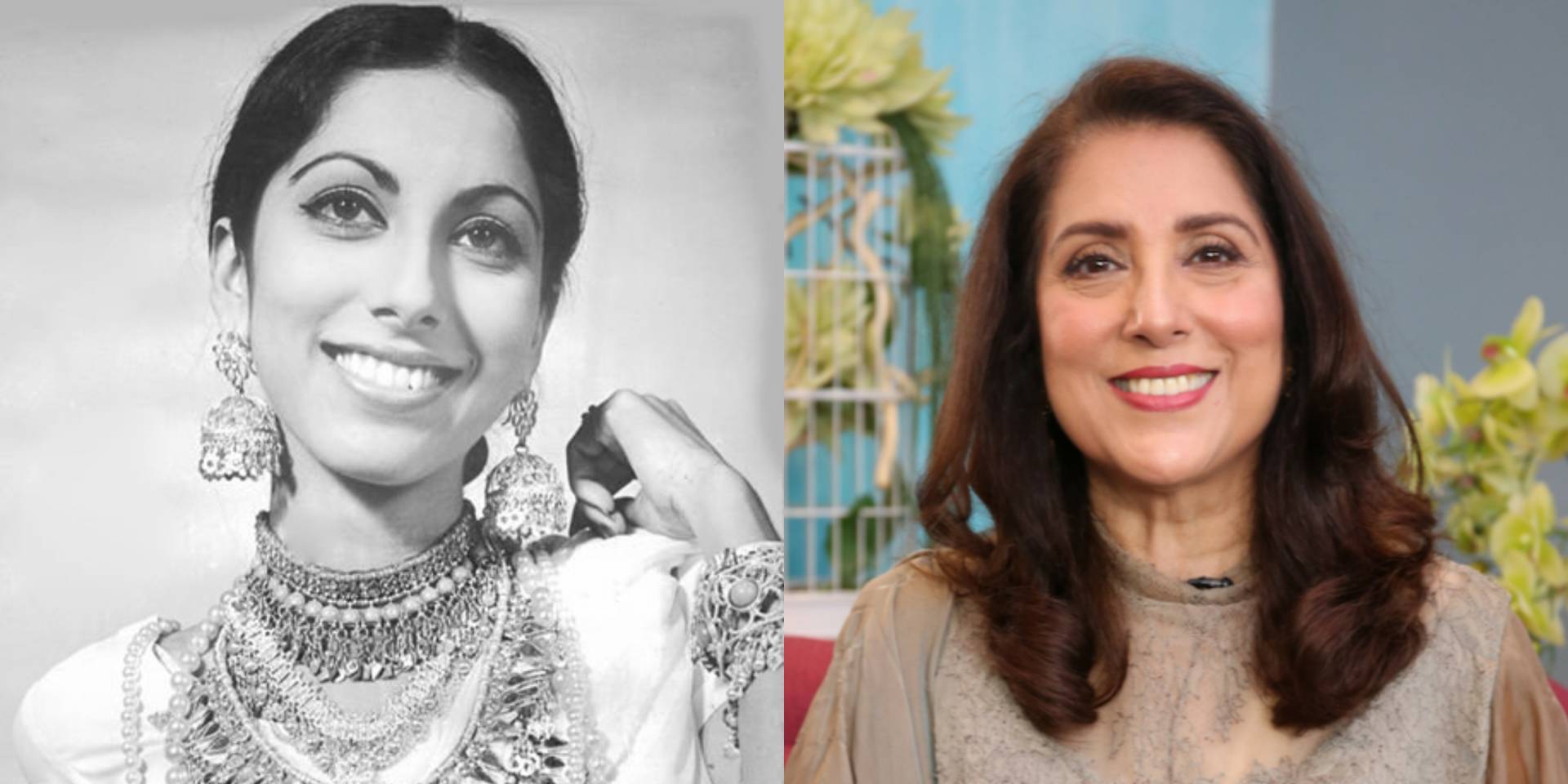 Samina Peerzada started her career in 1982 and is an actress, producer, director, and talk show host. She has acted in several films including Shaadi Mere Shohar Ki and Nazdikiyan. Samina has acted in several dramas out of which that is famous worldwide to this day is Zindagi Gulzar Hai. She currently hosts her own show Speak Your Heart With Samina Peerzada and has interviewed several famous actors and actresses.
Atiqa Odho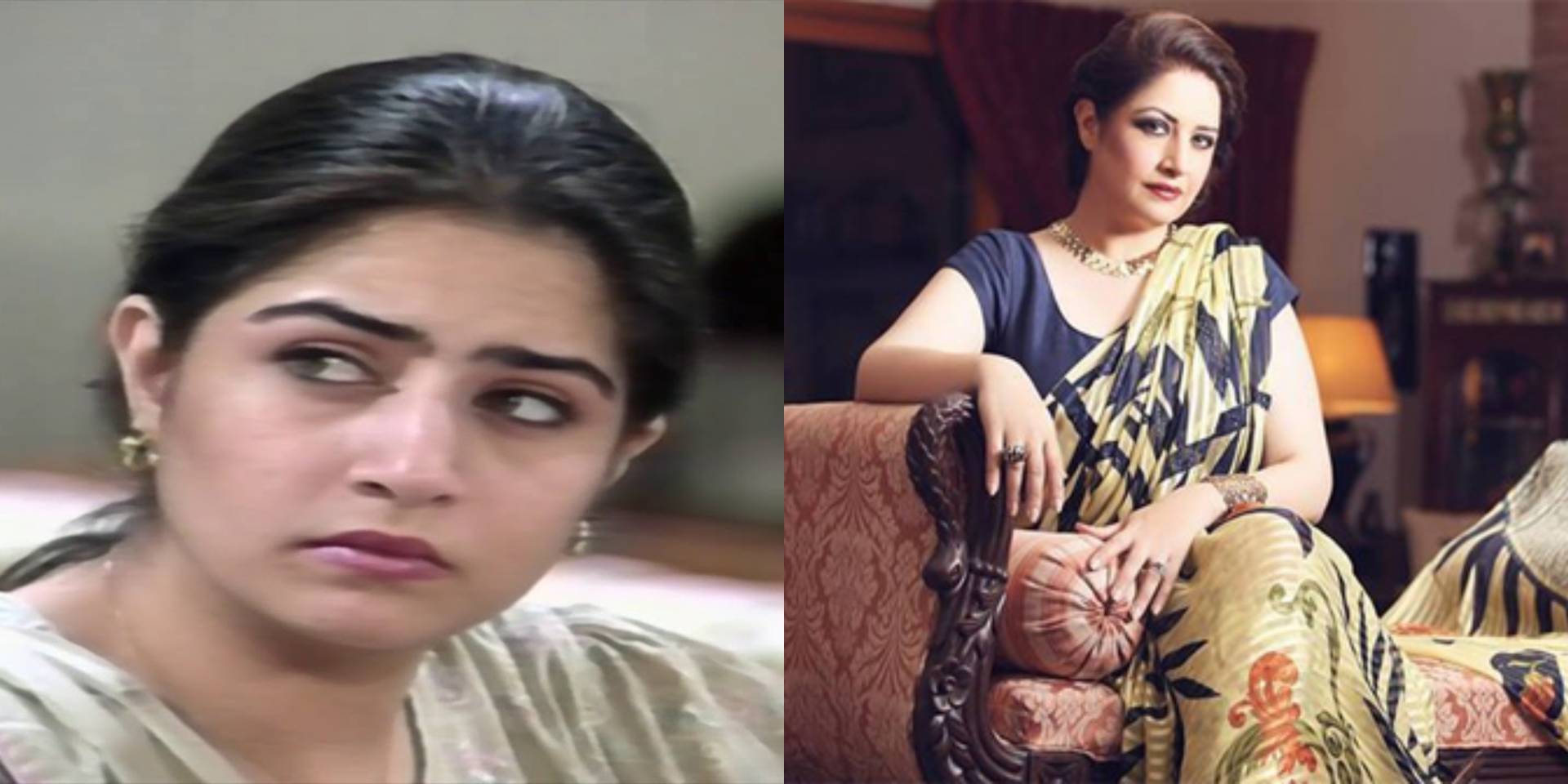 Atiqa Odho is a film and television actress, television host and has a cosmetic brand of her own with her namesake. She is famous for the drama Sitara Aur Mehrunissa written by Anwar Maqsood.
Ghazal Siddique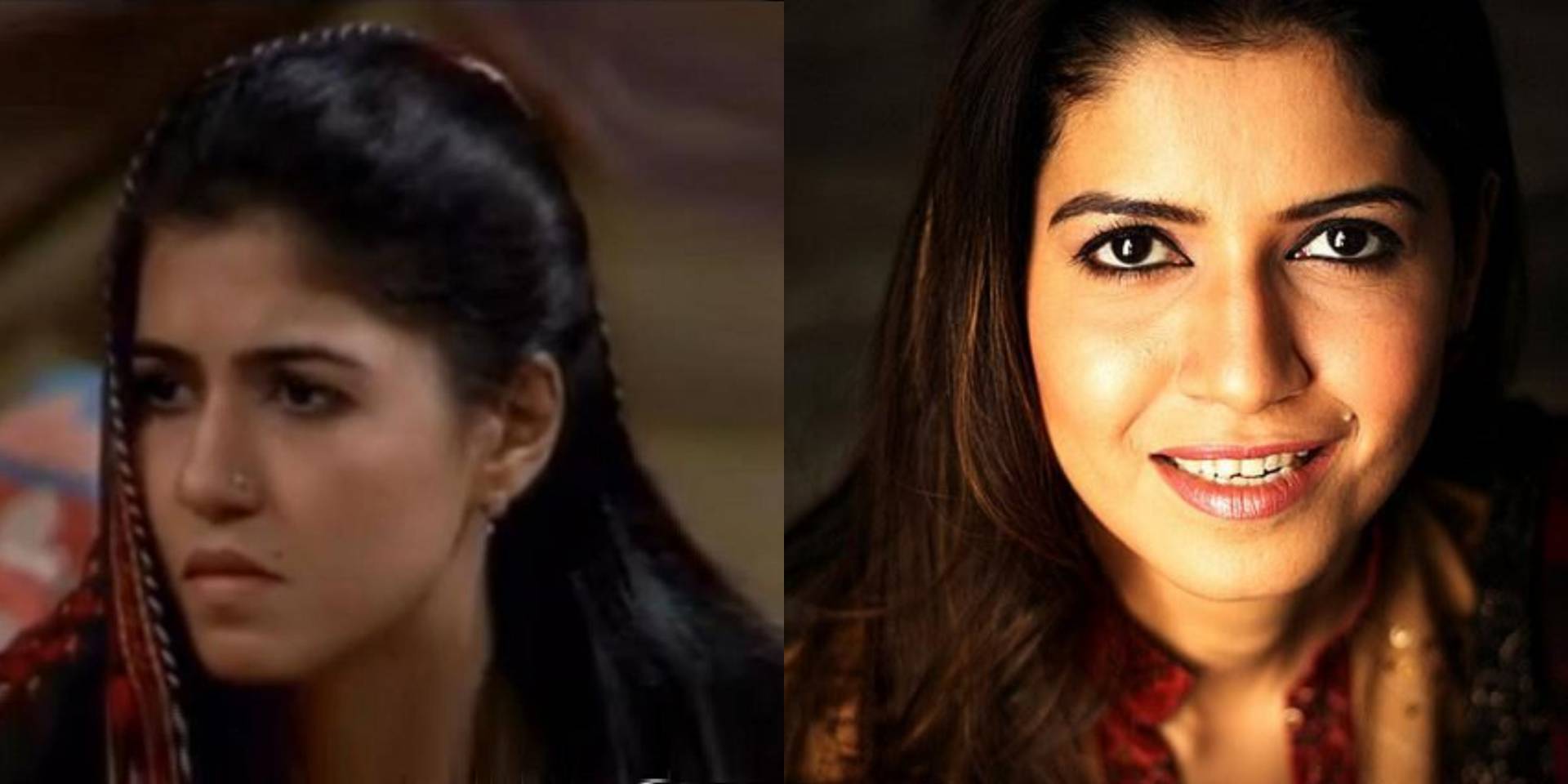 Ghazal Siddique is one of the most famous actor, model, and host in Pakistan. She has done a remarkable job in a PTV drama Marvi where she played the lead role. This drama turned into a super hit drama of its time.
Shagufta Ejaz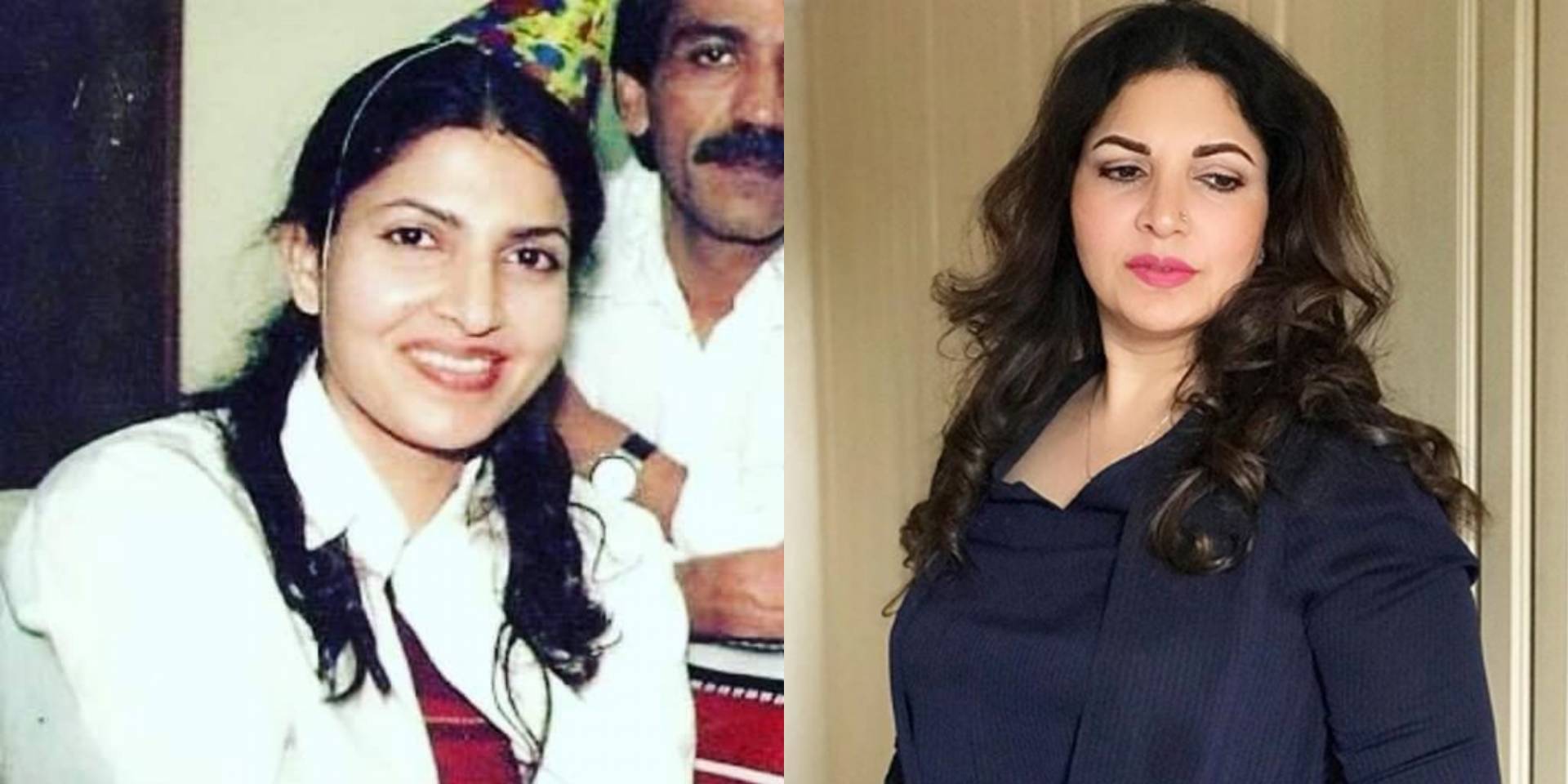 Shagufta Ejaz started her career in the late 1980s and debuted in the drama Jangloos. Ejaz also worked in Punjabi films and is one of the finest actresses in the industry.
Laila Zubairi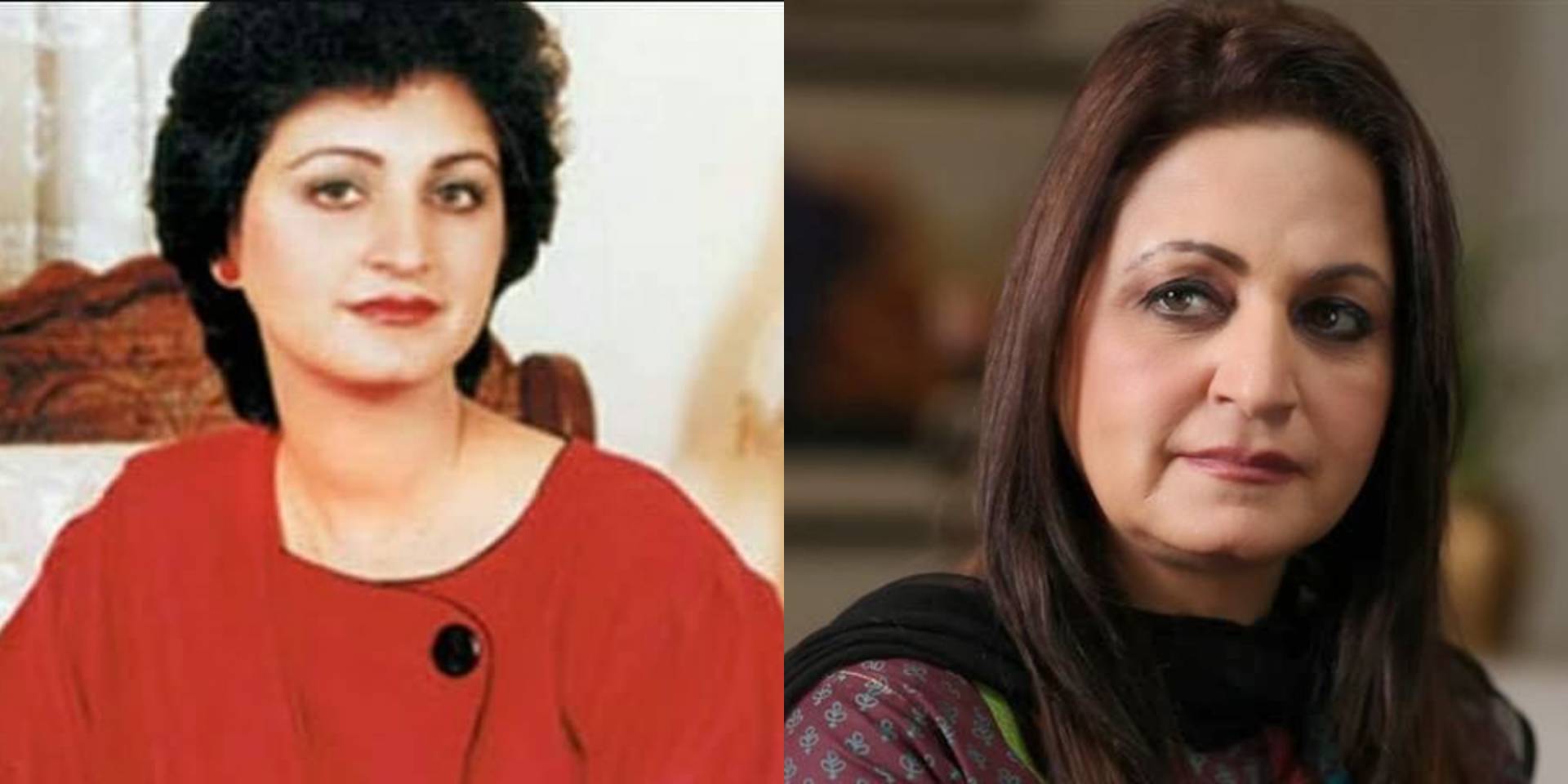 Laila Zubairi has worked in several dramas and was in a film released in 2016 – Teri Meri Love Story. Some of her memorable roles were played in Mera Pehla Pyar (2012) and Udaari (2016) among many.
Fazila Qazi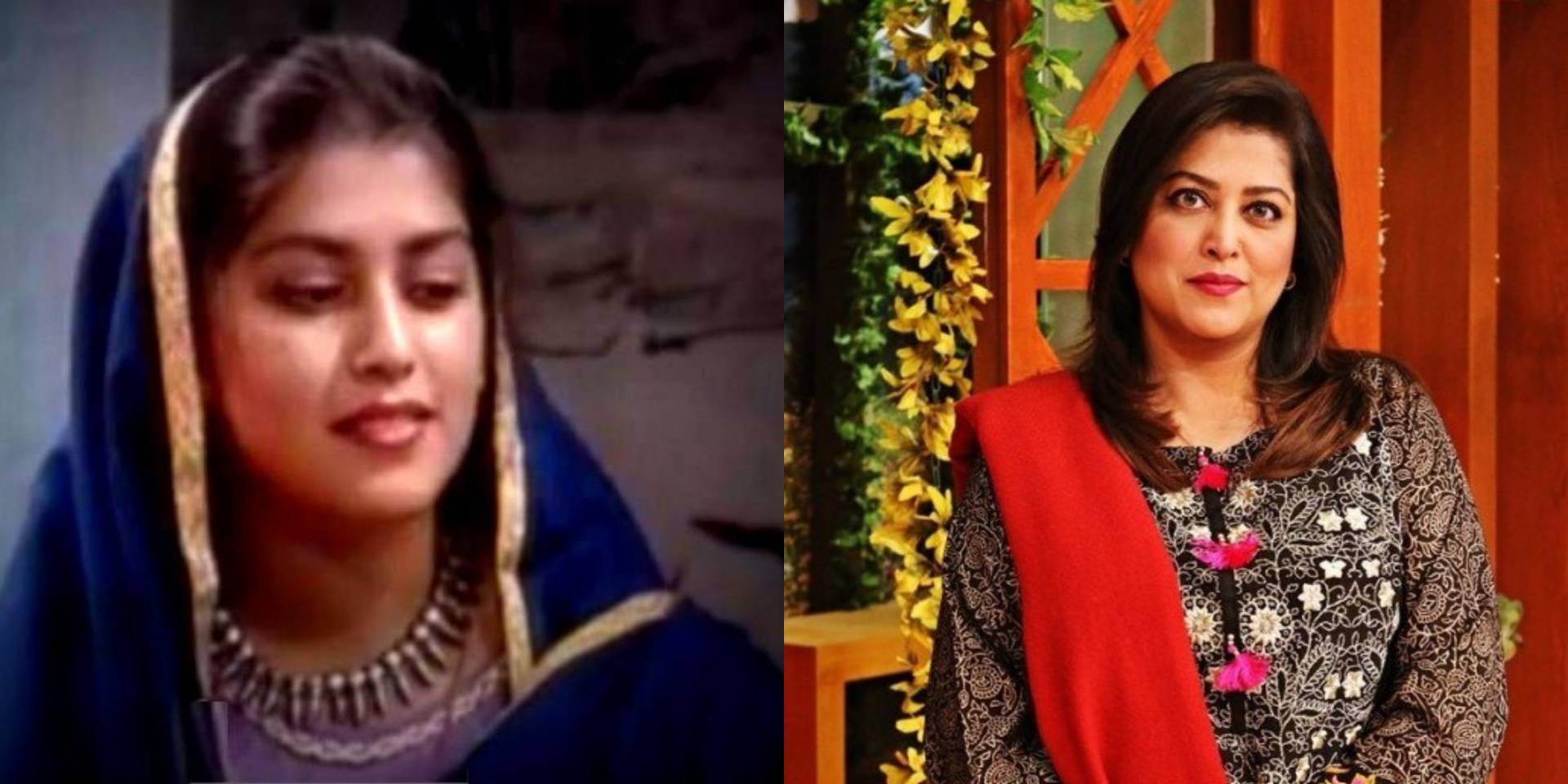 Fazila Qazi has several feathers in her cap, apart from being an actress, producer, and director- she happens to be a chef as well as a former fashion model back in 1988. She stepped into the drama industry in 1991.
Zeba Bakhtiar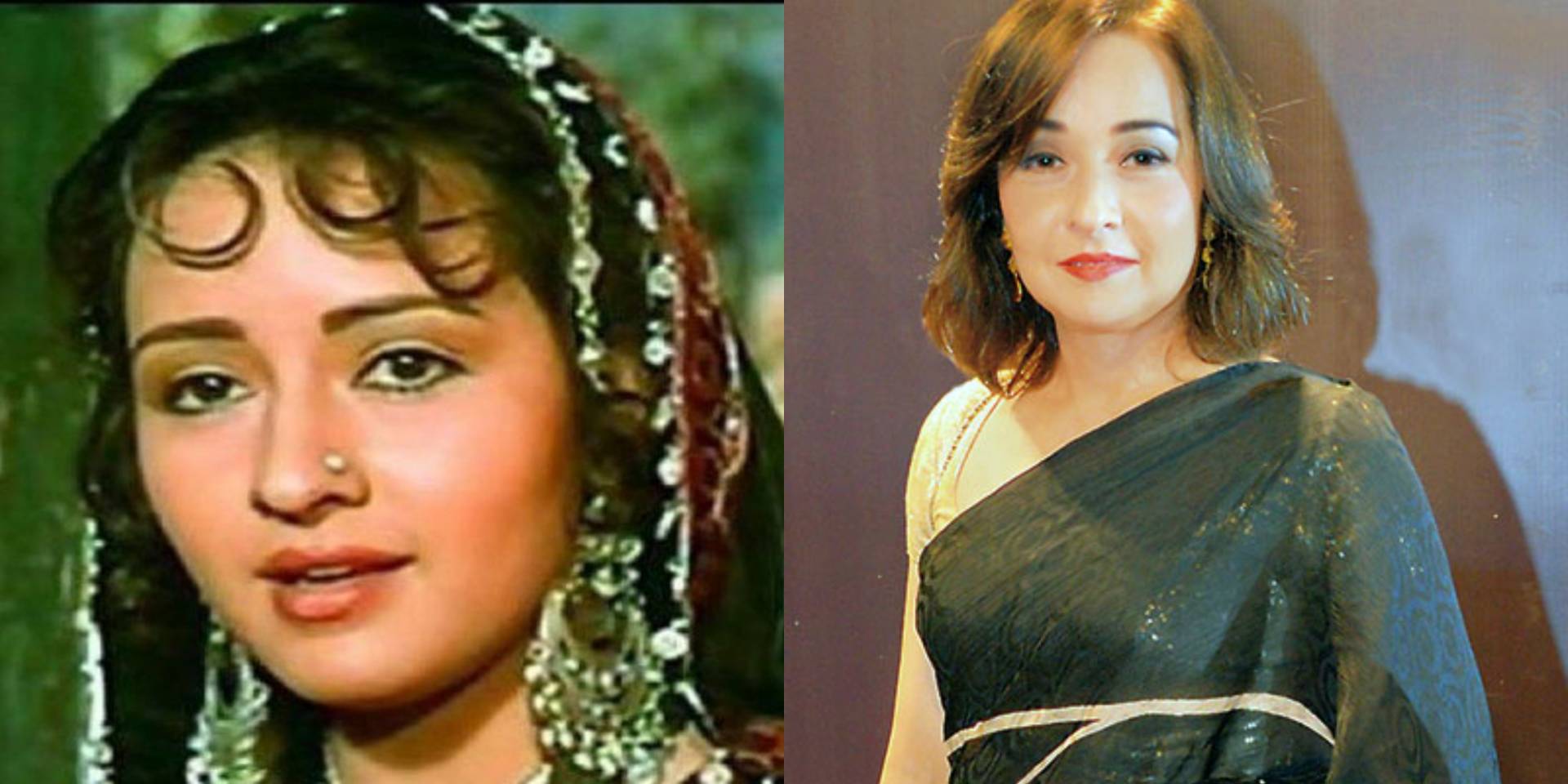 Zeba made her debut with a PTV drama Anarkali (1988). She has also worked in Bollywood and debuted in film Henna (1991). She is the former wife of Adnan Sami.
Savera Nadeem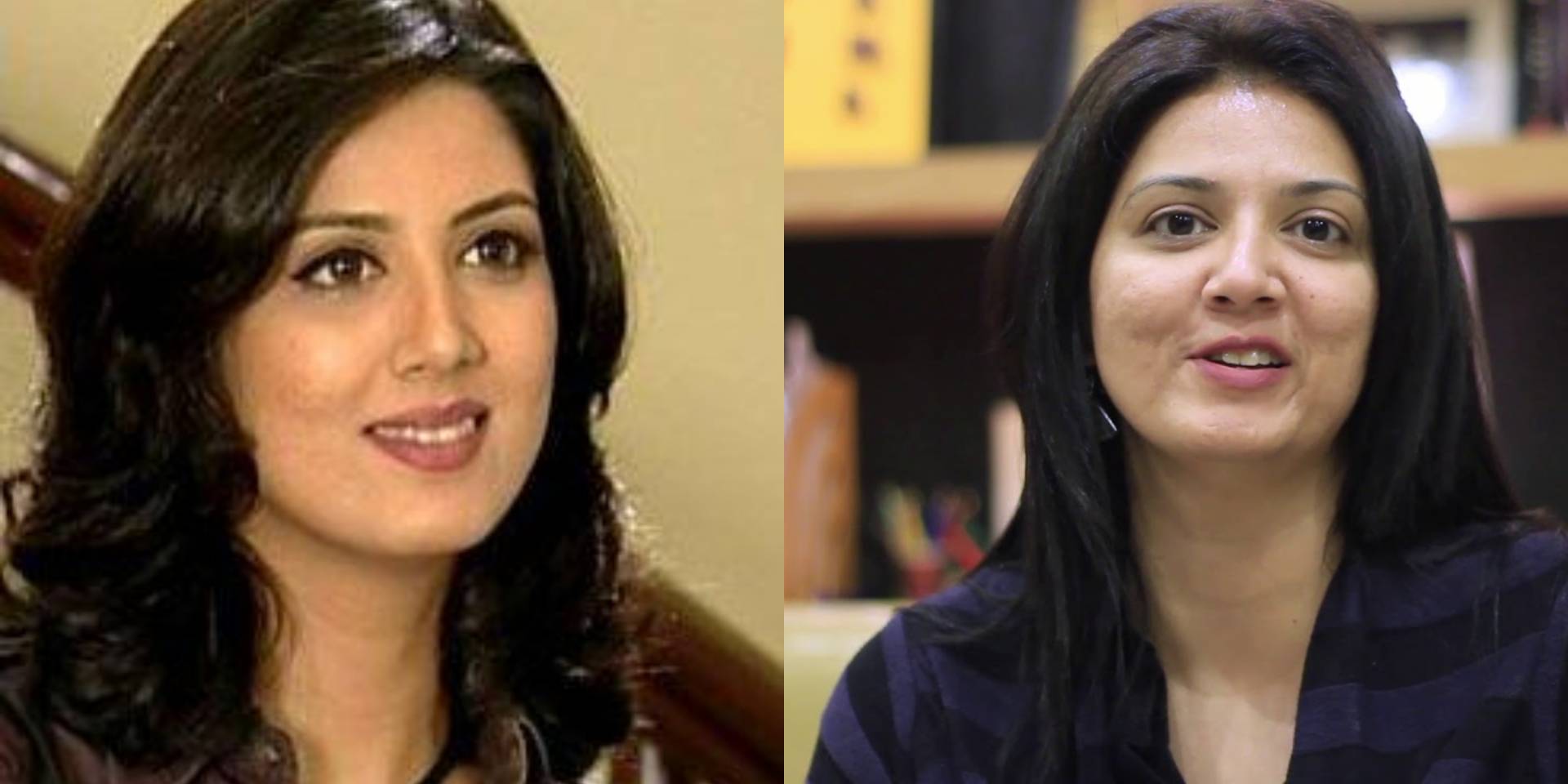 Savera Nadeem started her acting career as a child when she was just fifteen years old. Her first drama Kiran broadcasted in 1989 on PTV. Nadeem acted in several PTV classics and has appeared on other channels as well, later when more channels were established and the drama industry grew.
Huma Nawab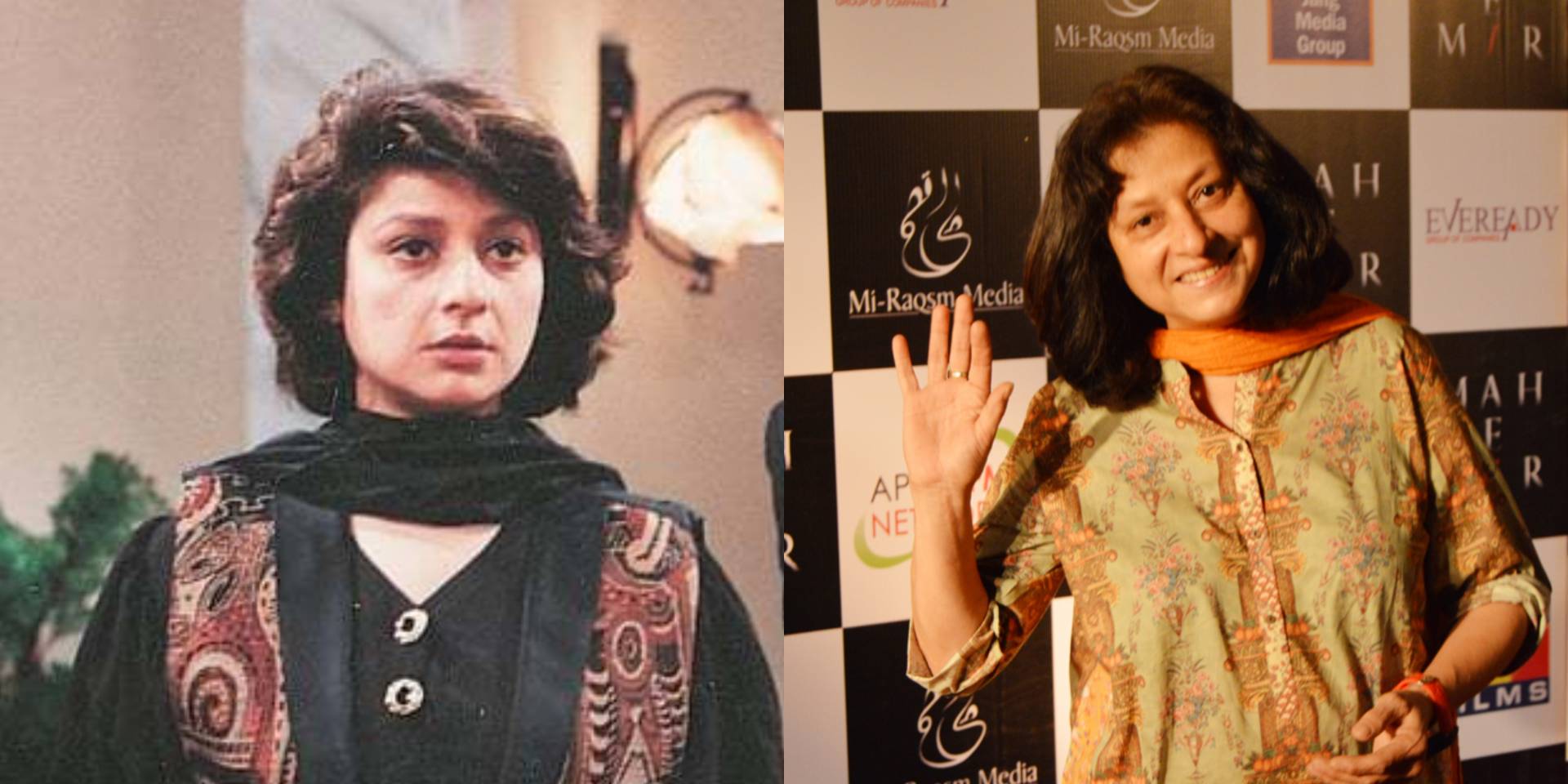 Huma Nawab is another great Pakistani actress that went on a 14 year long hiatus but made a comeback. She is known for  Mere Humnawa (2016), Aahat (1991) and Deedan(2018).
Marina Khan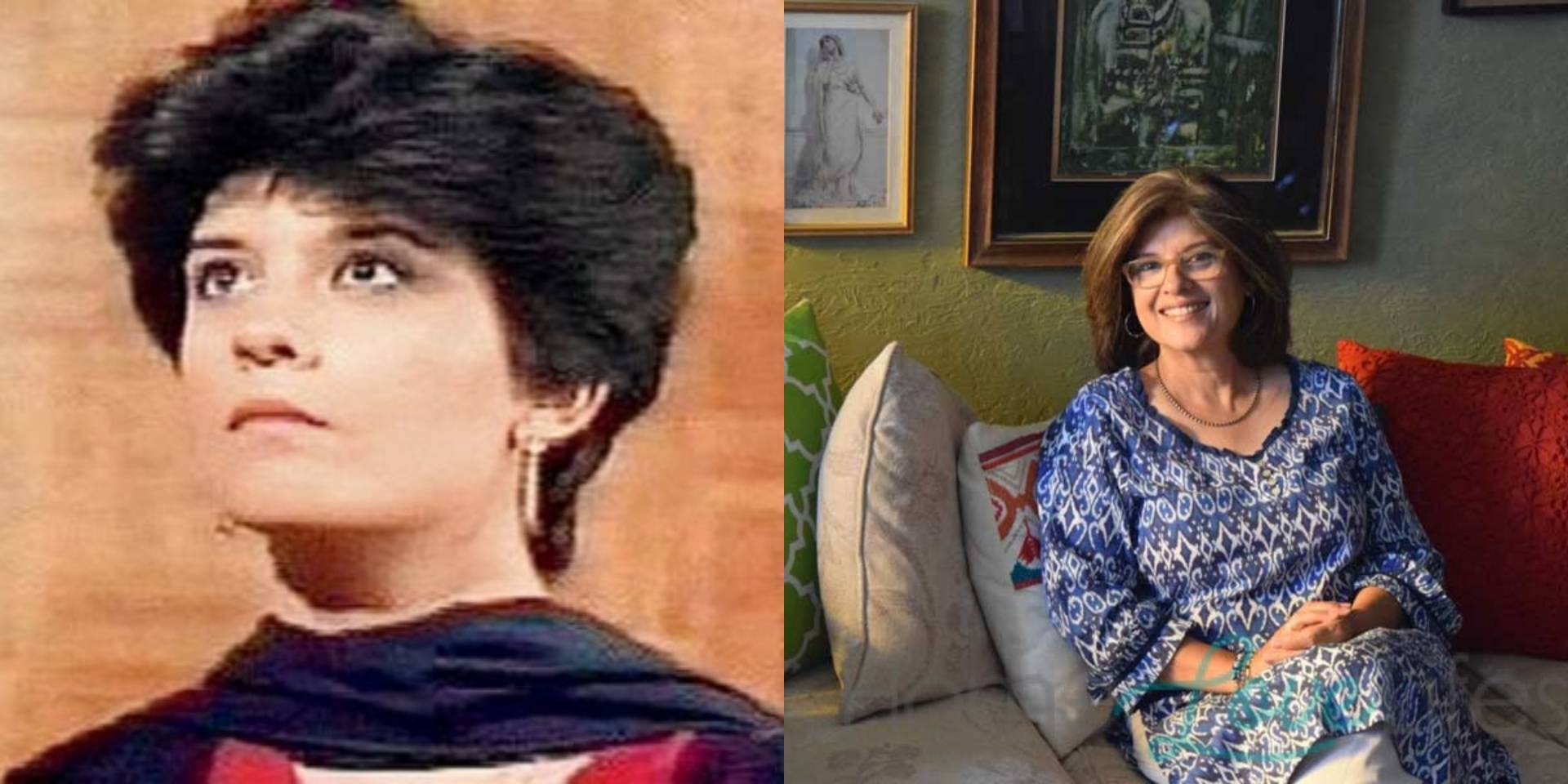 Marina Khan also a director and a producer along with being a film and Television actress. She is remembered from some of her best-delivered roles in  Tanhaiyan (1985), Dhoop Kinare (1987), Nijaat (1990) and Tahna (1993).  Her recent project was a drama called Bandish that aired its last episode this April, 2019; her acting was marvelous as she played a mother of three daughters.
These are just a few of many talented female actors in Pakistan's drama industry that have made major contributions to the golden period of our TV and some still continue to add quality to our screens. Let us know about your favorite actresses of olden days and the drama that has stuck with you till this day. Comment Below!