A honeymoon is something which most couples choose not to ignore. A little getaway right after the wedding is usually planned months before the wedding or at times, after the wedding. It is a trip of a lifetime for most of the couples and they look forward to it right after the wedding!
However, once you're back from your dream getaway, get ready to be bombarded with absurd questions! Your honeymoon will people in a curiosity!
Here are the questions you'll be asked:
1. "Koi special gift mila?"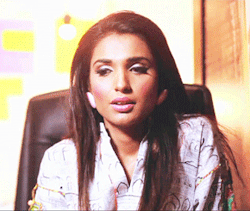 Something my spouse has asked me not to tell anyone about. Now what? How about keeping a few things just for the couple, no?
2. "Wapis anay ka dil nahi kar raha hoga na?"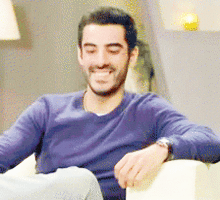 Obviously, who would want to come back from such a beautiful vacation?
3. "Ab tou khushkhabri jaldi mil jayegi, nahi?"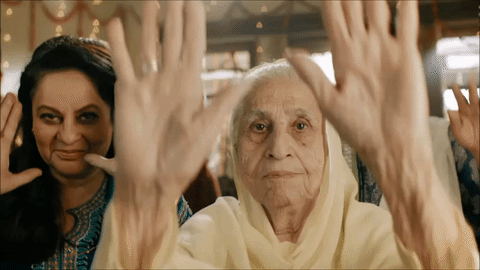 Honeymoon certainly doesn't mean you went there to make babies. So, plis.
4. "Ghoomay phiray bhi ya…"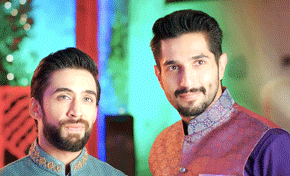 None of your concern tbh. And, why does it matter to you in the first place, anyway?
5. "Details tou batao, AUR kia kiya wahan?"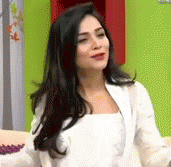 Yeah, as if the given details weren't enough? SUREEE…
6. "Kitna kharcha hua?"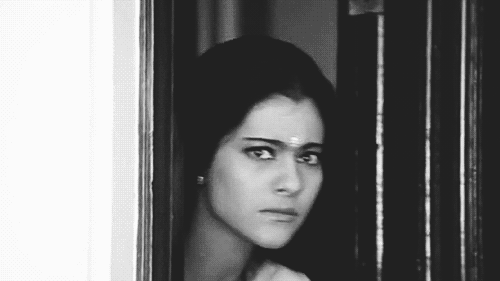 More than you can imagine. Afterall, it was one-of-a-kind of experience!
7. "Zara pictures tou dikhao…" *woh wali*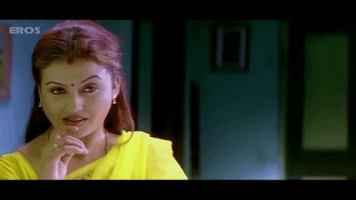 Umm, excuse me? Bas yahi theen, jo dikha deen. Sorry for being rude, but aap bhi lihaaz nai kar rahe. LOL.
And these questions would just want to make you say "aap ko bhi hona chahiye tha hamare saath honeymoon pe. Bara maza aata". Am I not right?  To those who are married and went on a honey moon, what were some the questions you were asked?
To those who are married and had a chance to go on a honeymoon, what were some of the questions that you were asked? Have a few more to add to this list? Share with us in the comments!