Rahma Ali who is known for her duet with Jimmy Khan on Coke Studio "Nadiya Par Par Karkey" got married earlier and her love story will leave a big smile on your face. It's nothing short of a desi fairytale and has all the required elements. It's dramatic, lovely and downright romantic.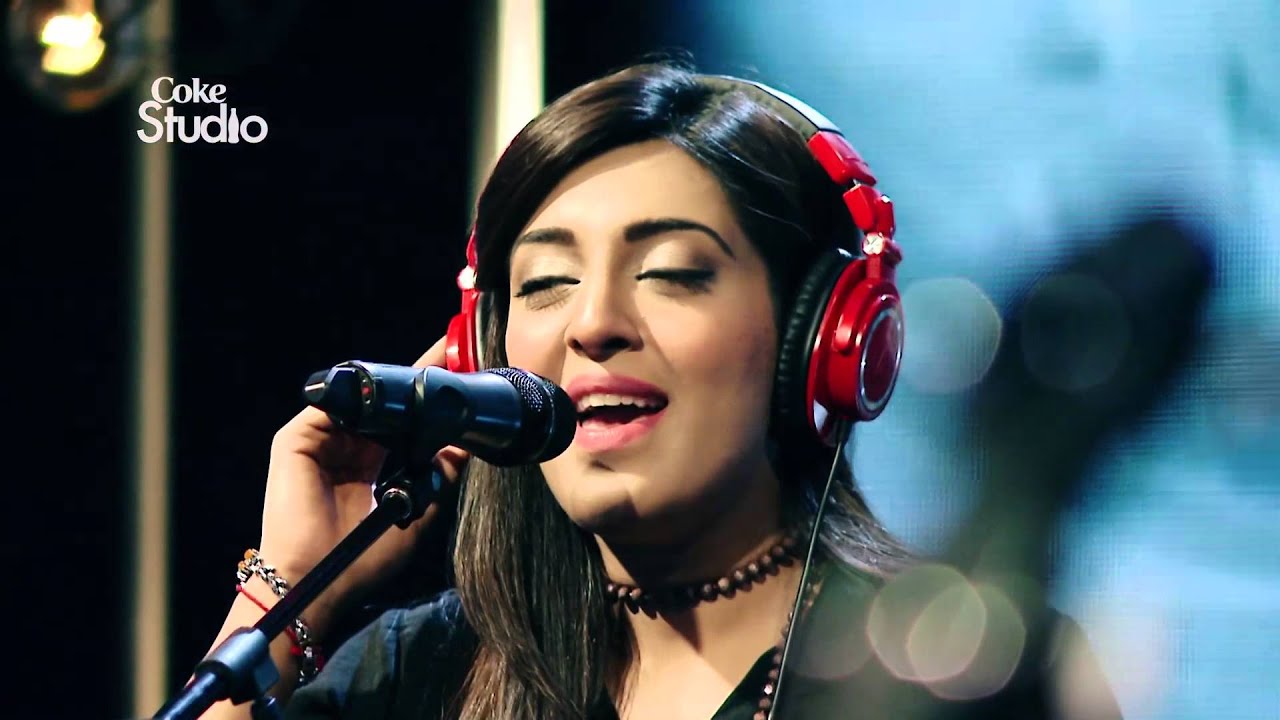 Rahma Ali married singer Sibtain Khalid shortly after her sister Imaan Ali tied the knot. While talking to a publication Rahma mentioned about not having the slightest of an idea that she will get married until this year's late March.  She told about her 10-year long journey of on and off romance with her now-husband Sibtain Khalid- I must admit, it was so filmy but beautiful nonetheless.
From Love, Engagement to Break-up Real Quick
She said, "Sibtain and I have known each other since 2009. We met through a mutual friend. Then we fell in love but it didn't work out because I had to leave for an acting job in Karachi. I came back in 2014 and we were obviously still in love. He proposed and we got engaged in 2016. We were supposed to get married but that didn't happen. We broke it off and weren't in touch for two years. "
Crossing Paths, Old-Flame Rekindling, Getting Proposed Again And Saying Yes (UFF!)
"Then we met again at our mutual friend's wedding in March. Our old romance was rekindled, Sibtain said he still wanted to marry me. I told him no but he made it happen. He suddenly proposed again and said if you're okay with it, let's get married. This was the last week of March. He spoke to his sisters and my family and they told us that they'd be really happy if we got married because we're meant to be together. And we actually were meant to be together."
Families Decided To Get On With Marriage ASAP
She explained while having a laugh how both hers and the husband's family wanted the nuptials to be done with as early as possible because they won't give her any more time. The wedding was an intimate affair, held at Bahria Grand Mosque on April 19. On April the 20th they had their reception where Rahma stunned in a scarlet gown and…wait for it… paired with sneakers underneath. Now that's impressive!
In her words "ball gown that I designed and paired it with sneakers for comfort."
Dropped Acting But Will Continue With Music Projects Said Rahma
According to her, she had to quit acting since her father-in-law disapproved and had a disliking towards the showbiz. However, Rahma will continue to sing and mentioned how her husband too is a singer hinting that they might create music together.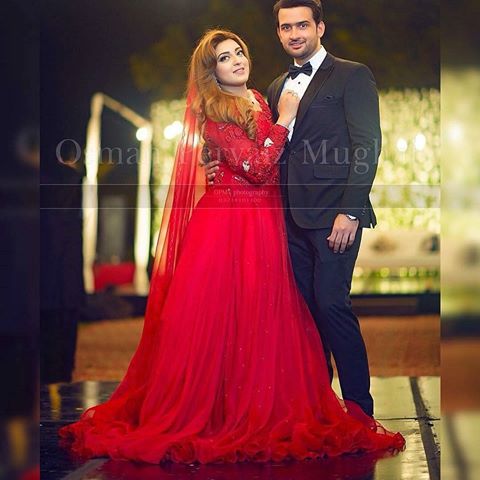 This is a beautiful story of true-love and Sibtain waiting for his soulmate to come around and accept his offer of marriage really leaves you in awe. If you have an inspiring similar story to share then we are all eyes (Since we will be reading the comment section below!)