Engin Altan Duzyatan, that is the real name of our very favorite 'Ertugrul Ghazi'. The Turkish actor has taken over Pakistan, along with his very famous show.
Ever since PM Imran Khan announced that Pakistan was going to have Ertugrul Ghazi dubbed in Urdu, people have fallen in love with it. What is the point of following an actor if you don't know about their real life?
Well, we've brought you pictures of Ertugrul (Engin Duzyatan) with his wife and son.
The adorable family can be seen in pictures below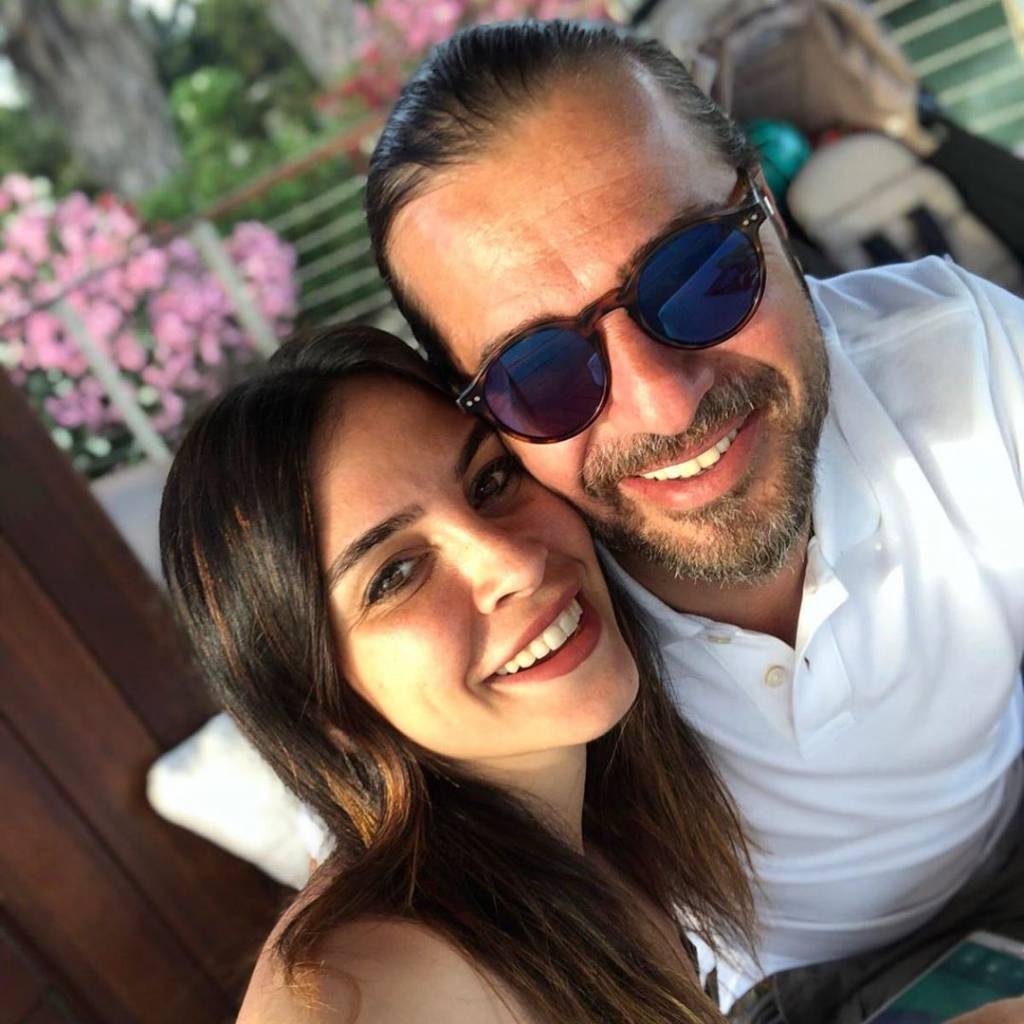 Engin Duzyatan and his wife  Neslisah Alkoclar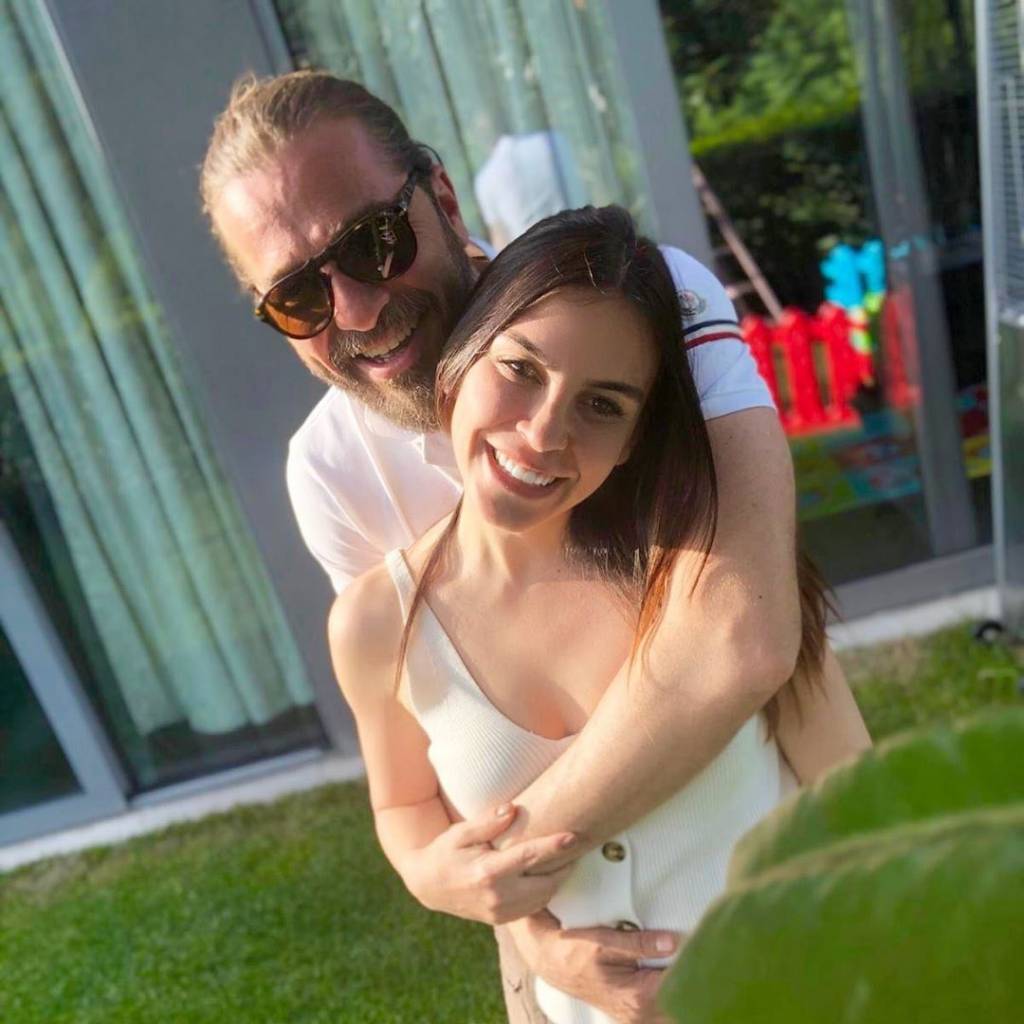 Duzyatan (Ertugrul), wife and their two children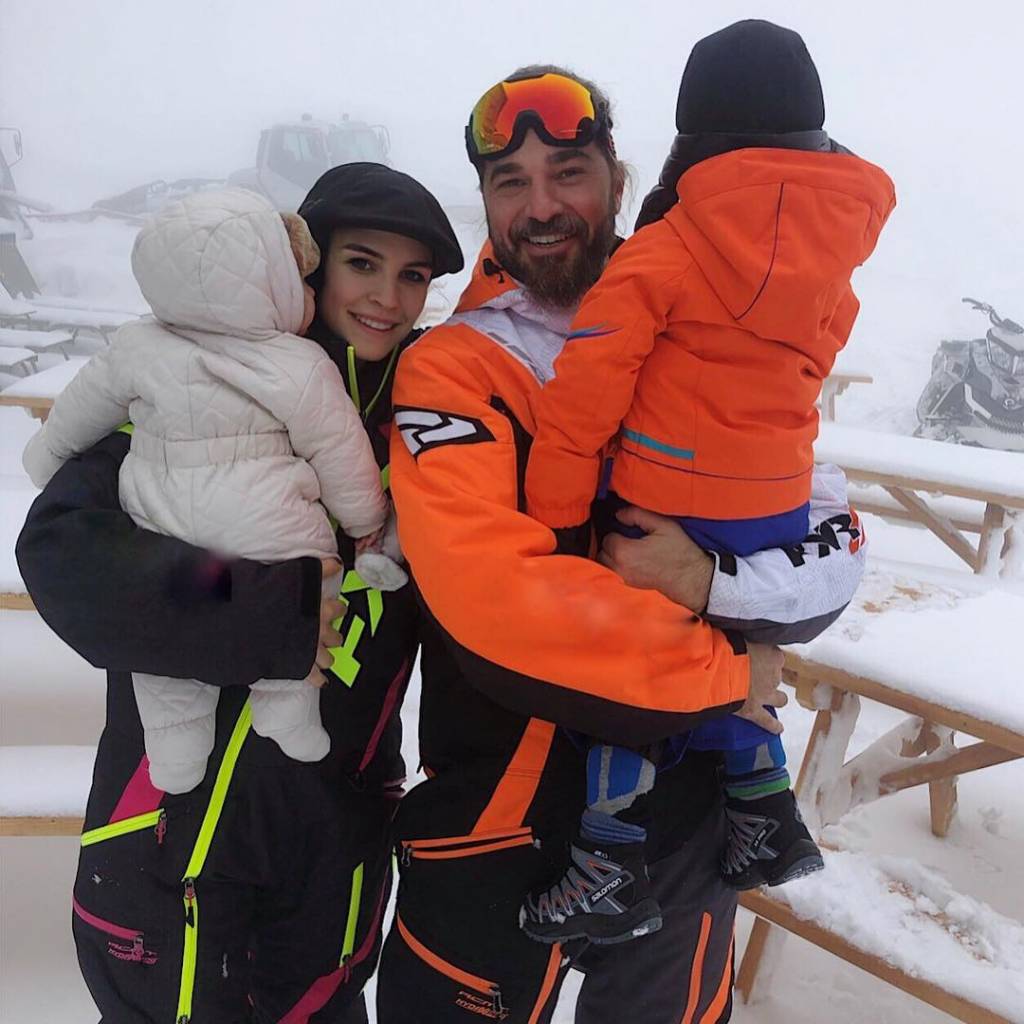 Wife  Neslisah Alkoclar and Ertugrul's selfie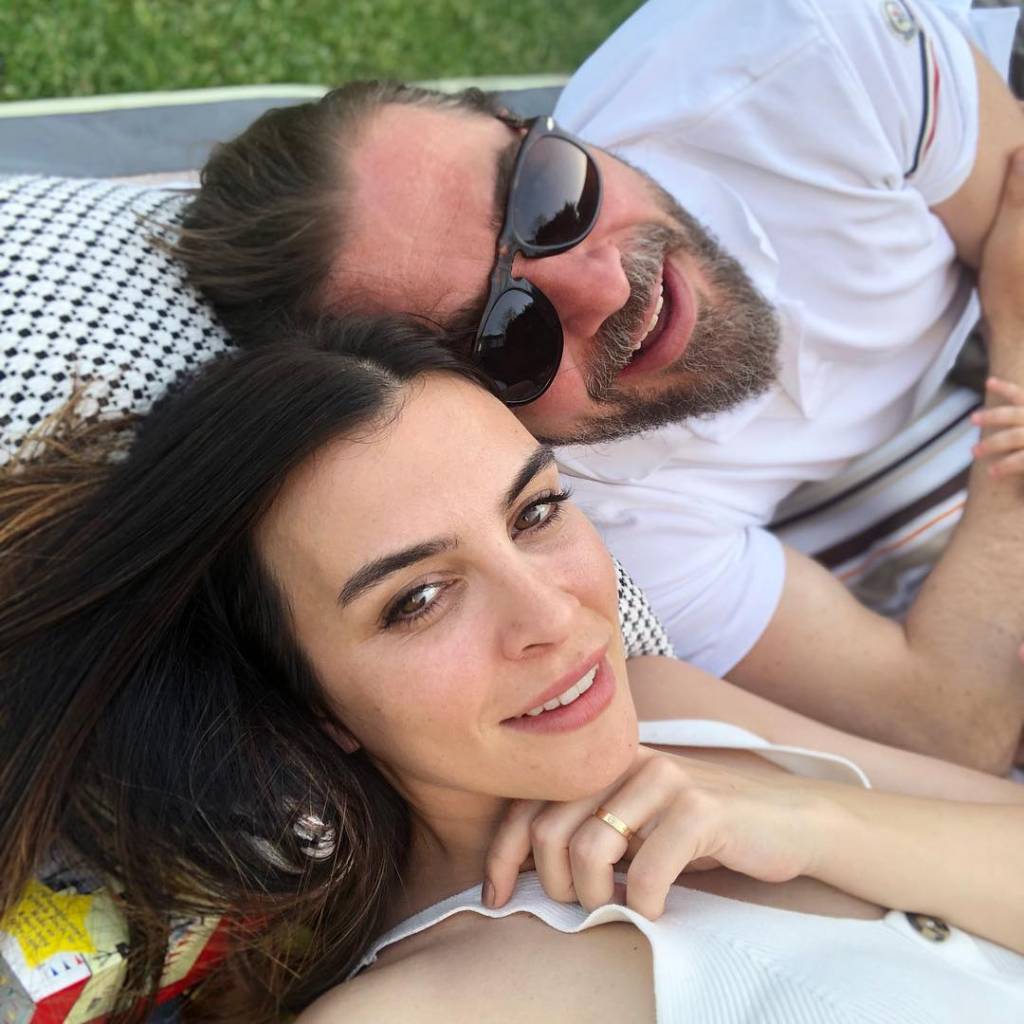 Engin Altan Duzyatan and Emir Aras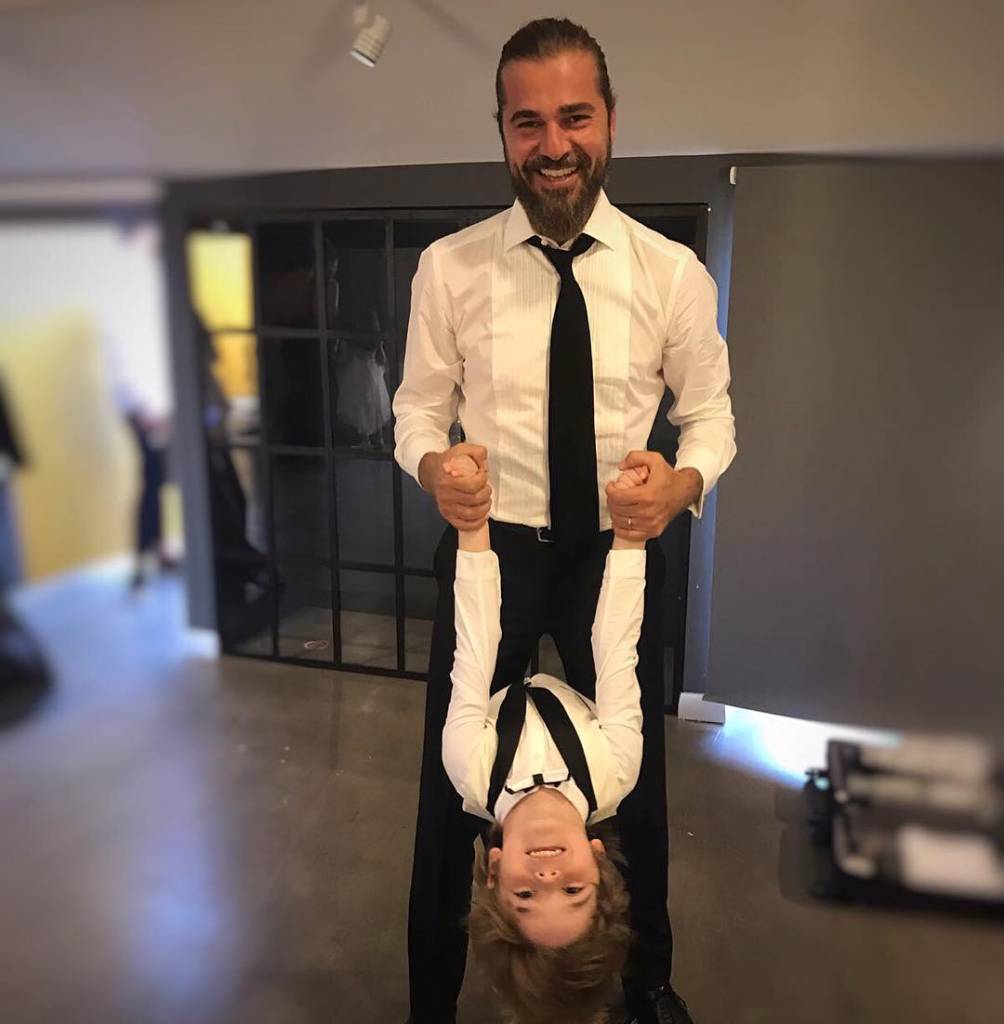 The beautiful couple with another selfie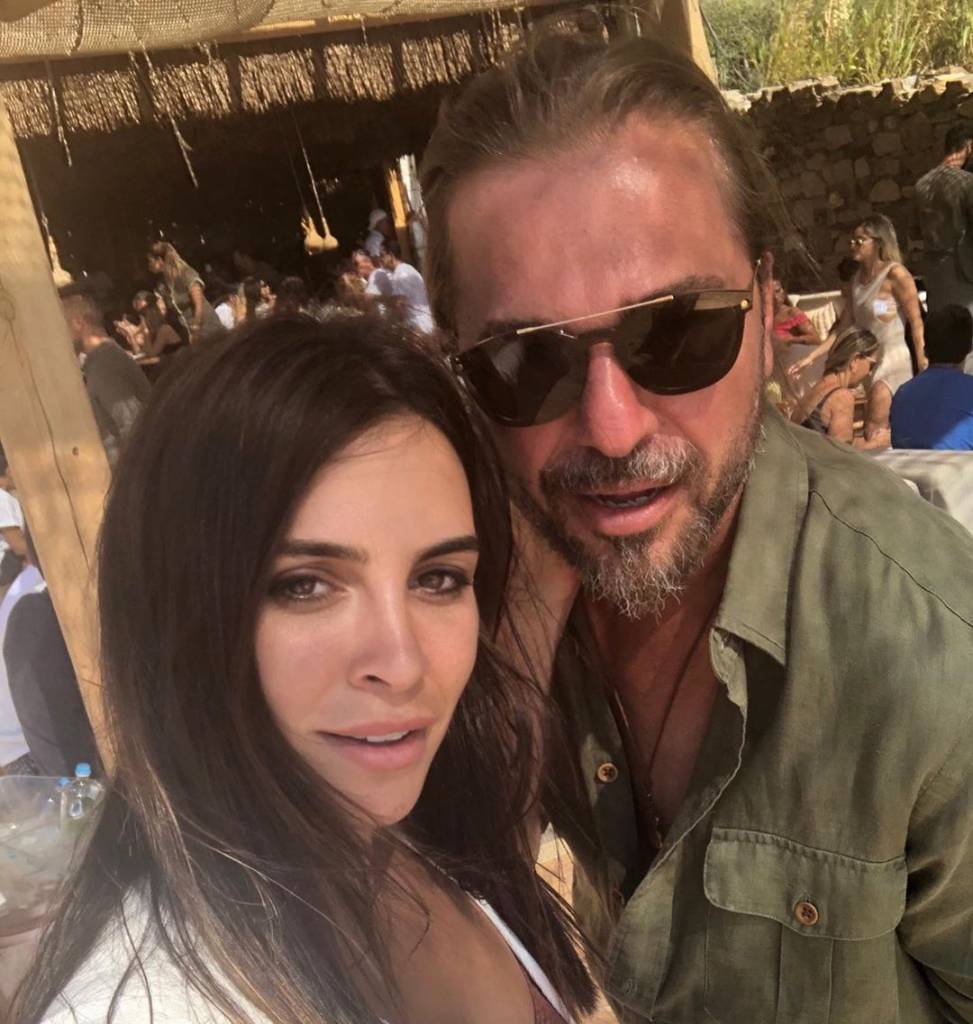 Engin and wife  Neslisah Alkoclar hold their son Emir Aras Duzyatan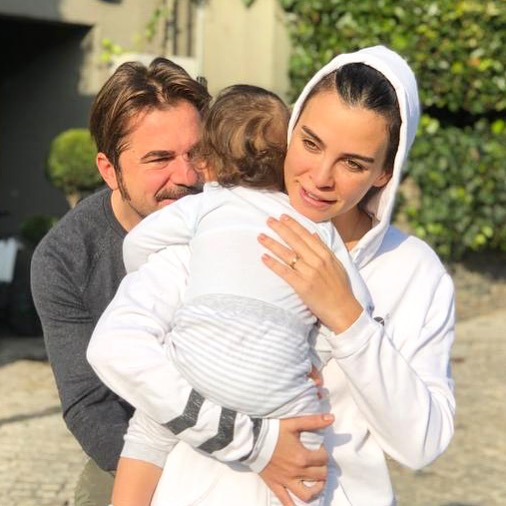 You can check out more pictures of the family below, by opening Engin Altan Duzyatan's Instagram account.
View this post on Instagram
As of now, Pakistan has absolutely fallen in love with Ertugrul Ghazi, the show, its characters and everything else. People love how Muslims have been depicted as antagonists and they are learning so much about their history.
Did you like the pictures of Ertugrul's wife and son? Let us know in the comments below.